5 Days trip in Portugal
Budget: 0 USD - 1050 USD
Historical landmarks
Cultural experiences
City sightseeing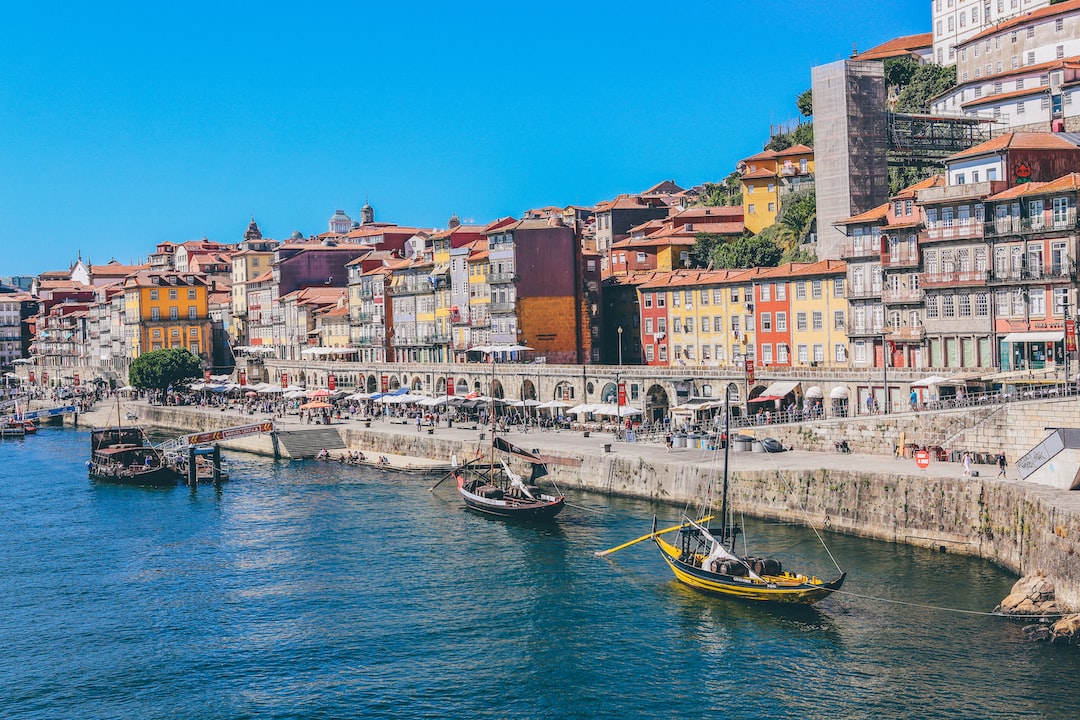 Portugal is a captivating country with a rich history, diverse landscapes, and a welcoming culture. From its stunning coastline to its historic landmarks, Portugal offers a blend of natural beauty, architectural marvels, and culinary delights. Whether exploring the vibrant city of Lisbon, wandering through ancient towns like Porto or Évora, or basking in the sun on the Algarve's golden beaches, visitors are sure to be captivated by Portugal's charm.
---
General Infomation
Exchange Rate of 1 USD to EUR
€0.92
Day 1
---
Visit the stunning architecture and rich history of the Jerónimos Monastery in Belém, a UNESCO World Heritage Site.

Explore the impressive collection of Portuguese art and artifacts at the Museu Nacional de Arte Antiga.

Get lost in the winding streets and historic charm of Lisbon's oldest neighborhood, and enjoy an authentic Portuguese dinner with live Fado music.
---
Day 2
---
Climb the medieval walls of the castle and take in breathtaking panoramic views of Lisbon and the Tagus River.

Stroll the grand square and bustling pedestrian streets of Lisbon's main shopping and dining district.

Indulge in a foodie paradise of locally sourced cuisine at one of Lisbon's top culinary destinations.
---
Day 3
---
Marvel at the intricate Manueline architecture of one of Lisbon's most iconic symbols of exploration and sea power.

Dive into the fascinating underwater world of the largest aquarium in Europe and explore marine life from across the globe.

Experience Lisbon's vibrant nightlife with a walking tour of the trendy Bairro Alto neighborhood and its lively bars and clubs.
---
Day 4
---
Escape to the enchanting UNESCO World Heritage Site of Sintra, where fairytale castles, opulent palaces, and lush gardens await amidst a picturesque mountain landscape.

Relax at the stylish coastal town of Cascais, where golden beaches, panoramic ocean views, and vibrant local culture await.

Take a leisurely stroll through the cosmopolitan heart of Lisbon's downtown Baixa district, known for its elegant streets, unique shops, and delicious street food.
---
Day 5
---
Explore the diverse collection of Portuguese and European art and artifacts at the National Museum of Ancient Art.

Soak up the vibrant energy and lively atmosphere of Lisbon's central square, a hub of history, culture, and entertainment.

Experience the artistic and trendy side of Lisbon with a visit to the Chiado district, known for its elegant shops, bookstores, and charming cafés.
---
Estimated Cost (USD)
Accommodation
Hostel
15-30 USD per night
Hotel
80-150 USD per night
Airbnb
40-90 USD per night
Transportation
Metro
0.50-1.50 USD per trip
Taxi/Uber
10-20 USD per trip
Food
Budget (Supermarkets, street food, local cafes)
5-15 USD per meal
Mid-range (Restaurant, Seafood)
20-35 USD per meal
Fancy meal (Fine Dining)
50-100 USD per meal
Activities
Castelo de S. Jorge
10 USD per person
Jerónimos Monastery
12 USD per person
Belém Tower
10 USD per person