2 Days trip in India
Budget: 0 USD - 2450 USD
Cultural experiences
Food exploration
Outdoor adventures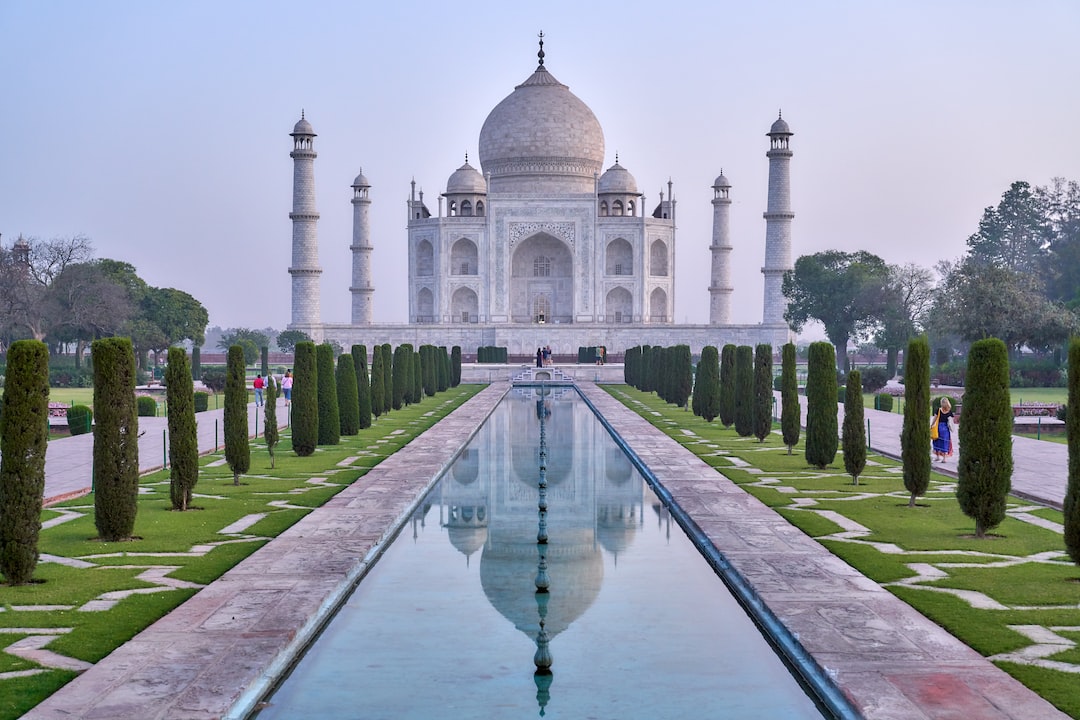 India is a large and diverse country in South Asia with a rich history, diverse culture, and stunning natural landscapes. It is known for its vibrant festivals, delicious cuisine, and warm hospitality.
---
General Infomation
Exchange Rate of 1 USD to INR
₹83.18
Day 1
---
Visit one of the largest teaching centers of Tibetan Buddhism outside Tibet. Explore the impressive golden temple, ornate buildings, and peaceful gardens. Experience the unique cultural and spiritual offerings of the monastery.

Try the local delicacies at this bakery that has been in operation for over 70 years. Enjoy their freshly baked cakes, pastries, and traditional South Indian snacks.

Learn about the unique traditions and practices of Tibetan Buddhism at this renowned center for higher Buddhist studies. Explore the serene grounds and take part in the daily puja (prayer) ceremony.
---
Day 2
---
Hike the highest peak in Karnataka for stunning panoramic views of the Western Ghats. Get your adrenaline pumping as you trek through challenging terrain and breathtaking landscapes.

Enjoy an indulgent lunch at this beautiful resort surrounded by lush coffee plantations. Savor the local cuisine and relish the serene ambience.

Embark on a thrilling jeep safari through the dense forests of the Bhadra Wildlife Sanctuary. Spot exotic wildlife such as elephants, tigers, and leopards in their natural habitat.
---
Estimated Cost (USD)
Accommodation
Hostel
8-15 (price per night in USD)
Hotel
40-80 (price per night in USD)
Airbnb
20-50 (price per night in USD)
Transportation
Taxi
5-10 (estimated price in USD)
Auto Rickshaw
2-5 (estimated price in USD)
Bus
0.40-1 (estimated price in USD)
Food
Street Food
1-3 (estimated price in USD)
Budget Restaurant
3-6 (estimated price in USD)
Fancy Restaurant
15-30 (estimated price in USD)
Activities
Entry Fee for Monastery Visit
1-5 (estimated price in USD)
Trekking Excursions
10-25 (estimated price in USD)
Cooking Classes
20-40 (estimated price in USD)