3 Days trip in Turkey
Budget: 0 USD - 3000 USD
Festivals/events
Nightlife
Spa and wellness retreats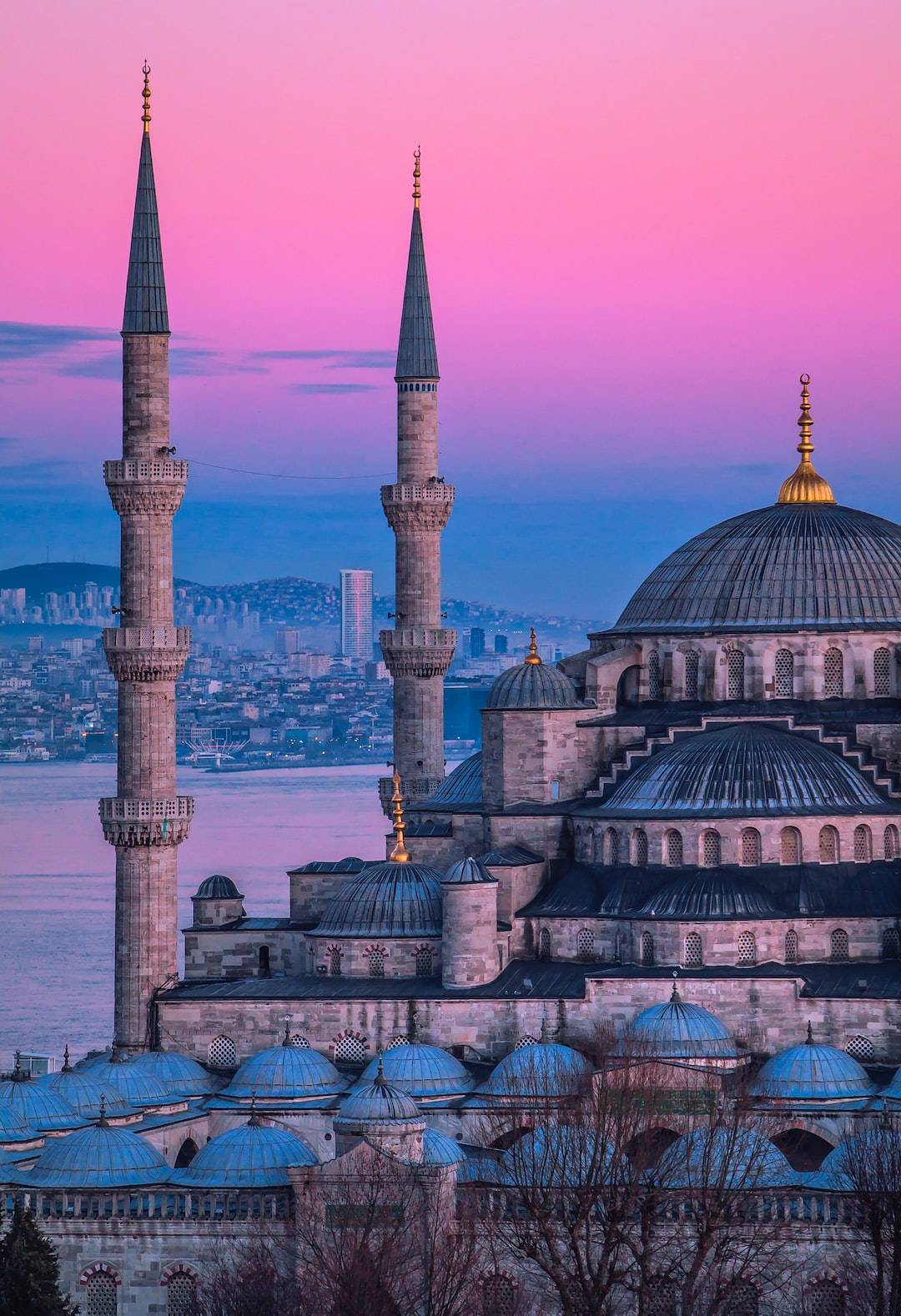 Turkey is a transcontinental country with a rich history, diverse geography, and vibrant culture. It offers a mix of ancient ruins, stunning landscapes, and bustling modern cities. From the bustling streets of Istanbul to the surreal landscapes of Cappadocia, Turkey has something to offer every traveler.
---
General Infomation
Exchange Rate of 1 USD to TRY
TRY 28.69
Day 1
---
Visit the historic Sultan Ahmed Mosque and marvel at the stunning architecture and intricate tilework.

Explore the vibrant and bustling Grand Bazaar, where you can find everything from spices to jewelry to handcrafted souvenirs.

Experience the vibrant nightlife of Istanbul at Taksim Square, with its trendy bars and clubs offering live music and dancing.
---
Day 2
---
Treat yourself to a luxurious spa experience at Cagaloglu Hamami, one of Istanbul's oldest and most renowned traditional Turkish baths.

Discover the vibrant and contemporary art scene in Istanbul at the Istanbul Modern Art Museum, featuring works by both local and international artists.

Experience the lively jazz scene in Istanbul at Nardis Jazz Club, with its cozy atmosphere and talented musicians performing nightly.
---
Day 3
---
Step back in time at the impressive Topkapi Palace, once the home of the Ottoman sultans and now a beautiful museum showcasing the palace's rich history and artifacts.

Enjoy stunning panoramic views of Istanbul from the top of Galata Tower, a historic tower dating back to the medieval era.

Experience Istanbul's trendy and upscale side with a visit to Bebek, a chic neighborhood known for its lively nightlife and fashionable restaurants.
---
Estimated Cost (USD)
Accommodation
Hostel
10-30 USD per night
Budget Hotel
30-60 USD per night
Luxury Hotel
100-300 USD per night
Transportation
Public Transportation (MRT, bus, tram)
1-2 USD per ride
Private Car Service
25-40 USD per hour
Food
Street Food
2-5 USD per meal
Local Restaurants
10-20 USD per meal
Fancy Restaurants
30-50 USD per meal
Activities
Entrance fee to Hagia Sophia Museum
15 USD per person
Turkish Bath
30-50 USD per session
Boat Trip on the Bosphorus
20-30 USD per person