3 Days trip in Canada
Budget: 50 USD - 3000 USD
Cultural experiences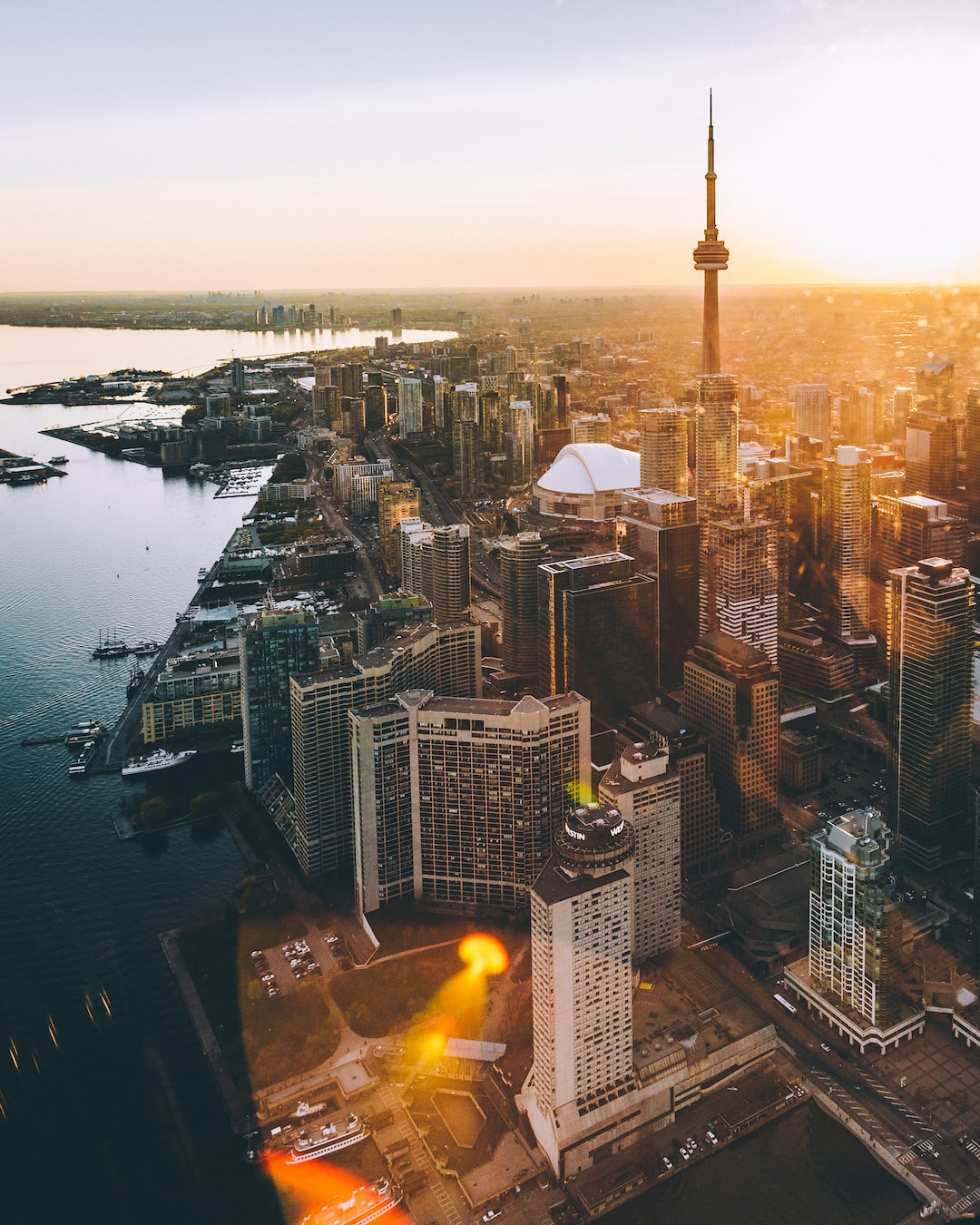 Canada is a vast and diverse country known for its stunning natural landscapes, multicultural society, and commitment to inclusivity. With a rich history and a strong emphasis on equality and diversity, Canada offers a high quality of life and countless opportunities for exploration and cultural experiences.
---
General Infomation
Exchange Rate of 1 USD to CAD
CA$1.37
Day 1
---
Enjoy a panoramic view of Toronto from the top of CN Tower, an engineering marvel and one of the most recognizable landmarks of Toronto.

Get lost in the bustling atmosphere of St. Lawrence Market, showcasing the finest food products from around the world. Sample some of Toronto's best cuisine while exploring the history and culture of this vibrant market.

Experience the beauty of Canadian and international art at the Art Gallery of Ontario, featuring more than 95,000 works of art. Witness the evolution of art and culture throughout history.
---
Day 2
---
Take a ferry ride to the Toronto Islands and escape the hustle and bustle of the city. Explore the beaches, parks, and gardens while learning about the history of these islands and the important role they played in the history of Toronto.

Discover the vibrant street art scene of Toronto at Graffiti Alley, showcasing some of the city's most colorful and innovative street art. Get a glimpse into counterculture and local traditions through the eyes of a local street artist.

Step into another world at Chinatown, a vibrant and historic neighborhood in Toronto. Explore the markets, shops, and restaurants while experiencing the rich culture and traditions of China and their influence on Canadian society.
---
Day 3
---
Immerse yourself in the rich history and culture of Canada and the world at the Royal Ontario Museum, with over 6 million artifacts on display. From dinosaurs and ancient civilizations to modern art and design, the ROM has something for everyone.

Experience the bohemian vibe of Kensington Market, a colorful and eclectic neighborhood in the heart of Toronto. Shop for vintage clothes, enjoy some of the best street food in the city, and soak up the vibrant energy of this cultural hotspot.

Discover the historic charm of the Distillery District, a pedestrian-only neighborhood featuring a unique collection of beautifully restored Victorian-era buildings that house art galleries, boutiques, and restaurants. Learn about the rich history of this neighborhood and its role in the development of Toronto.
---
Estimated Cost (USD)
Accommodation
Hostel
20-40 USD per night
Airbnb
50-150 USD per night
Hotel
150-300 USD per night
Transportation
Public Transit (TTC)
3.25-12.50 USD per day or 12 USD for a day pass
Uber/Lyft
20-50 USD per ride depending on distance and time
Bike Sharing (Bike Share Toronto)
7 USD for a day pass
Food
Street Food
5-10 USD per meal
Casual Restaurant
15-25 USD per meal
Upscale Restaurant
50-100 USD per meal
Activities
CN Tower Admission
35 USD
Royal Ontario Museum Admission
20 USD
St. Lawrence Market Food Tour
50 USD