5 Days trip in Turkey
Budget: 0 USD - 600 USD
Beach activities
City sightseeing
Cultural experiences
Festivals/events
Food exploration
Historical landmarks
Nightlife
Outdoor adventures
Shopping
Wildlife exploration
Spa and wellness retreats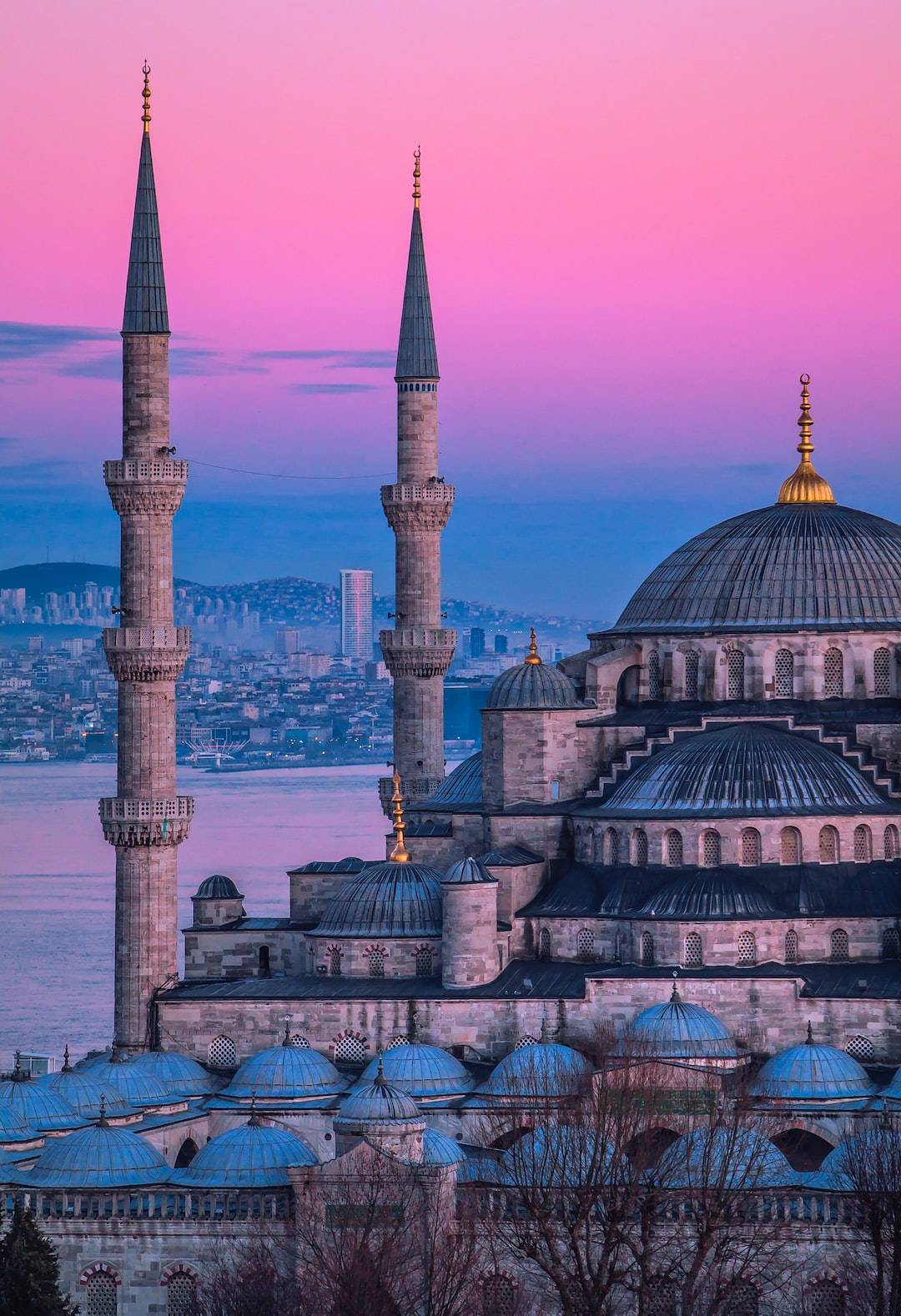 Turkey is a transcontinental country with a rich history, diverse geography, and vibrant culture. It offers a mix of ancient ruins, stunning landscapes, and bustling modern cities. From the bustling streets of Istanbul to the surreal landscapes of Cappadocia, Turkey has something to offer every traveler.
---
General Infomation
Exchange Rate of 1 USD to TRY
TRY 28.69
Day 1
---
Enjoy the scenic beauty of the Mediterranean sea while participating in activities like swimming, parasailing and jet skiing.

Take a stroll through history while exploring the grandeur of Hadrian's Gate.

Experience the vibrant nightlife and try some traditional Turkish cuisine at the charming Old Town Kaleiçi.
---
Day 2
---
Travel back in time and explore the ruins of the ancient city of Perge.

Discover the history and culture of Turkey at the renowned Antalya Museum.

Spend a serene evening by the picturesque Düden Waterfalls and witness the diverse wildlife of the area.
---
Day 3
---
Marvel at the grandeur of the ancient Aspendos Amphitheatre, one of the most well-preserved examples of Roman architecture.

Relax and rejuvenate with a spa treatment and delicious seafood at the scenic Kaleiçi Marina.

Experience a unique underwater adventure at the Antalya Aquarium, featuring over 10,000 marine species.
---
Day 4
---
Embark on an adventurous day trip to the stunning Saklıkent Gorge for some thrilling trekking and rafting.

Visit the oldest known human settlement in Turkey and explore the artifacts and fossils found in the Karain Cave.

Shop for souvenirs and try some delicious Turkish street food at the trendy MarkAntalya Shopping Mall.
---
Day 5
---
Visit the tranquil Kursunlu Waterfall and explore the diverse flora and fauna of the area.

Enjoy some retail therapy and try delicious Turkish cuisine at the Özdilek Park Antalya shopping mall.

Immerse yourself in the rich cultural heritage of Turkey by attending a performance at the iconic Antalya Opera and Ballet.
---
Estimated Cost (USD)
Accommodation
Hostel
15-20 USD per night
Hotel
50-100 USD per night
Airbnb
20-50 USD per night
Transportation
Taxi
10-50 USD depending on destination
Food
Budget meal
3-5 USD per meal
Street food
1-2 USD per snack
Fancy meal
30-70 USD per meal
Activities
Entrance fee for historic landmarks
5-15 USD per person
Jeep safari tour
50-150 USD per person
Turkish bath and massage
20-50 USD per person