2 Days trip in Kosovo
Budget: 0 USD - 650 USD
Food exploration
Historical landmarks
Outdoor adventures
City sightseeing
Shopping
Wildlife exploration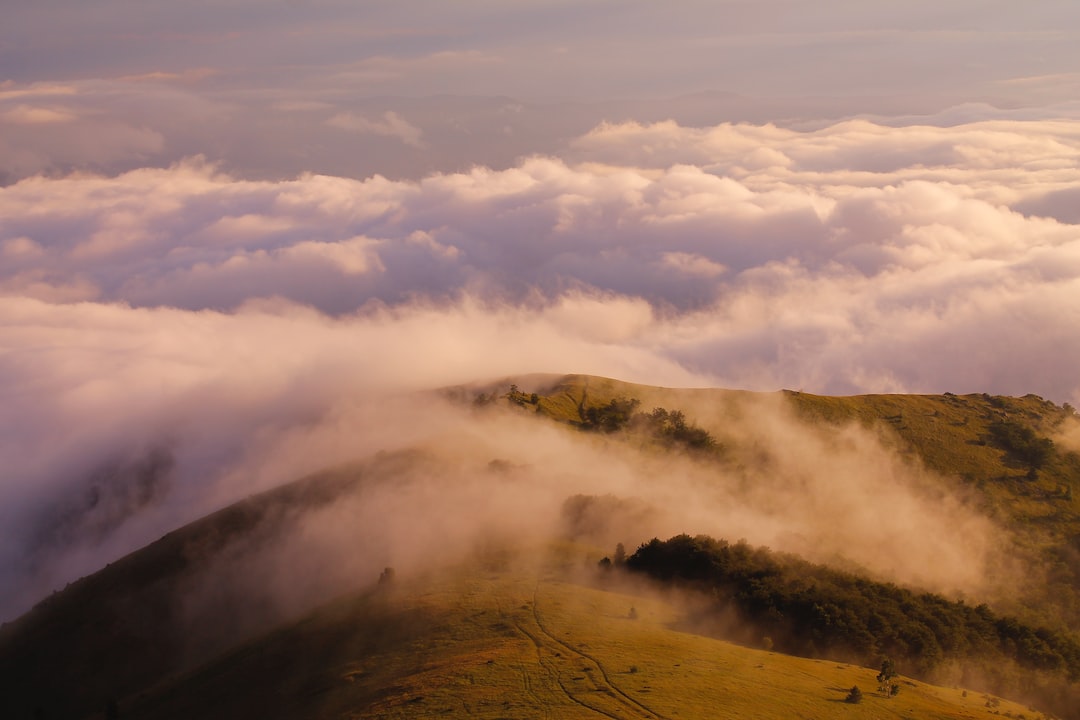 Kosovo is a partially recognized country in Southeast Europe, known for its complex political situation and diverse cultural heritage. It has a rich history and is characterized by stunning landscapes, including mountains, valleys, and lakes. The majority of the population is ethnic Albanian, and the country's culture reflects its ethnic and religious diversity. Kosovo offers visitors a mix of historical sites, vibrant traditions, and warm hospitality.
---
General Infomation
Exchange Rate of 1 USD to EUR
€0.92
Day 1
---
Start your day off with a traditional breakfast at Tullum Peku, a local bakery known for their delicious pastries and coffee. Try the burek or kifle!

Visit the Peja Patriarchate, a beautiful Serbian Orthodox monastery located on the outskirts of the city. Take a walk around the grounds and enjoy the peaceful surroundings.

Explore the Hadumi Mosque, a historic mosque located in the heart of Peja. Learn about the history of Islam in Kosovo and admire the beautiful architecture.
---
Day 2
---
Embark on a full-day hiking and wildlife exploration adventure in the stunning Rugova Canyon. Marvel at the breathtaking scenery and spot local wildlife such as eagles and foxes.

Take a break from the outdoors to explore the Peja Bazaar, a bustling marketplace filled with local handicrafts, clothing, and food. Don't forget to try some traditional Kosovo cuisine such as burek or pljeskavica.

End your trip with a visit to the Museum of Peja, where you can learn about the city's history and culture. Be sure to check out the art exhibit featuring local artists.
---
Estimated Cost (USD)
Accommodation
Hostel
12-25 USD per night
Hotel
60-120 USD per night
Airbnb
20-80 USD per night
Transportation
Car rental
25-50 USD per day
Food
Street food
1-3 USD per item
Fancy meal
20-50 USD per meal
Activities
Historical landmark entrance fee
2-5 USD per person
Outdoor adventure (hiking)
Free
City sightseeing (guided tour)
10-20 USD per person