5 Days trip in Canada
Budget: 0 USD - 3000 USD
City sightseeing
Historical landmarks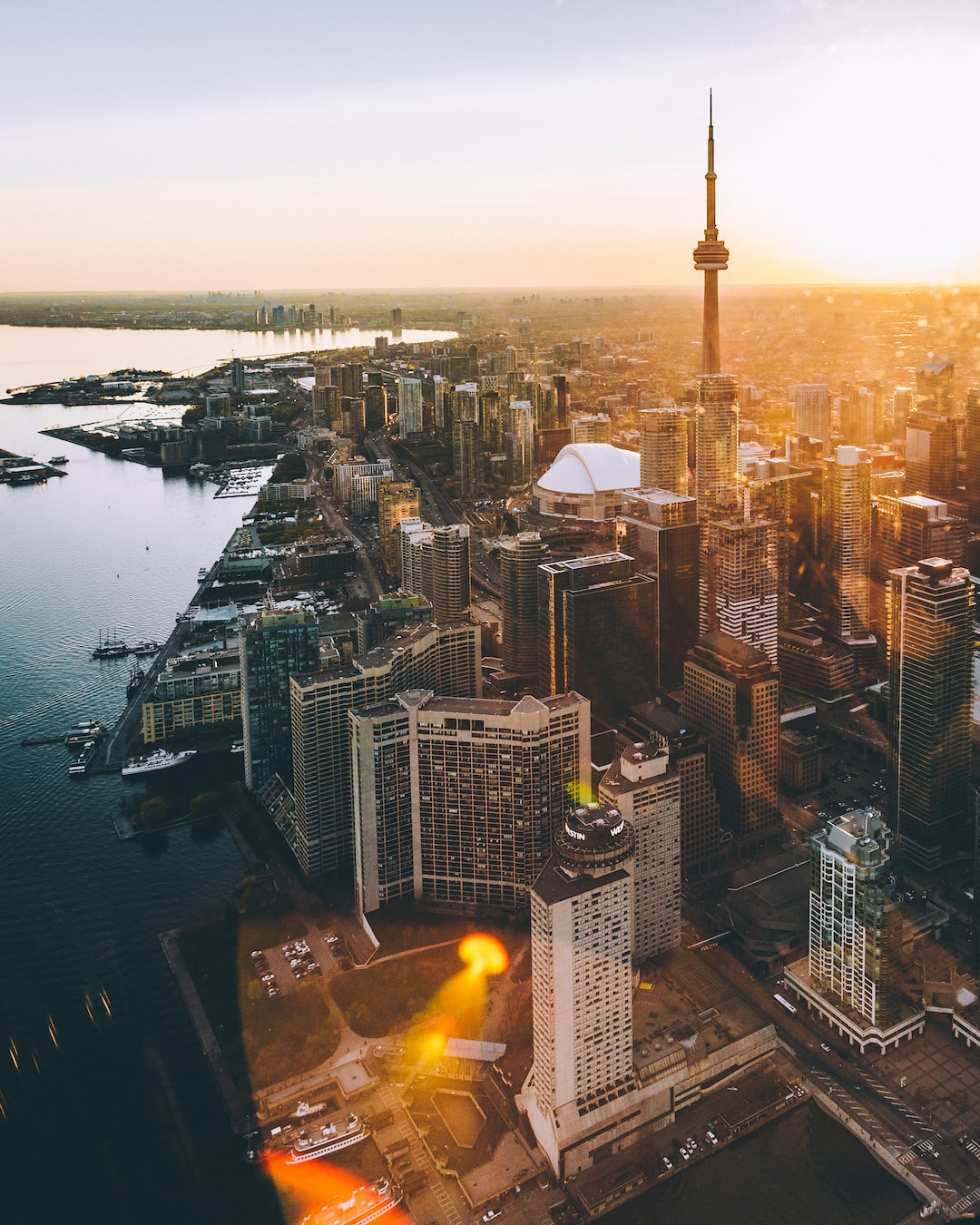 Canada is a vast and diverse country known for its stunning natural landscapes, multicultural society, and commitment to inclusivity. With a rich history and a strong emphasis on equality and diversity, Canada offers a high quality of life and countless opportunities for exploration and cultural experiences.
---
General Infomation
Exchange Rate of 1 USD to CAD
CA$1.37
Day 1
---
Visit the iconic CN Tower and take a ride to the top for stunning views of Toronto's skyline.

Explore the exhibits at the Royal Ontario Museum and learn about Canada's rich cultural history.

Take a stroll through Toronto's Distillery District and admire the Victorian-era architecture and unique shops and restaurants.
---
Day 2
---
Visit the magnificent Niagara Falls, one of Canada's most famous natural wonders.

Take a thrilling boat ride in the mist of Niagara Falls with Hornblower Niagara Cruises.

Explore the charming town of Niagara-on-the-Lake, known for its historic buildings and scenic beauty.
---
Day 3
---
Take a guided tour of Parliament Hill and learn about Canada's political history.

Explore the stalls and shops of ByWard Market, a vibrant hub of food, crafts, and entertainment in Ottawa.

Discover Canada's rich history and culture at the Canadian Museum of History in Gatineau.
---
Day 4
---
Hike or kayak through the stunning wilderness of Algonquin Provincial Park, home to diverse wildlife and breathtaking scenery.

Sample award-winning wines and gourmet cheeses at Muskoka Lakes Winery in Bala.

Take a scenic boat ride along picturesque Lake Rosseau and enjoy the tranquil surroundings.
---
Day 5
---
Step back in time at Casa Loma, a majestic castle with stunning architecture and beautiful gardens.

Explore the stalls and shops of St. Lawrence Market and indulge in some of Toronto's finest food and drink.

Stroll through Toronto's vibrant Chinatown and sample some of the city's best Chinese food and culture.
---
Estimated Cost (USD)
Accommodation
Hostel
20-40 USD per night
Hotel
100-200 USD per night
Airbnb
50-100 USD per night
Transportation
Public Transit
3-5 USD per ride
Car Rental
60-100 USD per day
Food
Street Food
5-15 USD per meal
Fine Dining
50-100 USD per meal
Activities
Royal Ontario Museum
20-30 USD
Niagara Falls Tour
100-150 USD