5 Days trip in France
Budget: 600 USD - 3000 USD
Beach activities
Festivals/events
Nightlife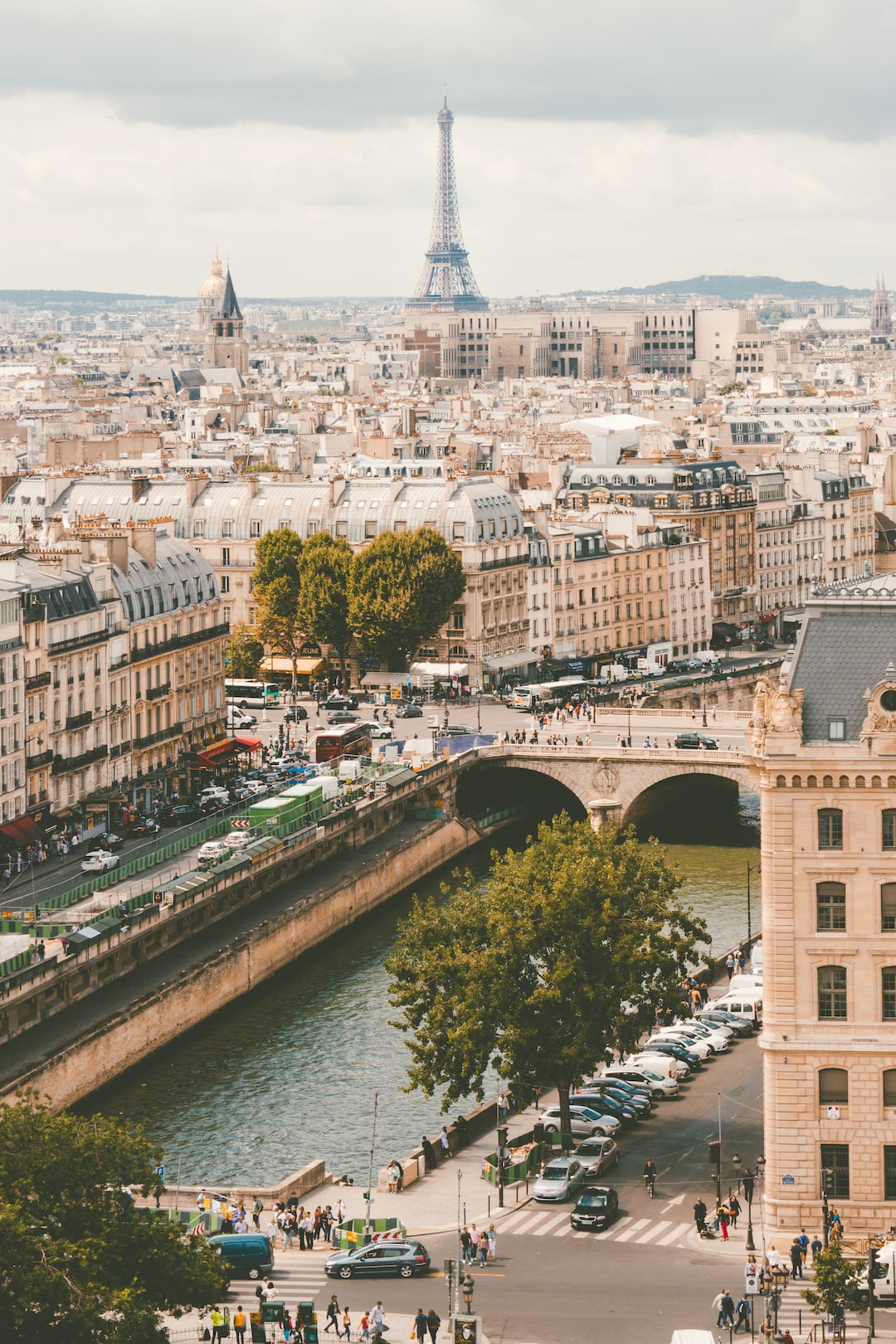 France, a country with a rich history and diverse landscapes, is known for its art, culture, cuisine, and iconic landmarks. From the romantic streets of Paris to the picturesque countryside and stunning coastline, France offers a captivating experience for visitors. With its world-class museums, vibrant cities, and charming villages, it is a destination that showcases a harmonious blend of tradition and modernity.
---
General Infomation
Exchange Rate of 1 USD to EUR
€0.92
Best Way to Get Around
Metro
TGV (high-speed train)
Vélib' (bike-sharing)
Day 1
---
Take a stroll along the picturesque Promenade and soak in the sun and sea.

Explore the works of the famous artist Henri Matisse at this museum.

Indulge in some local cuisine and drinks while enjoying the lively atmosphere of this famous outdoor market.
---
Day 2
---
Visit the venue of the famous Cannes Film Festival and take a tour of this grand palace.

Take a boat trip to this serene island and explore the medieval monastery and vineyards.

Enjoy cocktails and live music at this chic bar in one of Cannes' most iconic hotels.
---
Day 3
---
Explore this historic fortress and enjoy stunning views of the Mediterranean sea.

Unwind on the peaceful and picturesque beaches of Juan-les-Pins.

Indulge in some classic French cuisine at this Michelin-starred restaurant.
---
Day 4
---
Discover the fascinating history and stunning architecture of this Renaissance castle.

Spend some time soaking up the sun and enjoy some evening entertainment at this popular beach spot.

Sip on some fine wines while enjoying panoramic views of the sea at this stylish wine bar.
---
Day 5
---
Explore the works of the iconic artist Pablo Picasso at this museum.

Take a drive to this luxurious peninsula and enjoy the stunning beaches and views of the French Riviera.

End your trip on a high note with some delicious French cuisine at this renowned restaurant.
---
Estimated Cost (USD)
Accommodation
Hostel
20-40 USD per night
Hotel
80-150 USD per night
Airbnb
60-120 USD per night
Food
Street food
5-8 USD per meal
Fancy meal
30-50 USD per meal
Activities
Beach activities
Free-25 USD (rental fees for equipment)
Festivals/events
Free-50 USD (entry fees for some events)
Nightlife
10-50 USD (depending on the club/bar)