3 Days trip in United Kingdom
Budget: 0 USD - 3000 USD
City sightseeing
Cultural experiences
Historical landmarks
Nightlife
Outdoor adventures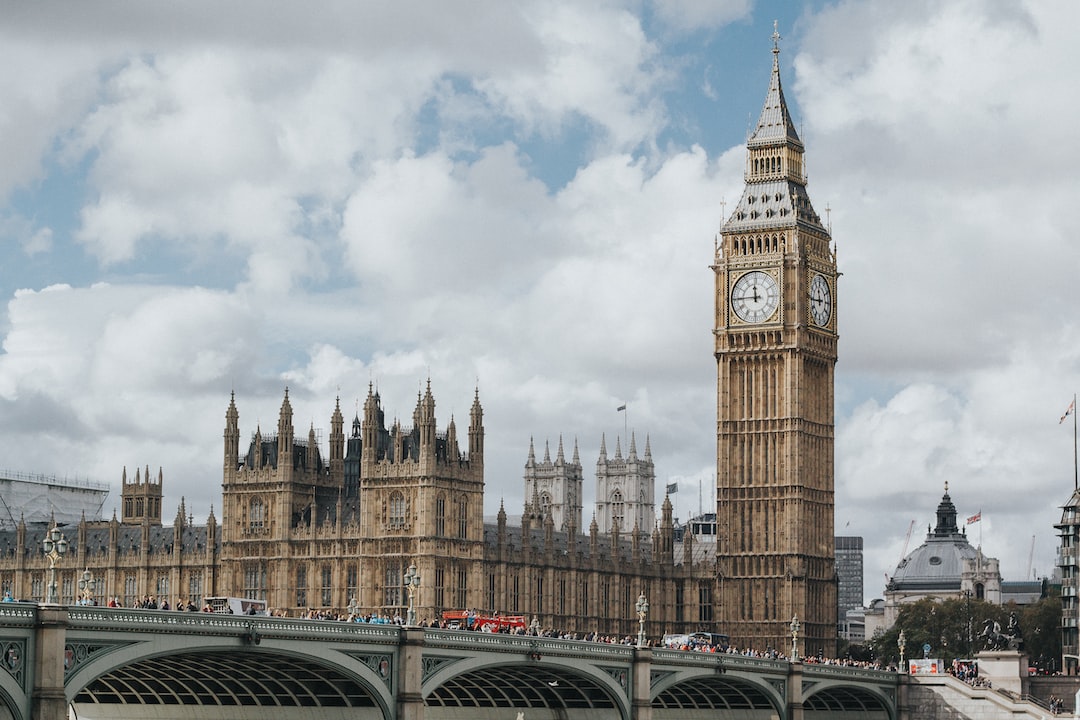 The United Kingdom is a diverse and historic country located in Europe, known for its culture, art, and contributions to world affairs.
---
General Infomation
Exchange Rate of 1 USD to GBP
£0.81
Language
English
Welsh
Scottish Gaelic
Irish
Best Way to Get Around
London Underground
National Rail
Bus
Day 1
---
Explore the world's largest collection of artifacts and artworks from ancient and modern civilizations, including the Rosetta Stone and the Elgin Marbles.

Stroll through the vibrant maze of stalls and shops, selling everything from vintage clothing to street food. Don't miss the colorful street art and live music performances.

Watch a world-class stage production in one of the many famous theatres in the West End, such as the Lyceum Theatre or the Dominion Theatre.
---
Day 2
---
Discover the stunning medieval fortress, which has served as a royal palace, prison, and execution site. See the Crown Jewels and the famous Beefeaters.

Taste the best of British and international cuisine at this bustling food market, which has been open since the 13th century. Don't miss the artisanal cheeses and freshly baked pastries.

Experience the vibrant and varied nightlife of Soho, from trendy rooftop bars to legendary music venues. Check out the Jazz Cafe or Ronnie Scott's Jazz Club.
---
Day 3
---
Escape the hustle and bustle of the city and wander through the world-renowned botanical gardens. Marvel at the flora and fauna from around the world, including rare orchids and giant water lilies.

Discover the latest trends in contemporary art at this cutting-edge museum, which showcases international artists and hosts provocative exhibitions. Don't miss the panoramic view of the skyline from the rooftop bar.

Immerse yourself in the edgy and eclectic nightlife scene of Shoreditch, known for its underground clubs and alternative music venues. Try the Trapeze Bar or Cargo.
---
Estimated Cost (USD)
Accommodation
Hostel
30-50 USD per night
Hotel
100-250 USD per night
Airbnb
50-150 USD per night
Transportation
Oyster Card on London Tube
15-25 USD per day
Black Cab
50-100 USD per ride
Food
Street Food
5-10 USD per meal
Budget Restaurant
10-20 USD per meal
Fancy Restaurant
50-100 USD per meal
Activities
Westminster Abbey Entrance Fee
25 USD
British Museum Entrance Fee
Free admission, but donations are suggested