4 Days trip in Lithuania
Budget: 0 USD - 450 USD
Nightlife
Beach activities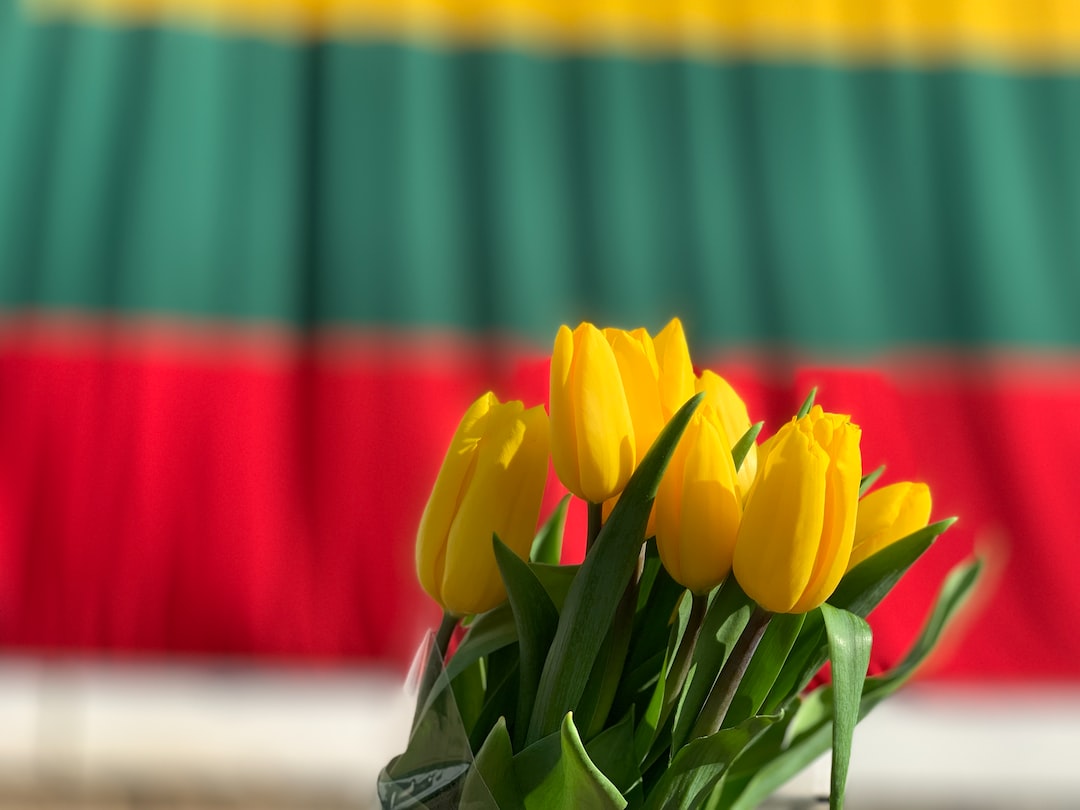 Lithuania is a beautiful Baltic country with a rich history and vibrant culture. It offers diverse landscapes, from pristine lakes and forests to sandy beaches and charming old towns. The Lithuanian people are proud of their heritage and warmly welcome visitors to explore their country's treasures.
---
General Infomation
Exchange Rate of 1 USD to EUR
€0.92
Day 1
---
Take a walking tour of Vilnius Old Town, a UNESCO World Heritage Site. See the Vilnius Cathedral, Castle Hill, and the Gates of Dawn.

Visit the Bernardinai Garden, a tranquil spot located in the city center. Explore the park's ponds, fountains, and beautiful greenery.

Head to Skybar for drinks with a view. Located on the 22nd floor of the Radisson Blu Hotel, the skybar offers stunning panoramic views of the city.
---
Day 2
---
Visit the iconic Trakai Island Castle, located on an island in Lake Galve. Explore the castle's history and exhibits.

Stroll through the beautiful Uzutrakis Manor Estate, located next to Trakai Island Castle. Enjoy the estate's gardens, park, and lake views.

Head to Buza Bar, an eclectic spot that offers a variety of drinks. The bar has several levels and a cozy outdoor seating area.
---
Day 3
---
Spend the day at Palanga Beach, one of Lithuania's most popular beaches. Enjoy the sun, sand, and water activities.

Experience Vilnius' nightlife at Soho Club. A popular club in the city with a focus on different types of electronic music.
---
Day 4
---
Visit the Lithuanian Zoo in Kaunas, which boasts a wide variety of animals and beautifully landscaped grounds.

Explore the Vytautas the Great War Museum, which houses a significant collection of exhibits related to Lithuanian military history.

End your trip with a fine dining experience at Lokys Restaurant. The menu features traditional Lithuanian dishes made with local ingredients.
---
Estimated Cost (USD)
Accommodation
Hostel
10-20 USD per night
Hotel
40-80 USD per night
Airbnb
25-45 USD per night
Transportation
Public transport
2-3 USD per day
Car rental
40-60 USD per day
Food
Budget food
5-10 USD per meal
Street food
3-5 USD per meal
Fancy meal
20-40 USD per meal
Activities
Entrance fee for museums
4-8 USD per person
Walking tours
10-20 USD per person
Nightclubs
10-15 USD per person