6 Days trip in France
Budget: 0 USD - 2300 USD
City sightseeing
Historical landmarks
Food exploration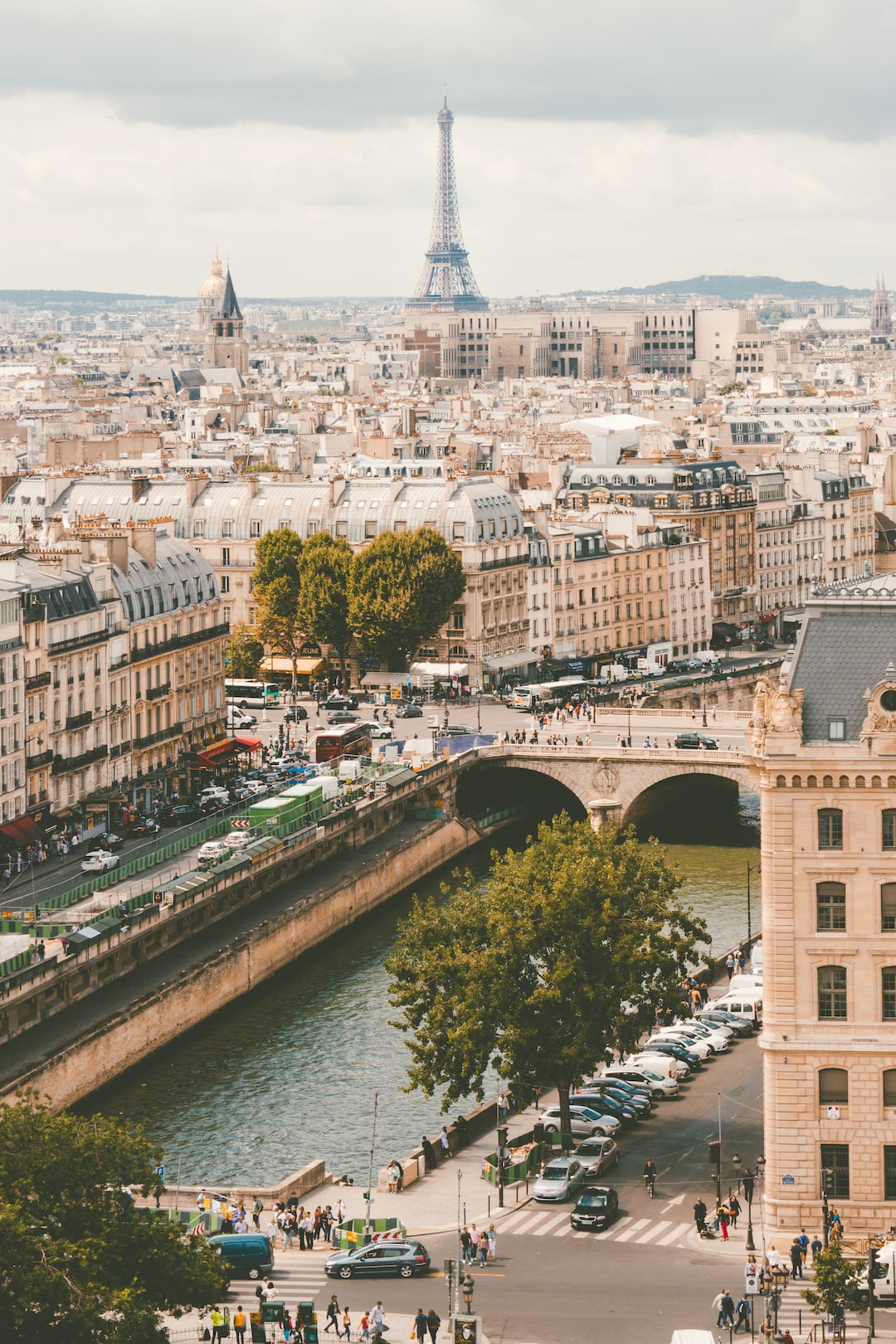 France, a country with a rich history and diverse landscapes, is known for its art, culture, cuisine, and iconic landmarks. From the romantic streets of Paris to the picturesque countryside and stunning coastline, France offers a captivating experience for visitors. With its world-class museums, vibrant cities, and charming villages, it is a destination that showcases a harmonious blend of tradition and modernity.
---
General Infomation
Exchange Rate of 1 USD to EUR
€0.92
Best Way to Get Around
Metro
TGV (high-speed train)
Vélib' (bike-sharing)
Day 1
---
Visit the Palace of the Dukes of Burgundy, the former residence of the Dukes of Burgundy, now a museum showcasing the history of Dijon and Burgundy.

Experience the local cuisine at Les Halles market, with rows of stalls selling fresh produce, cheese, bread, meat, and seafood.

Visit the Notre-Dame de Dijon, a Gothic church known for its 14th-century Jacquemart clock and ornate interior.
---
Day 2
---
Explore the Château de Couches, a medieval castle that has been preserved and restored over the centuries.

Experience the local wines of Burgundy with a wine tasting at Château de Meursault, a historic vineyard and winery.

Visit the Hospices de Beaune, a former hospital and hospice that now serves as a museum with a collection of art and artifacts.
---
Day 3
---
Take a market tour and cooking class in Dijon, learning how to prepare classic Burgundian dishes using fresh local ingredients.

Visit the Musée des Beaux-Arts de Dijon, housed in the Palace of the Dukes of Burgundy and featuring an impressive collection of paintings and sculptures.

Relax and enjoy the peaceful atmosphere of the Jardin de l'Arquebuse, a botanical garden with a duck pond, aviary, and greenhouse.
---
Day 4
---
Visit the Château de Rully, a 12th-century castle with a moat, drawbridge, and dungeons that now serves as a winery and event space.

Enjoy traditional French cuisine at Le Bon Conseil, a family-run restaurant in Chalon-sur-Saône with a cozy atmosphere.

Visit the Cathédrale Saint-Lazare d'Autun, a Romanesque cathedral with intricate sculptures and stained glass windows.
---
Day 5
---
Visit the Château de la Rochepot, a 13th-century castle with a colorful tiled roof, now open to the public for tours.

Sample fine wines and learn about the winemaking process at L'Essentiel des Grands Crus, a wine shop and tasting room in Nuits-Saint-Georges.

Explore the Château de Commarin, a castle with a history dating back to the 12th century, featuring a dungeon, chapel, and gardens.
---
Day 6
---
Explore the underground quarry of Les Carrières de La Lie, where stone has been extracted since the 16th century for use in local buildings and monuments.

Savor traditional Burgundian cuisine at Chez Guy, a Michelin-starred restaurant in Gevrey-Chambertin known for its wine list and seasonal dishes.

Visit the Château du Clos de Vougeot, a historic wine estate with vineyards that date back to the 12th century and an impressive collection of wine-related artifacts.
---
Estimated Cost (USD)
Accommodation
Hostel
20-35 USD per night
Hotel
80-150 USD per night
Airbnb
50-120 USD per night
Transportation
Metro
5 USD for a day pass
Bike Rental
20-30 USD for 6 days
Food
Street Food
4-10 USD per meal
Mid-range Restaurant
15-30 USD per meal
Fine Dining
50-100 USD per meal
Activities
Entrance fee to Museum
10-15 USD per person
City Walking Tour
20-30 USD per person
Wine Tasting Tour
50-100 USD per person