5 Days trip in France
Budget: 0 USD - 300 USD
Cultural experiences
Outdoor adventures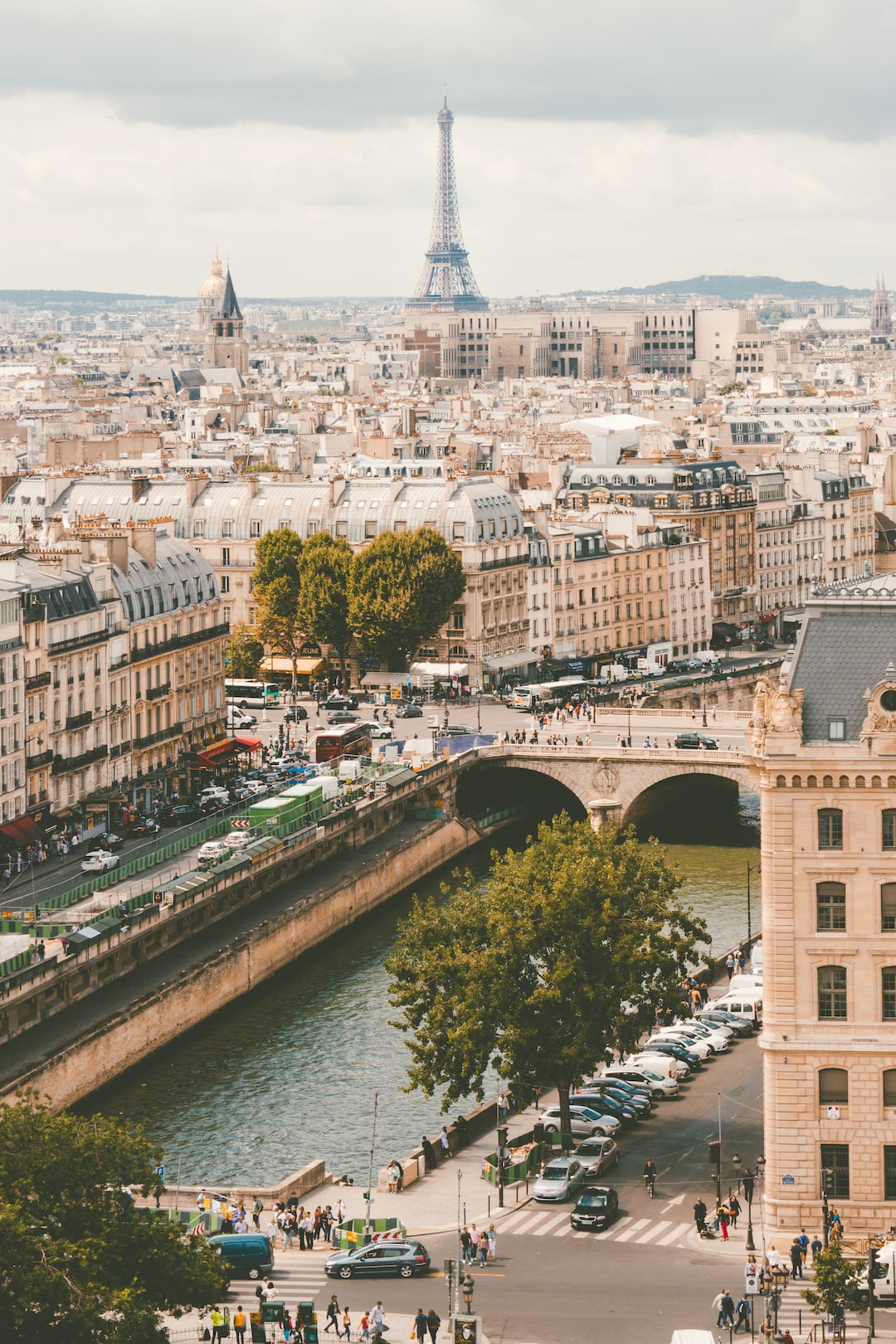 France, a country with a rich history and diverse landscapes, is known for its art, culture, cuisine, and iconic landmarks. From the romantic streets of Paris to the picturesque countryside and stunning coastline, France offers a captivating experience for visitors. With its world-class museums, vibrant cities, and charming villages, it is a destination that showcases a harmonious blend of tradition and modernity.
---
General Infomation
Exchange Rate of 1 USD to EUR
€0.92
Best Way to Get Around
Metro
TGV (high-speed train)
Vélib' (bike-sharing)
Day 1
---
Explore the Château des ducs de Bretagne and learn about the history of Nantes and the dukes of Brittany.

Visit the fascinating mechanical animal park, includes the Great Elephant and the Carrousel des Mondes Marins.

Have dinner at Le Nid, a unique bar and restaurant with a panoramic view of the city.
---
Day 2
---
Explore the marshes and canals of the Brière nature park on foot or by boat.

Spend the afternoon at the seaside town of Pornic, famous for its beautiful beaches and charming harbor.

Have dinner at La Cigale, a historic brasserie with stunning Art Nouveau decor and a range of traditional French dishes.
---
Day 3
---
Stroll through the beautiful botanical gardens of Jardin des Plantes and admire the wide variety of plant species on display.

Take a day trip to the Loire Valley and visit the town of Amboise, home to the beautiful Château Royal d'Amboise.

Enjoy a delicious meal at Bistrot des Pas Enchantés, a charming restaurant with a cozy and relaxed atmosphere.
---
Day 4
---
Take a morning walk through Parc de la Beaujoire, one of the largest parks in Nantes, and enjoy the beautiful scenery.

Visit the Musée Jules Verne and discover the life and works of the famous French writer and visionary.

Have dinner at Le Baroudeur, an elegant restaurant serving traditional French cuisine with a modern twist.
---
Day 5
---
Explore the serene beauty of Île de Versailles, a small man-made island on the river Erdre with beautiful gardens and a Japanese-style bridge.

Visit the magnificent Cathédrale Saint-Pierre-et-Saint-Paul de Nantes, considered one of the finest examples of Gothic architecture in France.

End your trip with a delicious Italian meal at Botticelli, a cozy restaurant with a warm and welcoming atmosphere.
---
Estimated Cost (USD)
Accommodation
Hostel
20-30 USD per night
Hotel
70-100 USD per night
Airbnb
40-60 USD per night
Transportation
Public transportation (bus, tram, etc)
2-3 USD per trip
Bike Rental
15-20 USD per day
Food
Budget (grocery stores, fast food, takeout)
5-10 USD per meal
Street food
3-5 USD per meal
Fancy meal
20-50 USD per meal
Activities
Musée des Beaux-Arts
10 USD
Les Machines de l'île
20 USD