3 Days trip in United States
Budget: 0 USD - 200 USD
Cultural experiences
Festivals/events
Food exploration
Historical landmarks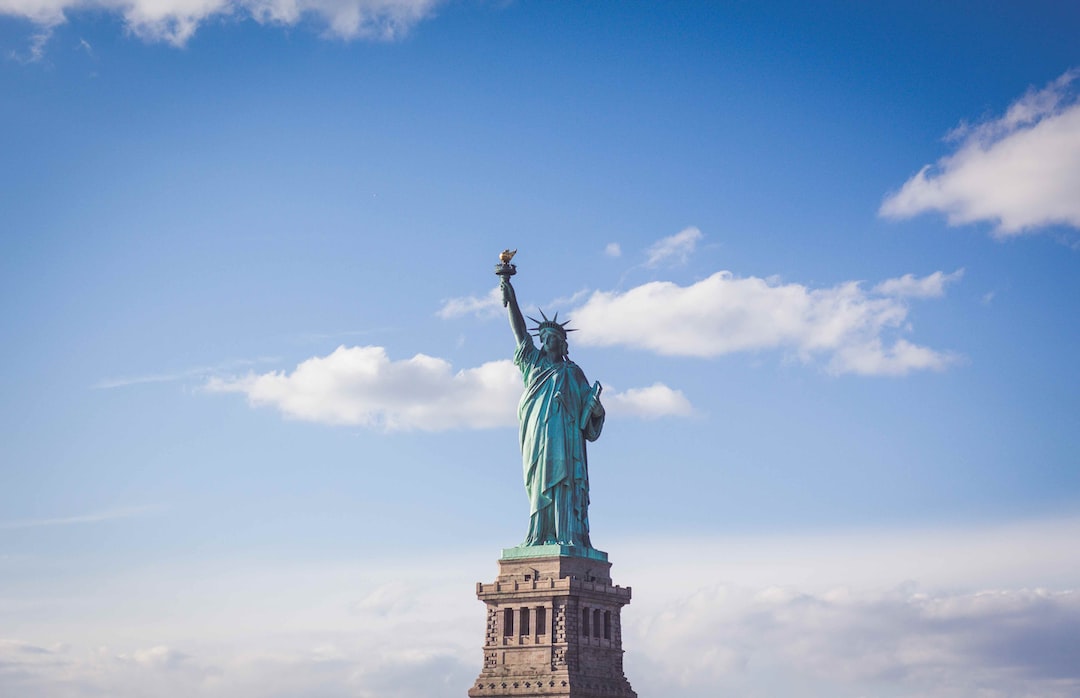 The United States is a federal republic located in North America, known for its diverse geography, history, and culture. It is a world superpower and a melting pot of cultures.
---
General Infomation
Exchange Rate of 1 USD to USD
$1.00
Timezone
GMT -0400 (Eastern Time Zone)
Language
English
Spanish
Chinese
French
German
Italian
Day 1
---
Explore over 70 vintage cars and trucks that are housed in a former Apple Warehouse from the 1930s and 40s at J&R Vintage Auto Museum. Learn about the history of automobiles and see unique vehicles that are not seen at other auto museums.

Drive down to Albuquerque to witness one of the largest hot air balloon events in the world at the Albuquerque International Balloon Fiesta Park. Take a tour of the park to learn about the history of hot air balloons and see hundreds of balloons take to the sky.

Head over to Cottonwood Mall in Albuquerque for the New Mexico Wine Festival, which takes place in the parking lot. Explore over 20 wineries that are from all over the state while sampling their unique wines and enjoying live entertainment.
---
Day 2
---
Visit Petroglyph National Monument and witness ancient rock art that is over 400 years old, which was created by the ancestors of today's Pueblo people. The park offers both guided and self-guided tours of several hiking trails that offer different levels of difficulty.

If you are a fan of the TV series 'Breaking Bad,' head over to the restaurant that inspired the fictional restaurant 'Los Pollos Hermanos.' Located in Albuquerque, this restaurant is really called 'Twisters' and serves New Mexican-style fast food.

Visit the Indian Pueblo Cultural Center to learn about the history and culture of the 19 Pueblos of New Mexico. The center houses a museum, art gallery, and restaurant that serves Native American cuisine.
---
Day 3
---
Spend a morning at the New Mexico Museum of Natural History and Science, where you can explore prehistoric fossils, learn about the history of the state's geology, and visit the planetarium for a unique experience.

Visit El Modelo Mexican Foods to taste some of the best New Mexican-style Mexican food. Famous for its green chile sauce, the restaurant has won multiple awards for its delicious and authentic food.

Visit Old Town Plaza in Albuquerque, which is the historic center of the city. The plaza is surrounded by adobe buildings and has many shops and restaurants that showcase New Mexican culture. On weekends, the plaza often hosts live music and other events.
---
Estimated Cost (USD)
Accommodation
Hotel
80-100 USD per night
Airbnb
60-80 USD per night
Motel
40-60 USD per night
Transportation
Car rental
30-50 USD per day
Uber/Lyft
5-10 USD per trip
Food
Local joints
5-10 USD per meal
Fine Dining restaurants
30-50 USD per meal
Food Trucks
5-10 USD per meal