1 Day trip in Japan
Budget: 0 USD - 3000 USD
Beach activities
City sightseeing
Cultural experiences
Festivals/events
Food exploration
Historical landmarks
Nightlife
Outdoor adventures
Wildlife exploration
Shopping
Spa and wellness retreats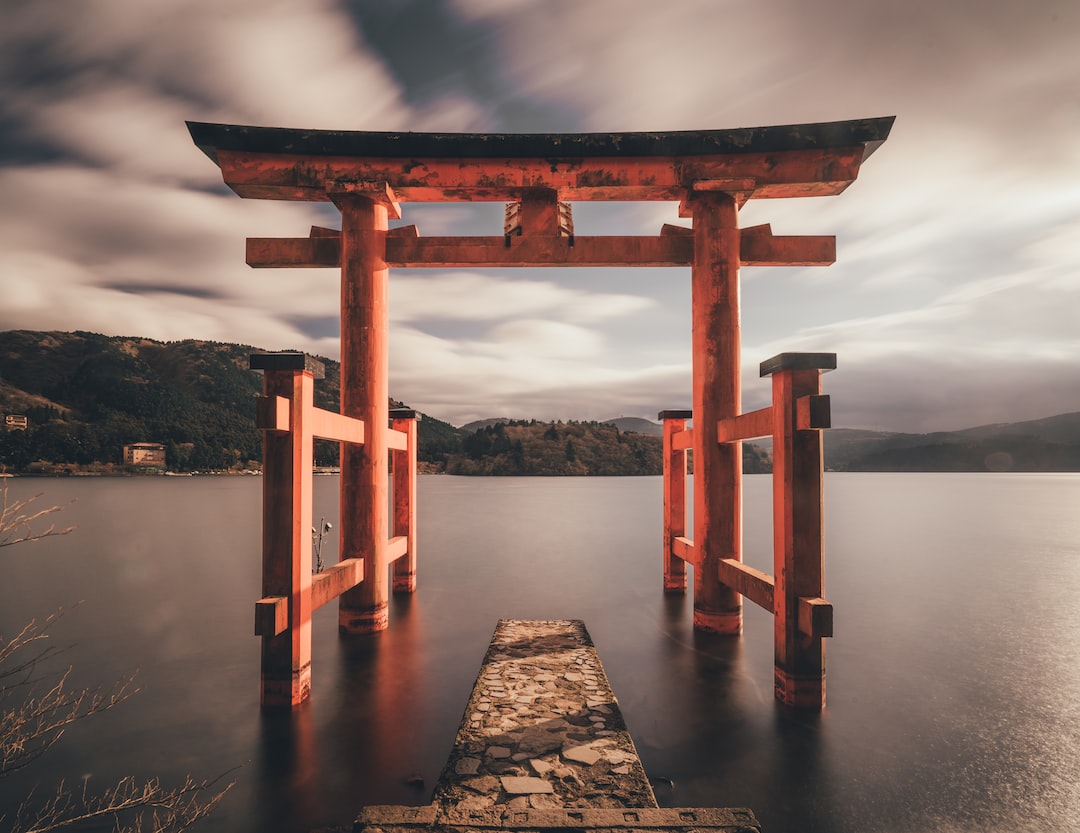 Japan is a captivating country with a unique blend of tradition and modernity. Its breathtaking landscapes, rich history, and warm hospitality make it a must-visit destination for travelers. From the bustling streets of Tokyo to the serene temples of Kyoto, Japan offers a diverse range of experiences that leave a lasting impression.
---
General Infomation
Exchange Rate of 1 USD to JPY
¥151
Timezone
JST (Japan Standard Time, GMT +0900)
Day 1
---
Visit the Hakone Shrine, a beautiful Shinto shrine located on the shores of Lake Ashi. Take a stroll through the torii gates and admire the stunning views of the lake and surrounding mountains.

Explore the Hakone Open-Air Museum, a unique outdoor museum featuring sculptures and art installations from both Japanese and international artists. Take a break and relax in one of the many hot springs located on the museum grounds.

Unwind and relax at the Yunessun Spa Resort, a hot spring theme park featuring a variety of indoor and outdoor baths and pools. Try the unique wine bath or coffee bath for a truly one-of-a-kind experience.
---
Estimated Cost (USD)
Accommodation
Hostel
20-40 USD per night
Ryokan
150-300 USD per night
Hotel
80-150 USD per night
Food
Street food
5-10 USD per meal
Activities
Hakone Open-Air Museum
15 USD