4 Days trip in India
Budget: 0 USD - 600 USD
Beach activities
City sightseeing
Nightlife
Outdoor adventures
Shopping
Wildlife exploration
Spa and wellness retreats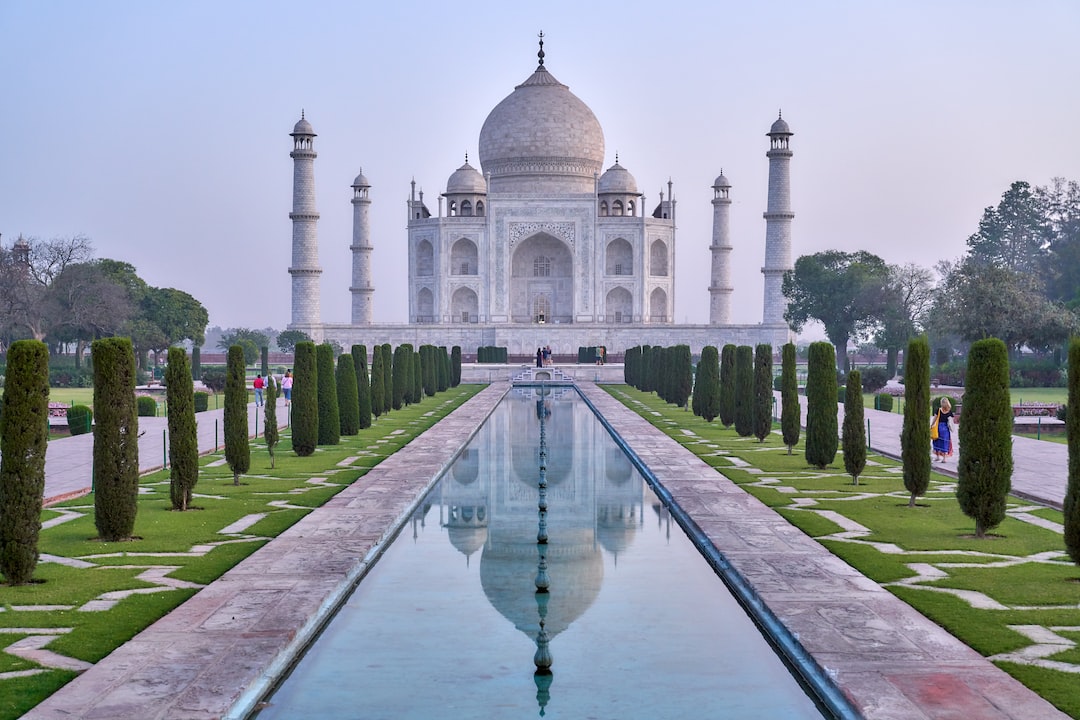 India is a large and diverse country in South Asia with a rich history, diverse culture, and stunning natural landscapes. It is known for its vibrant festivals, delicious cuisine, and warm hospitality.
---
General Infomation
Exchange Rate of 1 USD to INR
₹83.18
Day 1
---
Enjoy the stunning views of the sea and relax under the sun while trying out beach activities.

Marvel at the stunning collection of Indian bronze sculptures, ancient ornaments and ivory carvings.

Enjoy a lovely dinner and indulge in the luxurious spa treatments offered by the resort.
---
Day 2
---
Embark on a jungle safari and spot exotic wildlife species including elephants, tigers, deer, and more.

Explore the local markets to buy traditional handicrafts and souvenirs made by skilled artisans.

Take a relaxing boat ride and enjoy the scenic beauty of the backwaters with a stunning sunset view.
---
Day 3
---
Enjoy the sandy beaches and water sports amidst the beautiful view of the Arabian sea.

Visit the palace built by the Portuguese with a beautiful collection of murals and artifacts.

Experience the lively atmosphere of the city while enjoying the coastal views near the promenade.
---
Day 4
---
Visit the beautiful hill station and enjoy the scenic view amidst the lush green tea plantations.

Discover the tea-making process and learn about the history of tea production in the region.

Relax and rejuvenate with the spa treatments offered amidst the serene and peaceful surroundings.
---
Estimated Cost (USD)
Accommodation
Hostel
8-20 USD per night
Hotel
30-80 USD per night
Airbnb
20-60 USD per night
Transportation
Public Transport (bus, train)
1-3 USD per ride
Auto-rickshaw/Tuk-tuk
0.5-1 USD per km
Taxi (metered)
0.25-0.30 USD per km
Food
Street food
1-2 USD per meal
Casual dining
5-10 USD per meal
Fine dining
15-30 USD per meal
Activities
Entrance fee for Wildlife Sanctuary
5-10 USD
Ayurvedic Spa Treatment
30-50 USD per session
Nightclub entry fee
5-15 USD