7 Days trip in Turkey
Budget: 50 USD - 3000 USD
Food exploration
Festivals/events
City sightseeing
Beach activities
Outdoor adventures
Nightlife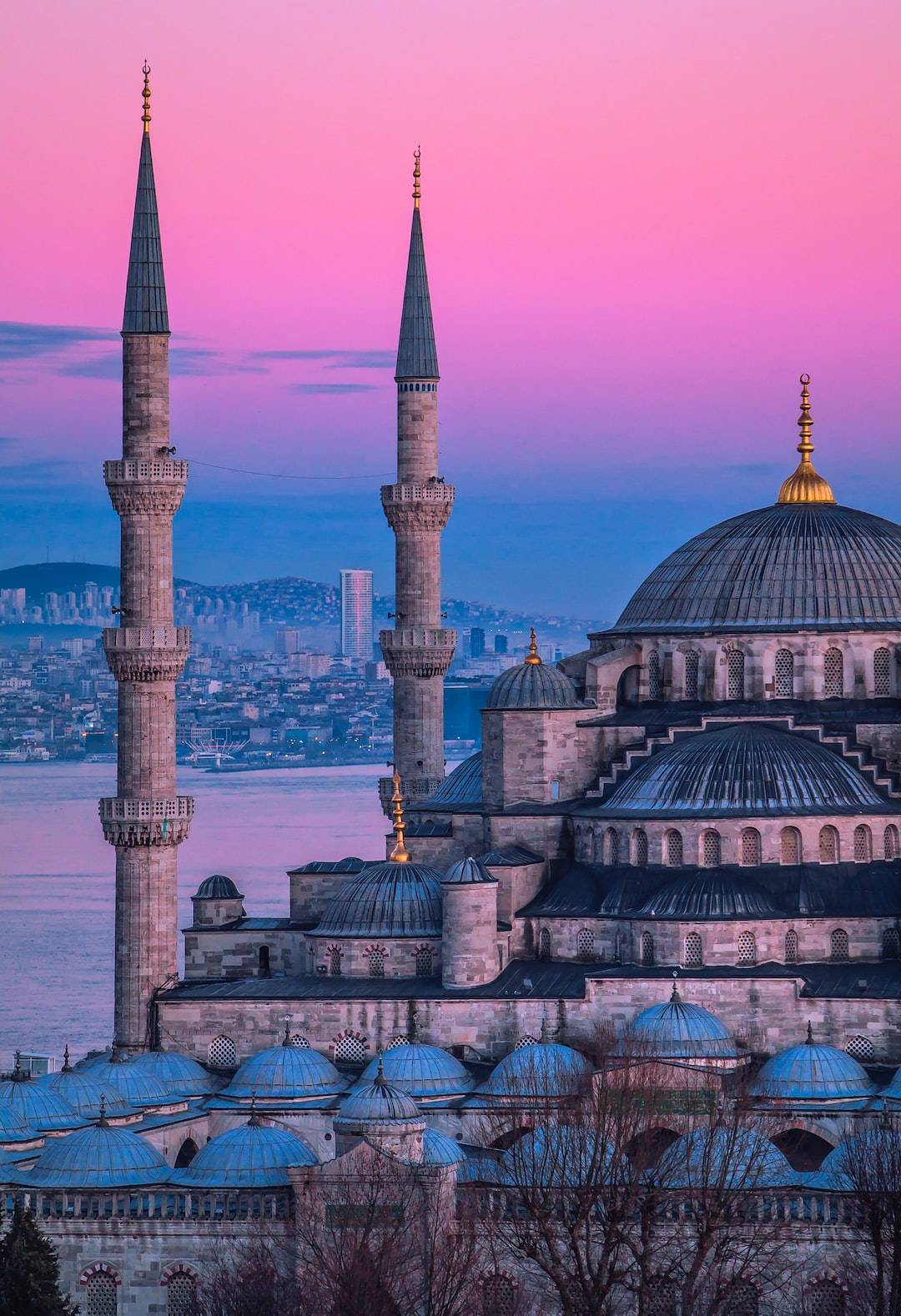 Turkey is a transcontinental country with a rich history, diverse geography, and vibrant culture. It offers a mix of ancient ruins, stunning landscapes, and bustling modern cities. From the bustling streets of Istanbul to the surreal landscapes of Cappadocia, Turkey has something to offer every traveler.
---
General Infomation
Exchange Rate of 1 USD to TRY
TRY 28.69
Day 1
---
Enjoy the crystal clear waters and the stunning view of the Taurus Mountains at Konyaaltı Beach.

Explore the narrow streets and historic buildings of the Old City, including the ancient Hadrian's Gate and the Antalya Bazaar.

Experience the vibrant nightlife of Antalya at Club Inferno, known for its exceptional music and lively atmosphere.
---
Day 2
---
Take a refreshing dip in the beautiful waterfall oasis of Düden Waterfalls and explore the surrounding caves.

Visit the Antalya Museum and take in the breathtaking view of the city from its terrace.

Enjoy the freshest seafood and traditional Turkish meze at Talya Balıkçılık restaurant, overlooking the Mediterranean Sea.
---
Day 3
---
Embark on a thrilling adventure at the Saklıkent Gorge, a 20 km long natural wonder surrounded by the Taurus Mountains.

Indulge in the diverse flavors of Turkey at the Antalya Food Market, featuring local snacks, sweets, and spices.

Experience the cultural richness of Antalya at the Aspendos Theater, known for its stunning acoustics and classical performances.
---
Day 4
---
Experience the breathtaking view of the Mediterranean coastline while taking a thrilling paragliding adventure in Adrasan.

Explore the ancient city of Perge, featuring beautiful ruins and fascinating history from the Roman Empire.

Experience an unforgettable night of music and entertainment at Club Arma, one of the most popular nightclubs in Antalya.
---
Day 5
---
Explore the fascinating ruins of the ancient city of Olympos, nestled in a lush forest alongside the Mediterranean.

Relax and enjoy the turquoise waters and white sand of Adrasan Beach, one of the most picturesque beaches in Antalya.

Experience the delicious flavors of Turkish cuisine in a luxurious setting at Marina Yacht Club, followed by cocktails and music.
---
Day 6
---
Explore the well-preserved ruins of Phaselis, an ancient city located on a peninsula surrounded by the Mediterranean Sea.

Discover the wonders of the deep sea at the Antalya Aquarium, featuring a 131-meter-long tunnel and more than 40 exhibits.

Enjoy traditional Turkish meze and live music at Kaleiçi Meyhanesi, a charming restaurant located in the heart of the Old City.
---
Day 7
---
Embark on a thrilling jeep safari through the stunning Taurus Mountains, with stops at traditional villages and scenic lookout points.

Shop for souvenirs and indulge in local food at the Antalya Bazaar, one of the oldest markets in Turkey.

Enjoy a romantic dinner on the beachfront, featuring fresh seafood and stunning sunset views.
---
Estimated Cost (USD)
Accommodation
Hostel
10-20 USD per night
Hotel
50-100 USD per night
Airbnb
30-80 USD per night
Transportation
Local bus
0.50 USD per ride
Car rental
20-50 USD per day
Food
Street food
2-5 USD per meal
Local restaurants
8-20 USD per meal
Fine dining
30-100 USD per meal
Activities
City sightseeing tour
25 USD per person
Beach activities (such as parasailing)
30-50 USD per person
Adventure (such as hiking or rafting)
50-100 USD per person