2 Days trip in Ireland
Budget: 0 USD - 200 USD
Cultural experiences
Historical landmarks
City sightseeing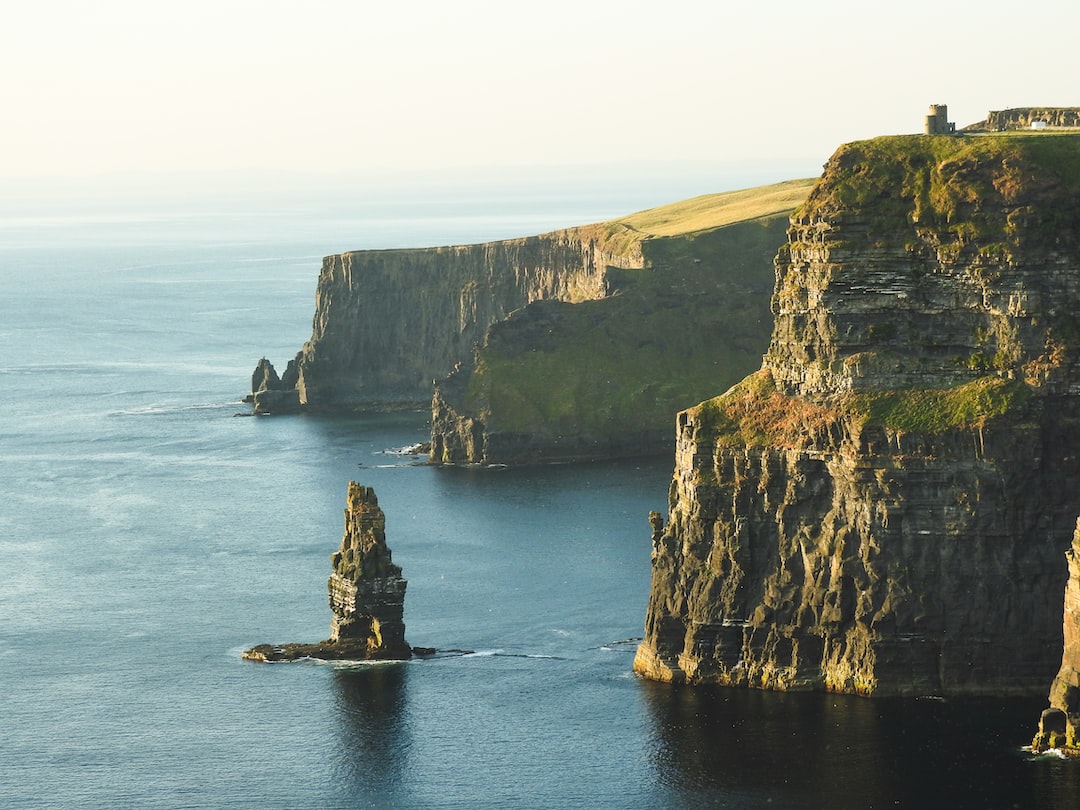 Ireland, the Emerald Isle, is a country with a rich cultural heritage, stunning landscapes, and a friendly population. From its historic castles to its vibrant cities, Ireland offers a diverse range of experiences for visitors. Whether exploring the scenic countryside, immersing in traditional Irish music and dance, or enjoying the warmth of a cozy pub, Ireland leaves a lasting impression on all who visit.
---
General Infomation
Exchange Rate of 1 USD to EUR
€0.92
Day 1
---
Explore the magnificent Killarney National Park, which is home to beautiful lakes, waterfalls, forests, and historic buildings.

Take a guided tour of the 15th-century Ross Castle, a well-preserved fortress with stunning views of Lough Leane.

Hop on a boat tour to Innisfallen Island, where you can explore the ruins of an ancient monastery and learn about its legends.
---
Day 2
---
Take a scenic tour of the Ring of Kerry, a 179-kilometer roadway that passes through picturesque villages, beaches, and mountains.

Visit the elegant Muckross House and Gardens, a Victorian mansion that showcases the lifestyle of the Irish gentry in the 19th century.

Admire the Gothic Revival style of St. Mary's Cathedral, a neo-Gothic church that is the seat of the Bishop of Kerry.
---
Estimated Cost (USD)
Accommodation
Hostel
15-25 USD per night
Hotel
50-100 USD per night
Airbnb
30-70 USD per night
Transportation
Car Rental
25-60 USD per day
Food
Street food
5-15 USD per meal
Fancy Meal
25-50 USD per meal
Activities
Entrance Fee for a castle tour
10-20 USD
Historical landmark tour
15-25 USD
City Sightseeing Tour
20-35 USD