2 Days trip in Albania
Budget: 0 USD - 200 USD
City sightseeing
Beach activities
Spa and wellness retreats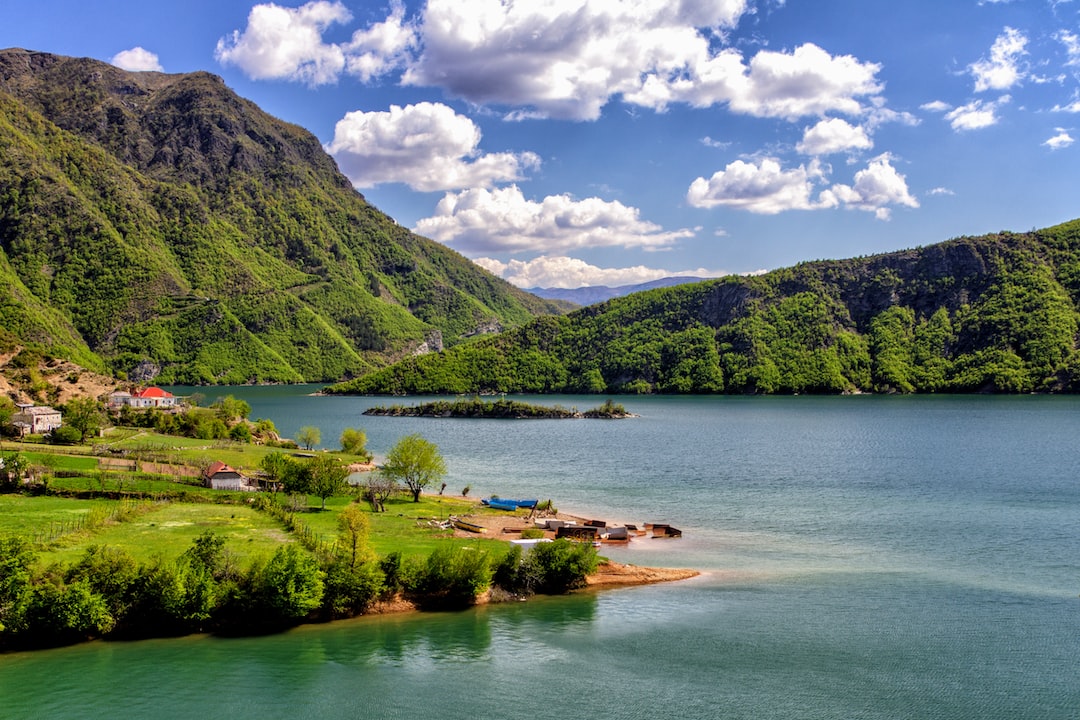 Albania, located in Southeastern Europe, offers a mix of stunning landscapes, rich history, and vibrant culture. From beautiful beaches to breathtaking mountains, Albania has something for every traveler. With its warm hospitality and delicious cuisine, it's a country worth exploring.
---
General Infomation
Exchange Rate of 1 USD to ALL
ALL 96
Day 1
---
Hike through the stunning Gjipe Canyon and enjoy the crystal clear waters of the Gjipe Beach.

Relax on the beautiful Himara Beach and enjoy the warm waters of the Ionian Sea.

Sip on a cocktail and enjoy some delicious seafood at the Kallmi Bar while watching the sunset over the sea.
---
Day 2
---
Pamper yourself with a massage or a soothing body treatment at the Spa e Shtepise in Dhermi.

Discover the history of the Porto Palermo Castle, built in the 19th century by the Ali Pasha of Ioannina.

Enjoy the peaceful atmosphere of Jale Beach, perfect for swimming and sunbathing.
---
Estimated Cost (USD)
Accommodation
Hostel
10 - 20 USD per night
Hotel
30 - 60 USD per night
Airbnb
20 - 50 USD per night
Transportation
Bicycle rental
5 - 10 USD per day
Food
Budget
3 - 5 USD per meal
Local seafood
10 - 15 USD per meal
Fine dining
20 - 30 USD per meal
Activities
Beach activities
Free - 10 USD for renting gear
City sightseeing
Free - 5 USD for entrance fee to attractions
Spa and wellness retreats
30 - 60 USD for a massage or treatment