5 Days trip in Greece
Budget: 0 USD - 3000 USD
Cultural experiences
Food exploration
Nightlife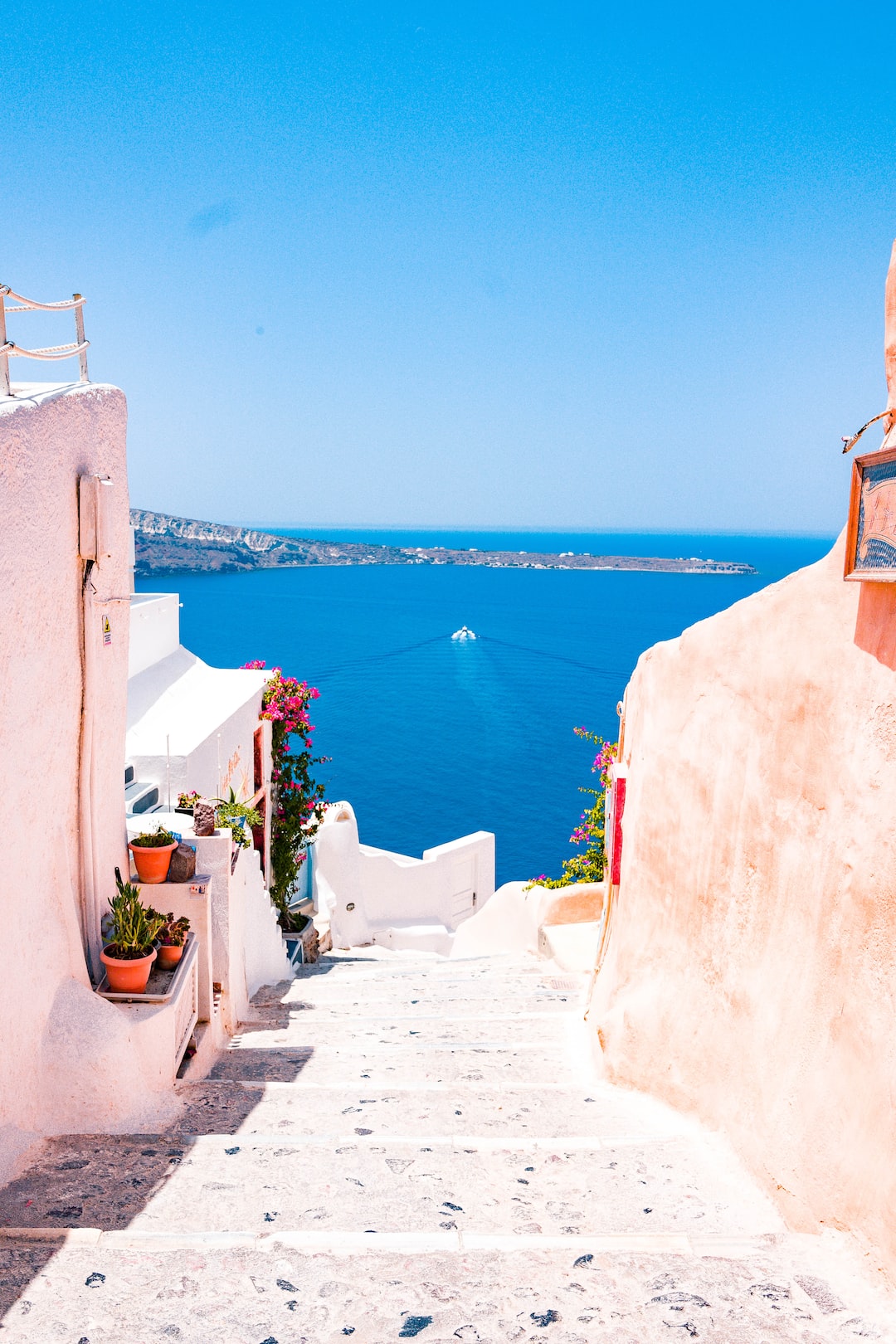 Greece is a captivating country with a rich history, stunning landscapes, and a vibrant culture. From exploring ancient ruins to relaxing on beautiful beaches and experiencing traditional Greek hospitality, Greece offers a truly memorable travel experience.
---
General Infomation
Exchange Rate of 1 USD to EUR
€0.92
Day 1
---
Explore one of the greatest museums in Greece and learn more about the history of the Acropolis.

Enjoy some traditional Greek cuisine at Savvas and experience a taste of Athenian dining.

Catch some live music and dance the night away at the popular Gazarte venue.
---
Day 2
---
Experience the largest archaeological museum in Greece and see some of the country's most impressive ancient artifacts.

Visit the bustling Varvakios Agora market and sample some delicious Greek delicacies.

Head to historic Brettos bar for a signature Greek liquor and to experience the traditional atmosphere of Athens.
---
Day 3
---
Explore the vibrant Monastiraki Flea Market and experience the local shopping culture.

Head to the trendy Psyrri neighborhood and dine at one of the many hip restaurants, followed by some drinks at a local bar.

Experience an authentic Greek dance party at Michalis and dance the night away.
---
Day 4
---
Take a trip to the stunning Cape Sounion and visit the ancient Temple of Poseidon, with magnificent sea views.

Dine on fresh seafood in the charming port town of Piraeus and take in the coastal views.

Catch a live music performance or DJ set at the popular Bios venue.
---
Day 5
---
Visit the beautiful Benaki Museum and see art and objects from across Greece's history.

Explore the trendy Gazi neighborhood and dine at one of the many hip restaurants, followed by drinks at a nearby bar.

End your trip by gazing out over Athens at the A for Athens rooftop bar, with stunning views of the Acropolis.
---
Estimated Cost (USD)
Accommodation
Hostel
10-30 USD per night
Hotel
60-150 USD per night
Airbnb
35-120 USD per night
Transportation
Metro (Athens Metro)
1.50 USD per ride
Taxi (typical city taxi)
10-20 USD for short distances
Uber or Bolt (ride-sharing app)
7-12 USD for short distances
Food
Street Food (souvlaki, gyros, etc.)
3-7 USD per item
Budget Restaurant
8-15 USD per meal
Fancy Restaurant
30-50 USD per meal
Activities
Acropolis Museum Entrance Fee
10 USD per person
National Archaeological Museum Entrance Fee
6 USD per person
Athens Food Tour
50-80 USD per person