3 Days trip in Italy
Budget: 1200 USD - 3000 USD
City sightseeing
Historical landmarks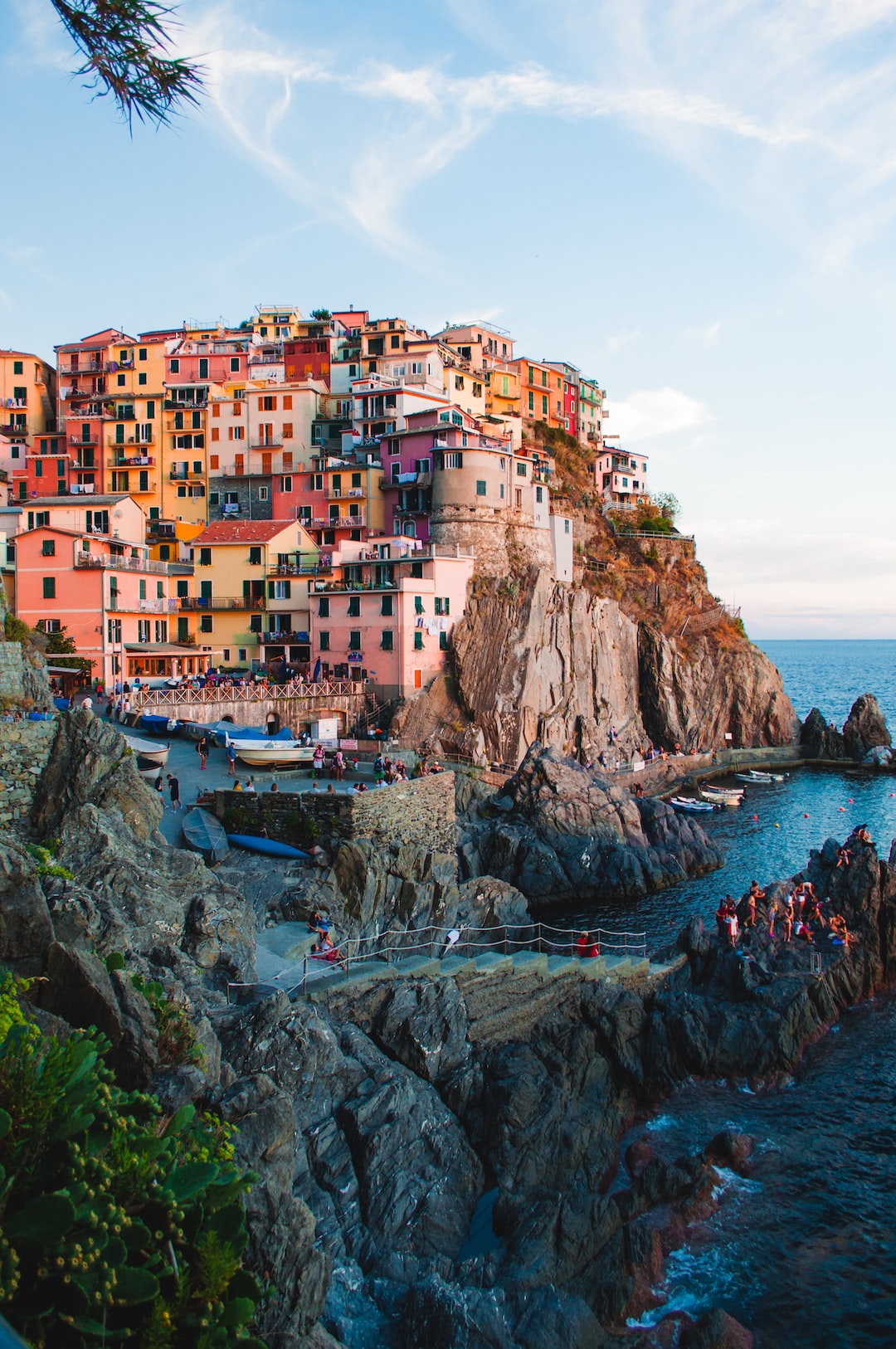 Italy is a beautiful country with a rich history and culture, known for its art, architecture, fashion, and cuisine.
---
General Infomation
Exchange Rate of 1 USD to EUR
€0.92
Day 1
---
Visit the iconic Colosseum and explore its impressive architecture and history through a guided tour.

Explore the Roman Forum, an important archeological site known for its ancient ruins and rich history.

Enjoy the lively atmosphere of Piazza Navona with its beautiful fountain, street performers, and many restaurants and cafes to choose from.
---
Day 2
---
Spend the morning exploring the Vatican Museums, home to some of the world's most famous art collections and landmarks such as the Sistine Chapel and St. Peter's Basilica.

Throw a coin in the incomparable Trevi Fountain, one of the most famous fountains in the world and a favorite spot for photos and wishes.

Spend the evening discovering the bohemian district of Trastevere, with its vibrant nightlife and delicious local food scene.
---
Day 3
---
Visit the stunning Pantheon, an ancient Roman temple known for its impressive dome and well-preserved architecture.

Explore the colorful and bustling Campo de' Fiori food market, where locals come to shop for fresh produce, spices, and more.

Watch the sun set over Rome from the stunning Pincio Terrace, and enjoy a romantic dinner and wine pairing at one of the nearby restaurants.
---
Estimated Cost (USD)
Transportation
Taxi
30-50 for a trip within the city
Food
Street food
5-10 per meal
Budget restaurant
15-25 per meal
Fancy restaurant
50-100 per meal
Activities
Colosseum admission
20-25 per person
Vatican Museum admission
25-30 per person