7 Days trip in Spain
Budget: 0 USD - 800 USD
Beach activities
Cultural experiences
City sightseeing
Nightlife
Food exploration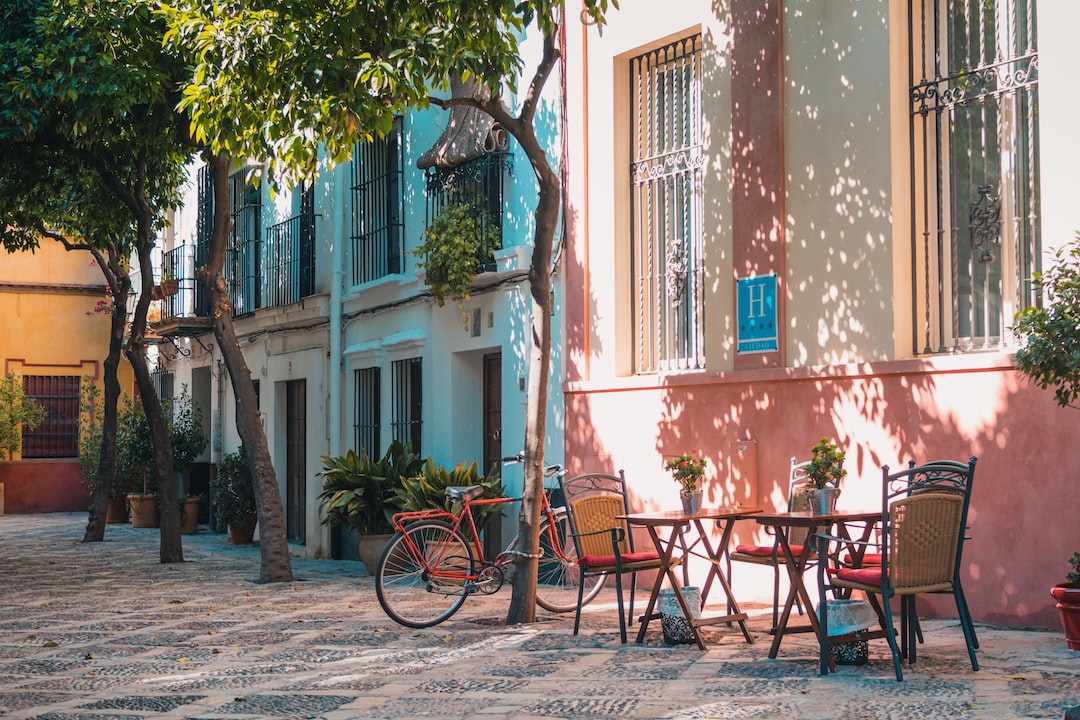 Spain is a beautiful and diverse country with a rich history, vibrant culture, and friendly people. It is a popular tourist destination known for its beaches, mountains, cities, and delicious cuisine.
---
General Infomation
Exchange Rate of 1 USD to EUR
€0.92
Language
Spanish
Catalan
Galician
Basque
Day 1
---
Relax on the beach, swim in the sea, and enjoy the Spanish sun.

Visit Gaudi's famous basilica and witness its stunning architecture.

Experience the vibrant nightlife and indulge in delicious food along this famous street.
---
Day 2
---
Experience Madrid's main square and see its famous clock tower.

Explore world-class art collections from Spanish and European artists at this museum.

Discover the trendy bars and restaurants in this hipster neighborhood.
---
Day 3
---
See Gaudi's unique designs and enjoy scenic views of Barcelona from this famous park.

Taste local delicacies and experience the bustling atmosphere of one of Europe's largest markets.

Dance to world-famous DJs at this legendary nightclub in Barcelona.
---
Day 4
---
Taste gourmet tapas and local wines at this historic market.

Relax and enjoy the beautiful gardens or join locals boating on the lake.

Party in this multi-level nightclub known for its lively atmosphere and music.
---
Day 5
---
Visit the famous monastery, enjoy scenic views, and taste local cheeses and wines.

Stroll through narrow streets, see historic buildings and enjoy the unique atmosphere.

Enjoy panoramic views of the city at sunset from this popular viewpoint.
---
Day 6
---
Experience contemporary art and see Picasso's famous work, Guernica.

Experience the grandeur of Madrid's main square and see its famous statue.

Explore the popular street full of bars and restaurants serving delicious Spanish cuisine.
---
Day 7
---
Enjoy stunning views and experience the famous amusement park with its classic rides.

Explore the marine world, see sharks, and learn about the Mediterranean sea.

Dance to famous DJs and enjoy the upbeat atmosphere of this popular nightclub.
---
Estimated Cost (USD)
Accommodation
Hostel
10-20 USD per night
Hotel
75-150 USD per night
Airbnb
50-100 USD per night
Transportation
Public transportation (metro/bus)
1-2 USD per ride
Car rental (per day)
40-60 USD per day
Food
Budget (street food, pastries)
5-10 USD per meal
Mid-range (local restaurants)
20-30 USD per meal
Fine dining
50-100 USD per meal
Activities
Entrance fee for top attractions (Sagrada Familia, park Güell)
15-25 USD per ticket
Flamenco show
20-30 USD per ticket
Wine tasting tour
50-80 USD per tour