4 Days trip in India
Budget: 0 USD - 3000 USD
Beach activities
City sightseeing
Festivals/events
Historical landmarks
Outdoor adventures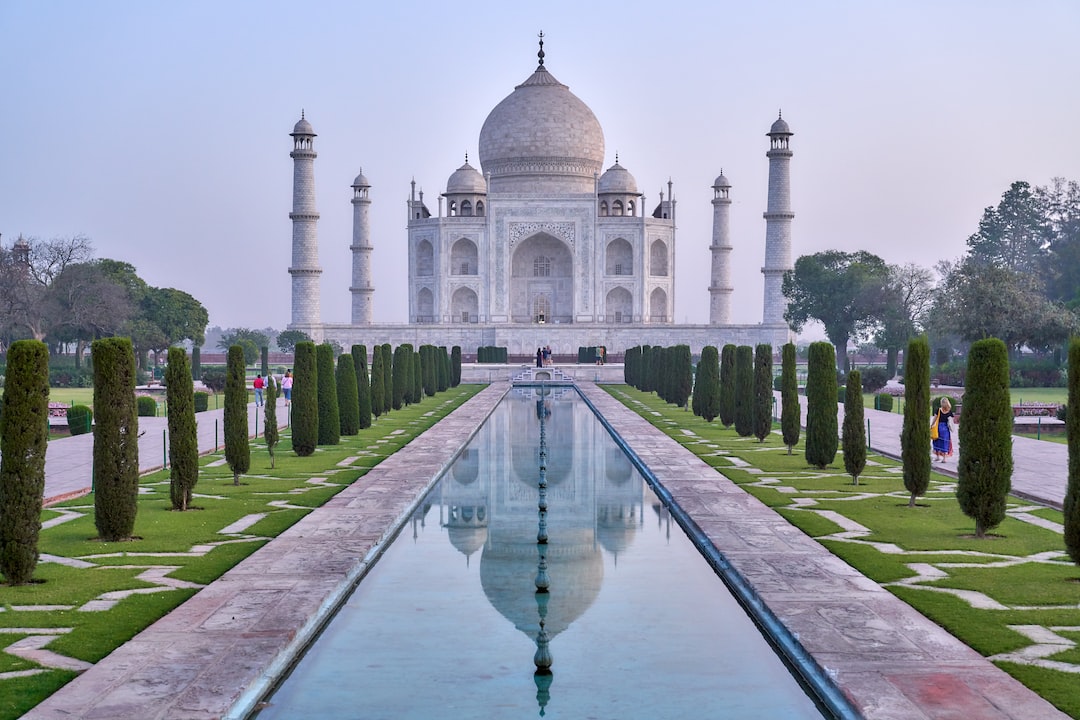 India is a large and diverse country in South Asia with a rich history, diverse culture, and stunning natural landscapes. It is known for its vibrant festivals, delicious cuisine, and warm hospitality.
---
General Infomation
Exchange Rate of 1 USD to INR
₹83.18
Day 1
---
Visit the Ramanathaswamy Temple, known for its intricate carvings and religious significance. Later, take a boat ride to Dhanushkodi, which is located at the southernmost tip of Rameshwaram Island, and explore the ruins of the temple and villages destroyed by the 1964 cyclone.

Relax at Mahabalipuram Beach and try out some water sports such as jet-skiing, parasailing, or banana boat rides. You can also explore the ancient shore temple and many rock-cut monuments.

Grab a drink and enjoy the live music at Breezy Beach Bar in Chennai, known for its lively atmosphere and beach views.
---
Day 2
---
Visit the Iskcon Temple Bengaluru, known for its stunning architecture and religious significance. Take a guided tour to explore the temple and learn about its history.

Spend the afternoon at Cubbon Park, a lush green haven in the heart of Bangalore. Go for a jog, ride a bike, or simply relax and enjoy the peaceful surroundings.

Take a stroll through Commercial Street, one of Bangalore's busiest and most vibrant shopping districts. Browse through local stores selling everything from clothes and shoes to spices and souvenirs.
---
Day 3
---
Visit the Tirumala Temple, one of the most famous and ancient temples in India. Take a tour to see the magnificent architecture, intricate carvings, and learn about the religious significance of the temple.

Take a walk on the wild side at Sri Venkateswara Zoological Park, home to a variety of exotic animal species. Take a safari ride or go hiking on one of the park's many trails.

End your day with a visit to the Sri Govindaraja Swamy Temple, a beautiful historic temple known for its intricate architecture and vibrant religious celebrations.
---
Day 4
---
Visit the Indore Gita Bhawan, an important Hindu scripture center known for its peaceful atmosphere and beautiful architecture. Explore the temple and learn about its history and cultural significance.

Spend the afternoon at Patalpani Waterfall, a beautiful natural waterfall nestled in the hills of Indore. Enjoy a picnic or take a swim in the cool water of the pool below the falls.

End your trip with some shopping and street food at Sarafa Bazaar, a buzzing night market in Indore known for its delicious and diverse food options.
---
Estimated Cost (USD)
Transportation
Auto Rickshaw
1-5 per ride
Food
Budget restaurant
5-10 per meal
Fancy restaurant
30-50 per meal