7 Days trip in India
Budget: 700 USD - 3000 USD
Cultural experiences
City sightseeing
Food exploration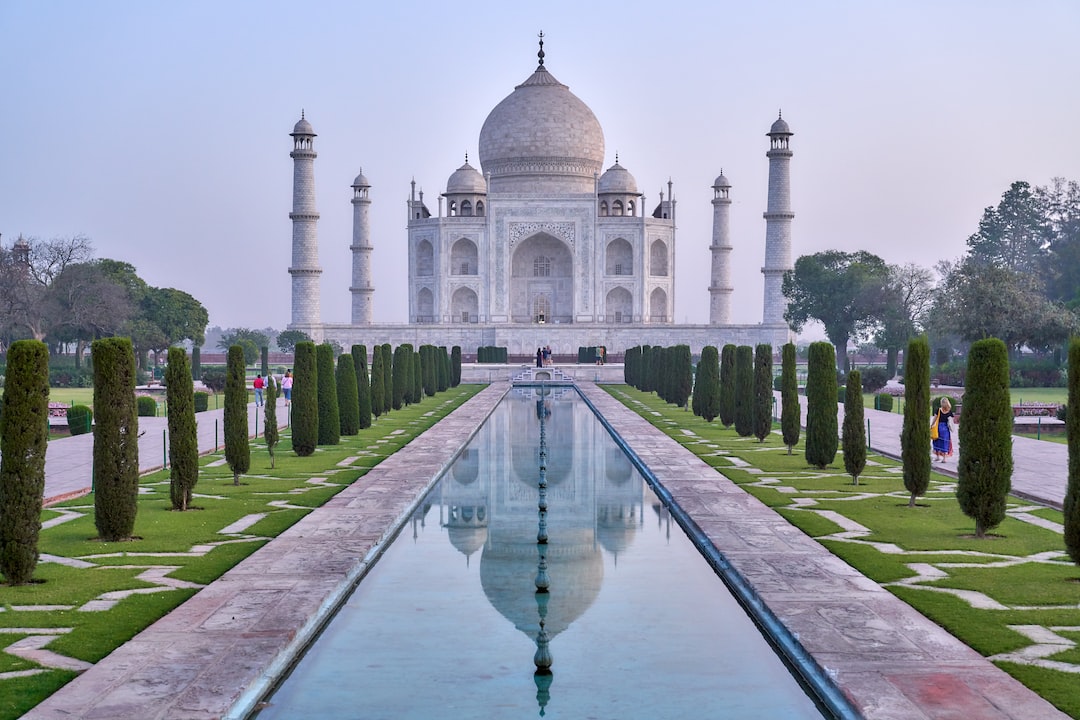 India is a large and diverse country in South Asia with a rich history, diverse culture, and stunning natural landscapes. It is known for its vibrant festivals, delicious cuisine, and warm hospitality.
---
General Infomation
Exchange Rate of 1 USD to INR
₹83.18
Day 1
---
Visit the Shey Palace, once the summer capital of Ladakh and the residence of the royal family.

Explore the Leh Palace, a former royal palace that offers stunning panoramic views of the surrounding area.

Enjoy authentic Tibetan cuisine at The Tibetan Kitchen, known for its delicious momos and thukpa.
---
Day 2
---
Take a scenic drive to Pangong Tso, a breathtaking high-altitude lake that stretches across the India-China border.

Explore the Spituk Monastery, a 15th-century Buddhist monastery known for its beautiful architecture and stunning views.
---
Day 3
---
Visit the Shanti Stupa, a peaceful Buddhist white-domed stupa that offers stunning views of the surrounding mountains.

Explore the vibrant Leh Bazaar, a bustling market that sells everything from traditional handicrafts to street food.

Treat your taste buds to succulent and delicious lamb kebabs at Skyu Kebabs, a popular local joint.
---
Day 4
---
Visit the Hemis Monastery, one of the largest and most popular monasteries in the Ladakh region.

Indulge in some delicious local food at the restaurants on Leh Palace Road, which offer a variety of cuisines along with stunning views of the surroundings.

Experience the unique phenomenon of Magnetic Hill, where the car appears to be defying gravity and moving uphill without any power.
---
Day 5
---
Explore the Alchi Monastery, a UNESCO World Heritage Site that houses ancient artwork and murals.

Take a scenic drive to the Nubra Valley, a picturesque valley that is home to the Diskit Monastery and the famous sand dunes.

Savor some delicious international cuisine at Bon Appetit, a popular restaurant in Leh.
---
Day 6
---
Explore the Diskit Monastery, the oldest and largest Buddhist monastery in the Nubra Valley region.

Visit the Samstanling Monastery, a beautiful monastery that is known for its stunning architecture and serene surroundings.

Indulge in a luxurious buffet dinner at The Grand Dragon Ladakh, one of the best hotels in Leh.
---
Day 7
---
Drive up to the Chang La Pass, one of the highest motorable passes in the world, and experience breathtaking views of the snow-capped Himalayas.

Explore the historic Leh Old Town, which is home to numerous old buildings, bazaars, and restaurants.

End the day with a delicious meal at The Tibetan Family Kitchen, a popular restaurant that serves authentic Tibetan food.
---
Estimated Cost (USD)
Accommodation
Hostel
10 - 20 USD per night
Hotel
30 - 50 USD per night
Airbnb
20 - 40 USD per night
Transportation
Auto Rickshaw
1 - 3 USD per ride
Public Bus
0.3 - 1 USD per ride
Food
Street Food
1 - 3 USD per meal
Budget Local Restaurant
3 - 7 USD per meal
Fancy Restaurant
20 - 50 USD per meal
Activities
Cultural Experience
10 - 30 USD per person
City Sightseeing Tour
20 - 50 USD per person
Adventure Activity (e.g. River Rafting, Trekking)
50 - 100 USD per person