2 Days trip in China
Budget: 50 USD - 3000 USD
Cultural experiences
Historical landmarks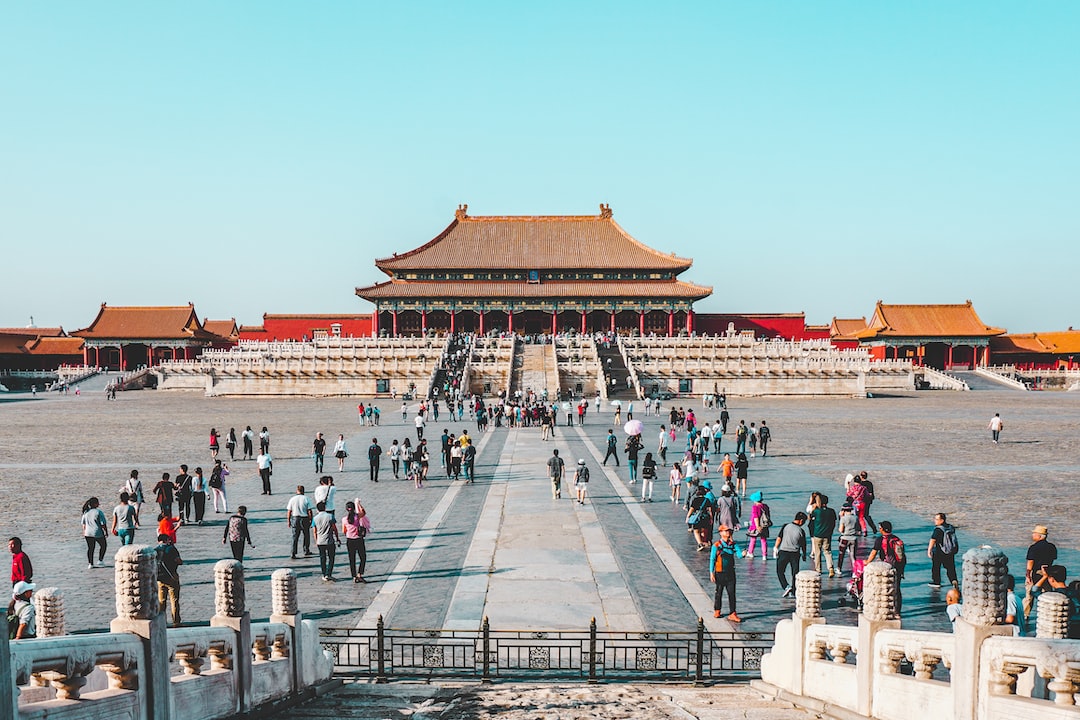 China is a populous and diverse country with a rich cultural heritage and rapidly developing society. It has a complex history and a varied geography, with a rapidly growing economy and significant global influence.
---
General Infomation
Exchange Rate of 1 USD to CNY
CN¥7.25
Language
Mandarin Chinese
Cantonese
Shanghainese
Fujianese
Hakka
Tibetan
Uyghur
and many other regional dialects
Day 1
---
Start your cultural journey by visiting the ancient Pearl of the South. It dates back to more than 1,700 years ago. Observe the historical landmarks — the twin pagodas of White and Black Dragon Temple. Take a leisurely stroll at the park that stretches around the lake, providing a peaceful oasis in a bustling city.

After lunch, head to Weizhou Island, known for its beautiful beaches and clear waters. Explore the impressive Gothic-style Catholic church and the photogenic lighthouse. Take a boat ride to the edge of the island for a better view of the rolling waves.
---
Estimated Cost (USD)
Accommodation
Hostel
10-15 USD per night
Budget Hotel
25 - 50 USD per night
Luxury Hotel
100 - 300 USD per night
Transportation
Subway
0.30 - 0.80 USD per trip
Private Car Rental with Driver
70 - 150 USD per day
Food
Street Food
2 - 5 USD per meal
Budget Restaurant
5 - 10 USD per meal
Fine Dining
30 - 50 USD per meal
Activities
Entrance fee for historical landmarks/museums
5 - 30 USD
Cultural experience (eg learning tai chi, calligraphy, etc)
10 - 50 USD
Night Market shopping
20 - 100 USD