5 Days trip in United States
Budget: 0 USD - 2000 USD
Beach activities
City sightseeing
Cultural experiences
Food exploration
Historical landmarks
Outdoor adventures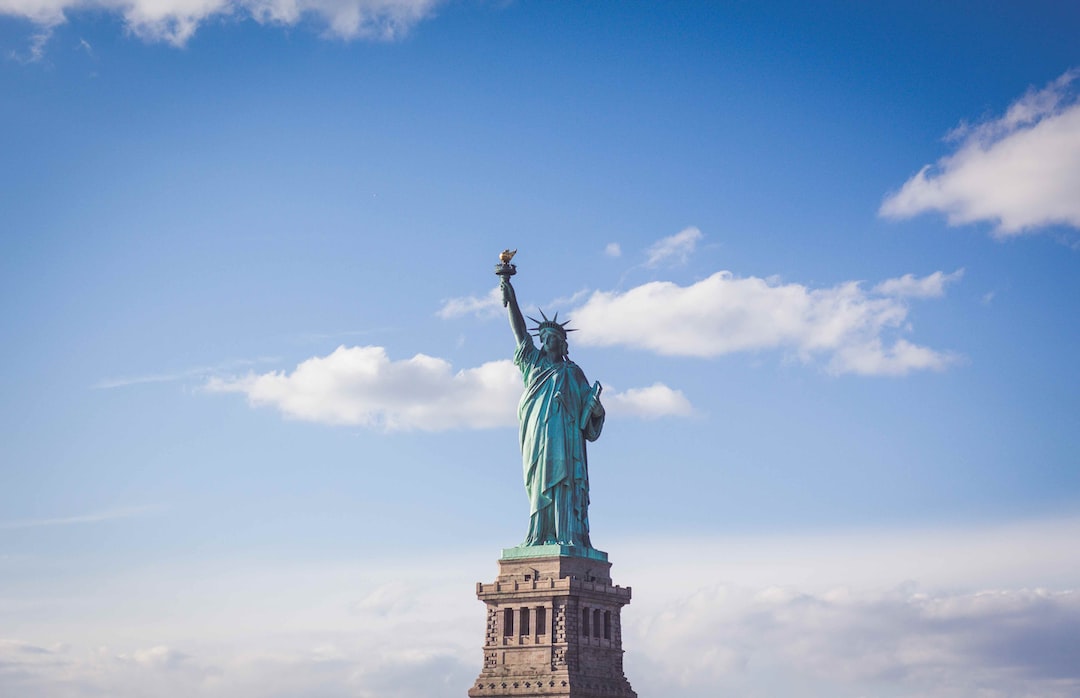 The United States is a federal republic located in North America, known for its diverse geography, history, and culture. It is a world superpower and a melting pot of cultures.
---
General Infomation
Exchange Rate of 1 USD to USD
$1.00
Timezone
GMT -0400 (Eastern Time Zone)
Language
English
Spanish
Chinese
French
German
Italian
Day 1
---
Hike up to the top of a volcanic crater to enjoy breathtaking views and learn about the history of Diamond Head.

Relax on one of the most famous beaches in the world and enjoy the beautiful blue waters.

Explore the cultural and culinary diversity of one of the oldest Chinatowns in the United States.
---
Day 2
---
Take a snorkeling tour in one of the most beautiful and diverse marine environments in the world.

Visit the only royal palace in the United States and learn about Hawaii's royal history and rich culture.

Enjoy a delicious dinner and cocktails with live music and a beautiful ocean view at one of the most iconic spots in Waikiki.
---
Day 3
---
Take a hike through lush rainforest to a beautiful waterfall and learn about the native plants and animals along the way.

Pay tribute to the lives lost during the Pearl Harbor attack and learn about the events that led up to World War II.

Shop at one of the largest outdoor malls in the world and indulge in a variety of delicious international cuisines.
---
Day 4
---
Challenge yourself with a stair climbing workout up the Koko Head Trail and enjoy panoramic views of the ocean and mountains.

View a diverse collection of art and artifacts from Asia, Europe, and the Americas at one of the premier art museums in the Pacific.

Sip on a classic tiki drink and enjoy delicious pupus while listening to live music at the historic Royal Hawaiian Hotel.
---
Day 5
---
Take a scenic drive up the coast to experience the laid-back surf culture of the North Shore and indulge in some delicious shrimp and shaved ice.

Watch the beautiful sunset over the ocean at this popular spot for picnics, beach sports, and family gatherings.
---
Estimated Cost (USD)
Accommodation
Hostel
30-50 USD per night
Hotel
120-200 USD per night
Airbnb
70-150 USD per night
Transportation
Public Transit
2.50 USD per ride
Uber/Lyft
20-30 USD per ride
Rental Car
50-100 USD per day
Food
Street Food
7-15 USD per meal
Fancy Restaurant
50-100 USD per meal
Activities
Pearl Harbor Historic Sites Tour
79 USD per person
Hanauma Bay Snorkeling
25 USD per person
Diamond Head Hike
5 USD per person