1 Day trip in Switzerland
Budget: 0 USD - 3000 USD
Wildlife exploration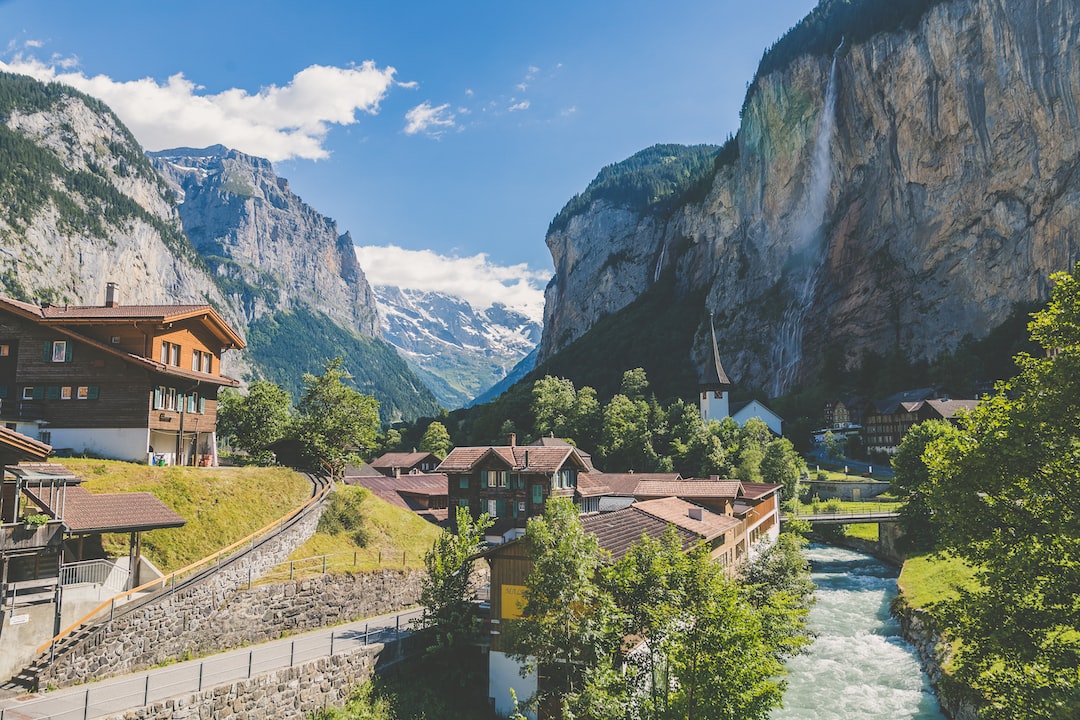 Switzerland is a beautiful country known for its stunning landscapes, banking sector, and watchmaking industry. It has a rich history, diverse culture, and is home to numerous international organizations.
---
General Infomation
Exchange Rate of 1 USD to CHF
CHF 0.89
Language
German
French
Italian
Romansh
Day 1
---
Visit the famous and beautifully maintained Zoo Basel. Admire a wide variety of wildlife including penguins, gorillas, and butterflies.

Explore the Basel Natural History Museum which features an impressive collection of stuffed animals including a life-sized woolly mammoth.

Take a stroll in the beautiful Rheinpark where you will find fountains, sculptures, and plenty of greenery and wildlife.
---
Day 2
---
Visit the peaceful and scenic Friedhof am Hörnli cemetery where you will find various types of birds, such as falcons and eagles.

Explore the Lange Erlen Animal Park and discover a large variety of wildlife, from deer to llamas to parakeets.

Take a break from wildlife exploration and visit the Basel Paper Mill Museum, where you can learn about the history of paper making in the region.
---
Day 3
---
Visit the Basel Historical Museum and learn about the history of the city. Explore the many exhibits the museum has to offer, including ancient artifacts, paintings, and sculptures.

Take a trip to the Basel Minster and marvel at the stunning gothic architecture of the church. Climb to the top of the tower for stunning panoramic views of the city and the Rhine River.

Visit the Spalentor, one of the remaining gates of the old city wall. This impressive structure is a great example of late gothic architecture.
---
Estimated Cost (USD)
Transportation
Public transportation (bus and tram)
5-10 USD
Car rental
70-150 USD per day
Food
Street food
5-10 USD per meal
Budget restaurant
15-30 USD per meal
Fine dining
50-100 USD per meal
Activities
Kunstmuseum Basel
15-20 USD