7 Days trip in United States
Budget: 0 USD - 2250 USD
City sightseeing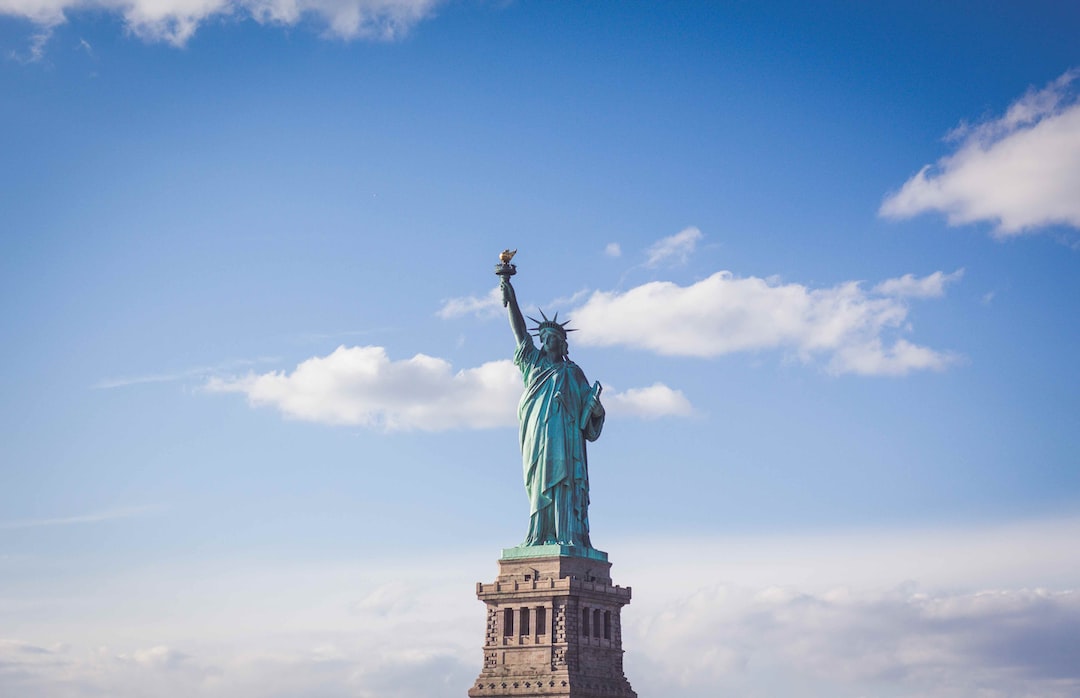 The United States is a federal republic located in North America, known for its diverse geography, history, and culture. It is a world superpower and a melting pot of cultures.
---
General Infomation
Exchange Rate of 1 USD to USD
$1.00
Timezone
GMT -0400 (Eastern Time Zone)
Language
English
Spanish
Chinese
French
German
Italian
Day 1
---
Walk across the iconic Golden Gate Bridge for incredible views of the bay and city skyline.

Sample local seafood and explore the bustling Fisherman's Wharf and Pier 39.

Experience the rich history and vibrant culture of San Francisco's Chinatown while enjoying delicious Asian cuisine.
---
Day 2
---
Embark on a picturesque hike through Yosemite National Park and witness some of the park's best scenery.

Visit the giant sequoia trees of Mariposa Grove, one of the most popular attractions in Yosemite National Park.

Enjoy the stunning mountain views and indulge in local cuisine at one of the many restaurants in Mammoth Lakes.
---
Day 3
---
Explore the Hollywood Walk of Fame and take pictures of your favorite celebrity stars.

Visit the iconic Griffith Observatory for breathtaking views of Los Angeles and the stars above.

Experience luxury shopping and dining in the world-famous Beverly Hills neighborhood.
---
Day 4
---
Stroll along Santa Monica Pier and enjoy the attractions, shops, and restaurants along the way.

Visit the eclectic Venice Beach boardwalk and take in the local art, street performers, and unique atmosphere.

Shop at trendy boutique stores and dine at top-rated restaurants on the popular Abbot Kinney Boulevard.
---
Day 5
---
Tour the world-famous wineries of Napa Valley and taste some of the best wines California has to offer.

Explore the historic Sonoma Plaza and enjoy the shops, restaurants, and local wine tasting rooms.

Sample award-winning beers and enjoy delicious pub food at the popular Russian River Brewing Company.
---
Day 6
---
Observe over 35,000 marine animals representing over 550 species at the world-renowned Monterey Bay Aquarium.

Shop at unique boutiques and enjoy fresh seafood at the trendy Cannery Row.

Drive along the scenic 17-Mile Drive and witness the natural beauty of the Pacific coastline and famous Pebble Beach golf course.
---
Day 7
---
Experience the magic of Disneyland and enjoy the rides, attractions, and shows for one last day in California.

Shop at the unique stores and indulge in delicious cuisine at the vibrant Downtown Disney entertainment district.
---
Estimated Cost (USD)
Transportation
Public Transportation (MRT, Bus)
2-5 per ride
Taxi
3.50 flag down rate + 2.50 per mile
Food
Street Food
5-10 per meal
Mid-range Restaurant
15-30 per meal
High-end Restaurant
50-100 per meal
Activities
Museum Entrance Fee
10-25 per person
Theme Park Admission
50-100 per person
Guided City Tour
20-50 per person