4 Days trip in India
Budget: 0 USD - 2900 USD
City sightseeing
Beach activities
Cultural experiences
Historical landmarks
Shopping
Wildlife exploration
Food exploration
Outdoor adventures
Spa and wellness retreats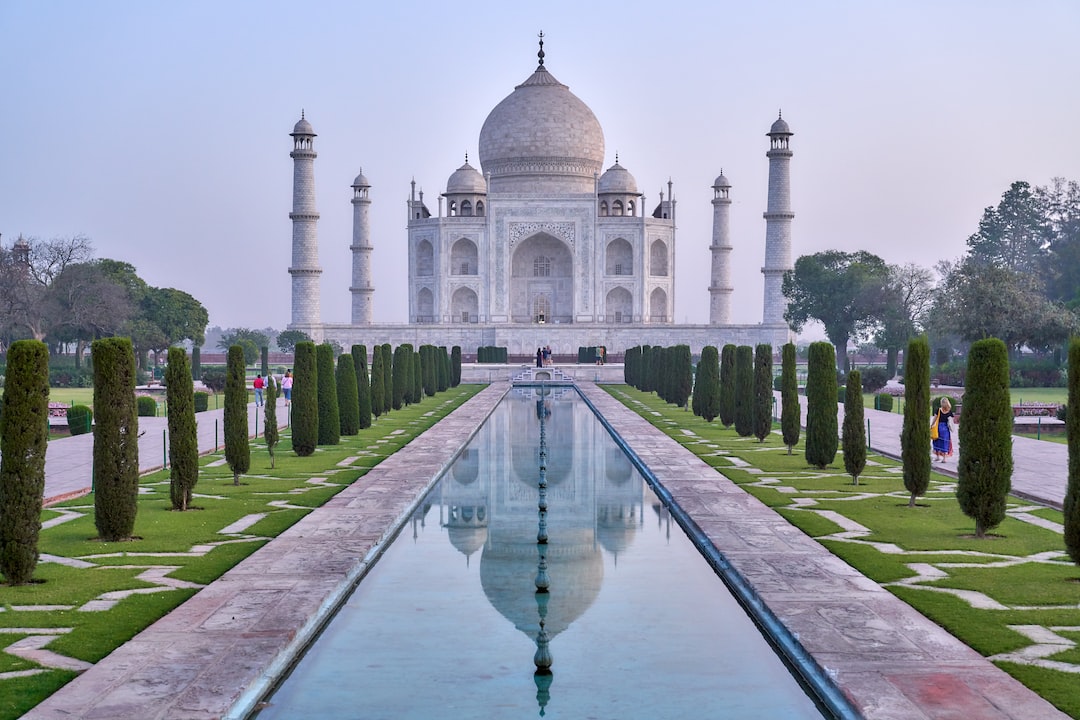 India is a large and diverse country in South Asia with a rich history, diverse culture, and stunning natural landscapes. It is known for its vibrant festivals, delicious cuisine, and warm hospitality.
---
General Infomation
Exchange Rate of 1 USD to INR
₹83.18
Day 1
---
Visit one of the finest examples of Baroque architecture in India, and admire the famous relics of Saint Francis Xavier.

Relax on the golden sands of Calangute Beach, and try water sports such as parasailing and jet skiing.

Haggle for souvenirs, spices and clothing at the colorful Panaji Market.
---
Day 2
---
Hike through the jungle to reach the impressive Dudhsagar Waterfalls, and perhaps spot some monkeys and birds along the way.

Learn about the history and uses of various spices, and enjoy a traditional Goan meal made with fresh organic ingredients.

Browse through the eclectic mix of handicrafts, jewelry and clothes sold by local artists and vendors at the Anjuna Flea Market.
---
Day 3
---
Find a quiet spot on the secluded Agonda Beach, and practice yoga or receive a massage from one of the nearby spas.

Marvel at the well-preserved Portuguese fort that protected the mouth of the Mandovi River, and take in the view of the Arabian Sea.

Savor the local seafood and cocktails, and dance the night away at one of the popular clubs in Tito's Lane.
---
Day 4
---
Discover the traditional farming tools, household items and crafts of Goa's various communities displayed at the Goa Chitra Museum.

Try your luck at the slot machines and card tables, and indulge in some duty-free shopping at the Casino Pride.

Observe the majestic peacocks and deer roaming the gardens of the official residence of the Governor of Goa, Raj Bhavan.
---
Estimated Cost (USD)
Accommodation
Hostel
10-15 USD per night
Budget Hotel
25-40 USD per night
Luxury Hotel
100-200 USD per night
Transportation
Scooter Rental
5-10 USD per day
Public Bus
1-2 USD per trip
Food
Street Food
2-5 USD per meal
Restaurant Food
5-15 USD per meal
Fine Dining
30-50 USD per meal
Activities
Entrance Fee for Historical Sites
2-10 USD per person
Wildlife Safari
30-50 USD per person
Spa and Wellness Retreat
50-100 USD per person