4 Days trip in Liberia
Budget: 0 USD - 1500 USD
Beach activities
Historical landmarks
Outdoor adventures
Nightlife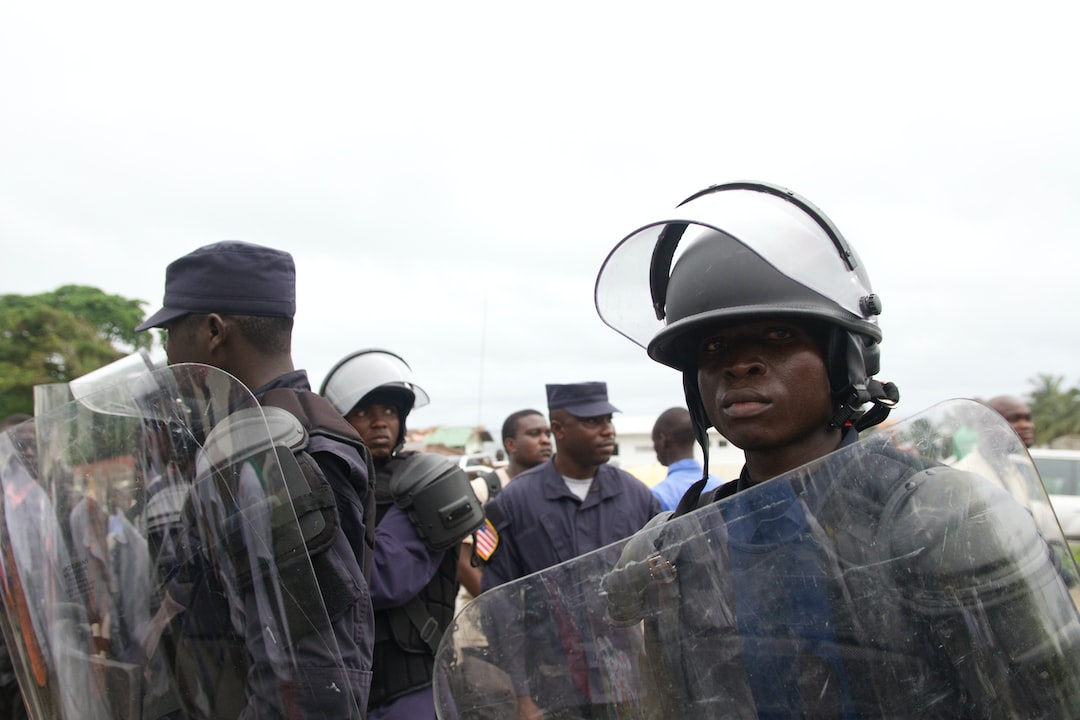 Liberia is a country in West Africa with a troubled past but a rich culture and diverse population. Its lush rainforests and vibrant music and art scene make it a unique destination to visit.
---
General Infomation
Exchange Rate of 1 USD to LRD
LRD 187.80
Language
English
Kpelle
Bassa
Grebo
Kru
Mandingo
Lorma
Gola
Mano
Dan
Krahn
Sapo
Vai
Day 1
---
Take a water taxi from the city to one of the nearby beaches for a scenic ride and some ocean time.

Visit Providence Island to explore the site where early slaves settlers arrived in Liberia in 1822. You can also rent a kayak and paddle around the island for some outdoor fun.

Enjoy a rooftop dinner and drinks at the Royal Grand Hotel for a beautiful view and a relaxing evening.
---
Day 2
---
Take a drive to Kpatawee waterfall for a refreshing swim in the natural pool below the falls.

Spend the afternoon at Libassa Ecolodge for some beachfront relaxation and activities such as kayaking or horseback riding.

Experience the local nightlife scene at The Living Room with live music and drinks.
---
Day 3
---
Take a day trip to Sapo National Park for a guided hike among stunning waterfalls, unique vegetation, and wildlife such as chimpanzees, pygmy hippos, and elephants.

Enjoy an evening beach walk and some relaxing beach activities like volleyball or swimming.
---
Day 4
---
Visit the Liberia National Museum to learn about the rich history and cultural heritage of Liberia.

Take a walk around City Hall to admire the impressive architecture and historic significance of this building as a center of government in Liberia.

Enjoy a farewell dinner and drinks at Mamba Point Hotel for a refined dining and night out experience.
---
Estimated Cost (USD)
Accommodation
Hostel
20-25 USD per night
Budget Hotel
50-80 USD per night
Airbnb
30-100 USD per night
Transportation
Shared Taxi
10-20 USD per trip
Motorbike Taxi
3-5 USD per trip
Car Rental
50-100 USD per day
Food
Local Street Food
2-5 USD per meal
Mid-Range Restaurant
15-25 USD per meal
Fine Dining
50-100 USD per meal
Activities
Entrance to National Museum
5 USD per person
Surfing Lessons
45-60 USD per person
Party Cruise
25-50 USD per person