1 Day trip in United States
Budget: 550 USD - 3000 USD
City sightseeing
Food exploration
Nightlife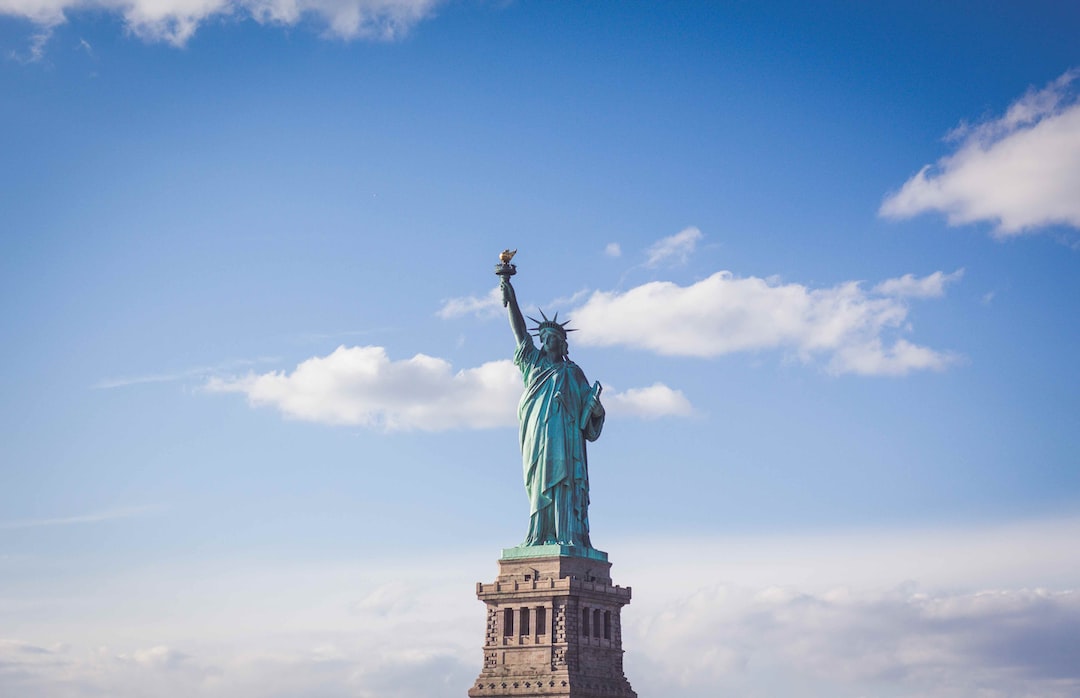 The United States is a federal republic located in North America, known for its diverse geography, history, and culture. It is a world superpower and a melting pot of cultures.
---
General Infomation
Exchange Rate of 1 USD to USD
$1.00
Timezone
GMT -0400 (Eastern Time Zone)
Language
English
Spanish
Chinese
French
German
Italian
Day 1
---
Visit the full-scale replica of the original Parthenon in Athens, Greece. The Parthenon serves as Nashville's art museum and is home to a vast collection of American art.

Enjoy some of the best burgers in the city, along with a variety of German beers and ales in the sprawling outdoor beer garden.

Listen to Live Bluegrass music performances while sipping on locally brewed beer in this iconic Nashville venue.
---
Estimated Cost (USD)
Accommodation
hostel
30-80 USD per night
hotel
100-250 USD per night
airbnb
50-150 USD per night
Transportation
taxi/Uber/Lyft
20-50 USD for a day
city bus
5-10 USD for a day
rental car
50-100 USD for a day
Food
street food
5-15 USD per meal
fancy meal
50-100 USD per meal
Activities
Country Music Hall of Fame and Museum entrance fee
25 USD
Johnny Cash Museum entrance fee
20 USD
Honky Tonk Highway Nightlife
Free