7 Days trip in Italy
Budget: 0 USD - 3000 USD
Beach activities
City sightseeing
Cultural experiences
Historical landmarks
Outdoor adventures
Shopping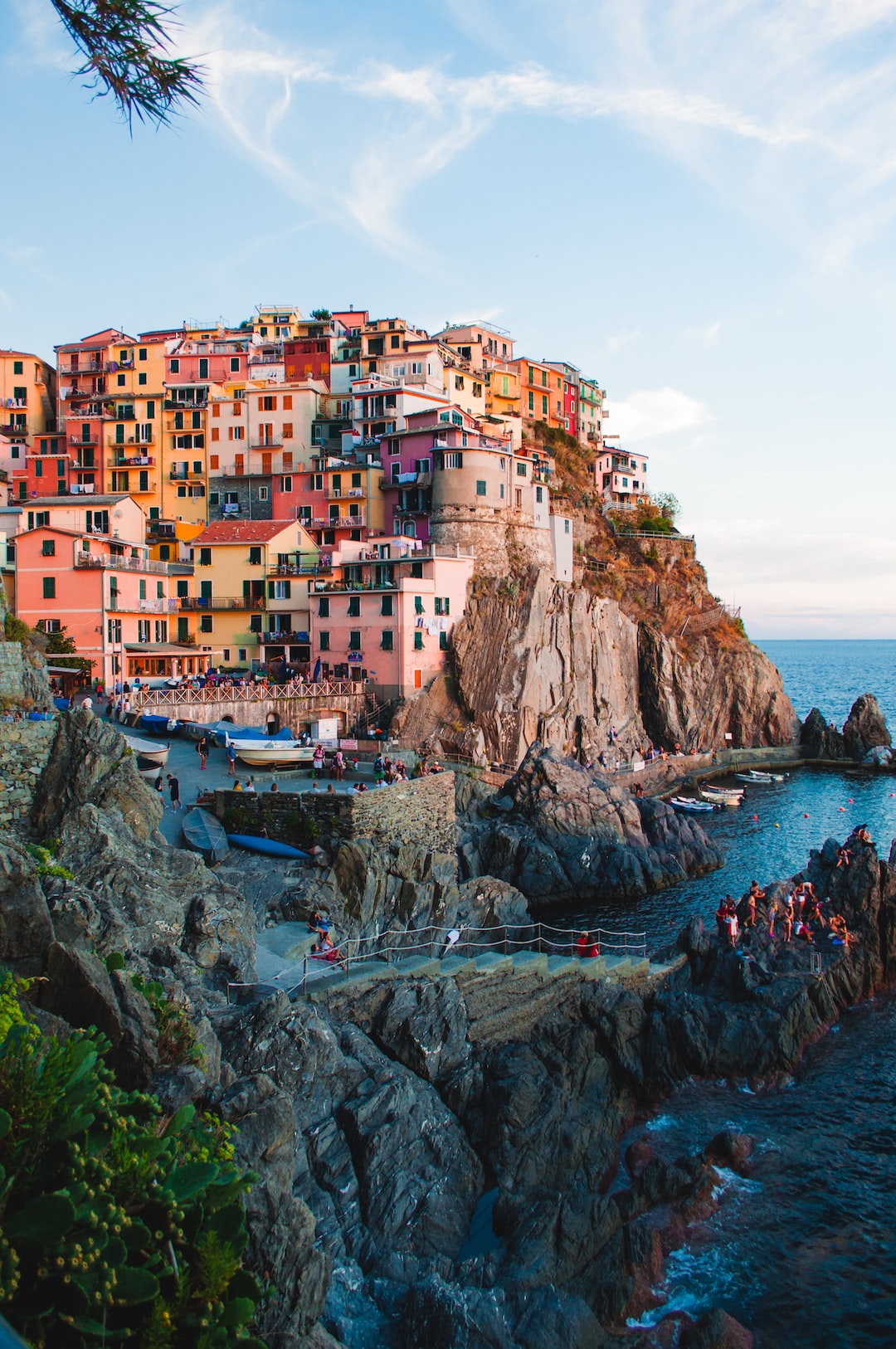 Italy is a beautiful country with a rich history and culture, known for its art, architecture, fashion, and cuisine.
---
General Infomation
Exchange Rate of 1 USD to EUR
€0.92
Day 1
---
Visit one of the most famous art museums in the world and see works by Botticelli, Michelangelo, and Leonardo da Vinci.

Take a stroll over the iconic bridge, known for its jewelry shops and stunning views of the Arno River.

Indulge your taste buds with delicious vegetarian and vegan cuisine while browsing the trendy shops on Via de' Benci.
---
Day 2
---
Climb the iconic tower and enjoy stunning views of the city and surrounding countryside.

Soak up the sun on the sandy beaches, take a dip in the Mediterranean sea, and try your hand at windsurfing.

Sample delicious local wines and stock up on gourmet delicacies at this charming wine bar and shop.
---
Day 3
---
Stroll through the beautiful gardens, admire the stunning art collections, and enjoy panoramic views of Rome.

Explore one of the most iconic ancient sites in the world and imagine the epic battles that took place here.

Experience the buzzing atmosphere of this bustling outdoor market, sample local specialties, and pick up some souvenirs.
---
Day 4
---
Embark on a scenic hike along the stunning cliffside trail connecting the five colorful villages of the Cinque Terre.

Finish your day with a delicious seafood dinner at this charming coastal restaurant and pick up some local olive oil and wine to take home.
---
Day 5
---
Explore the grand palace and its art collections, including works by Raphael, Titian, and Caravaggio.

Take a leisurely stroll through these stunning Renaissance gardens, dotted with fountains, statues, and grottoes.

Indulge in gourmet street food and browse the stalls selling fresh produce, meat, cheese, and wine at this bustling market.
---
Day 6
---
Take a unique gondola ride through the winding canals of Venice, passing by historic buildings and hidden corners.

Marvel at the stunning Byzantine architecture of the basilica and enjoy a drink at one of the cafes lining the iconic square.

Savor fresh seafood, cheese, and wine from the local markets at this authentic Venetian restaurant, and pick up some souvenirs at the nearby shops.
---
Day 7
---
Take in the panoramic views of Florence and the surrounding hills from this lookout point, while enjoying a morning coffee or gelato.

Browse the stalls selling leather goods, jewelry, and souvenirs, and sample delicious street food like panini and gelato.

Experience the charming Tuscan ambience of this romantic restaurant, known for its excellent pasta, steak, and wine.
---
Estimated Cost (USD)
Accommodation
Hostel
20-50 (price per night in USD)
Hotel
70-150 (price per night in USD)
Airbnb
50-100 (price per night in USD)
Transportation
Train
5-20 (estimated price in USD)
Bus
2-10 (estimated price in USD)
Taxi
15-50 (estimated price in USD)
Food
Street food
5-10 (estimated price per meal in USD)
Budget meal
10-20 (estimated price per meal in USD)
Fancy restaurant
50-100 (estimated price per meal in USD)
Activities
Entrance fee for museums and historical landmarks
10-20 (estimated price per attraction in USD)
Outdoor adventure activities
50-100 (estimated price per activity in USD)
Shopping
20-1000 (estimated price per shopping spree in USD)