7 Days trip in Italy
Budget: 0 USD - 1050 USD
Beach activities
City sightseeing
Cultural experiences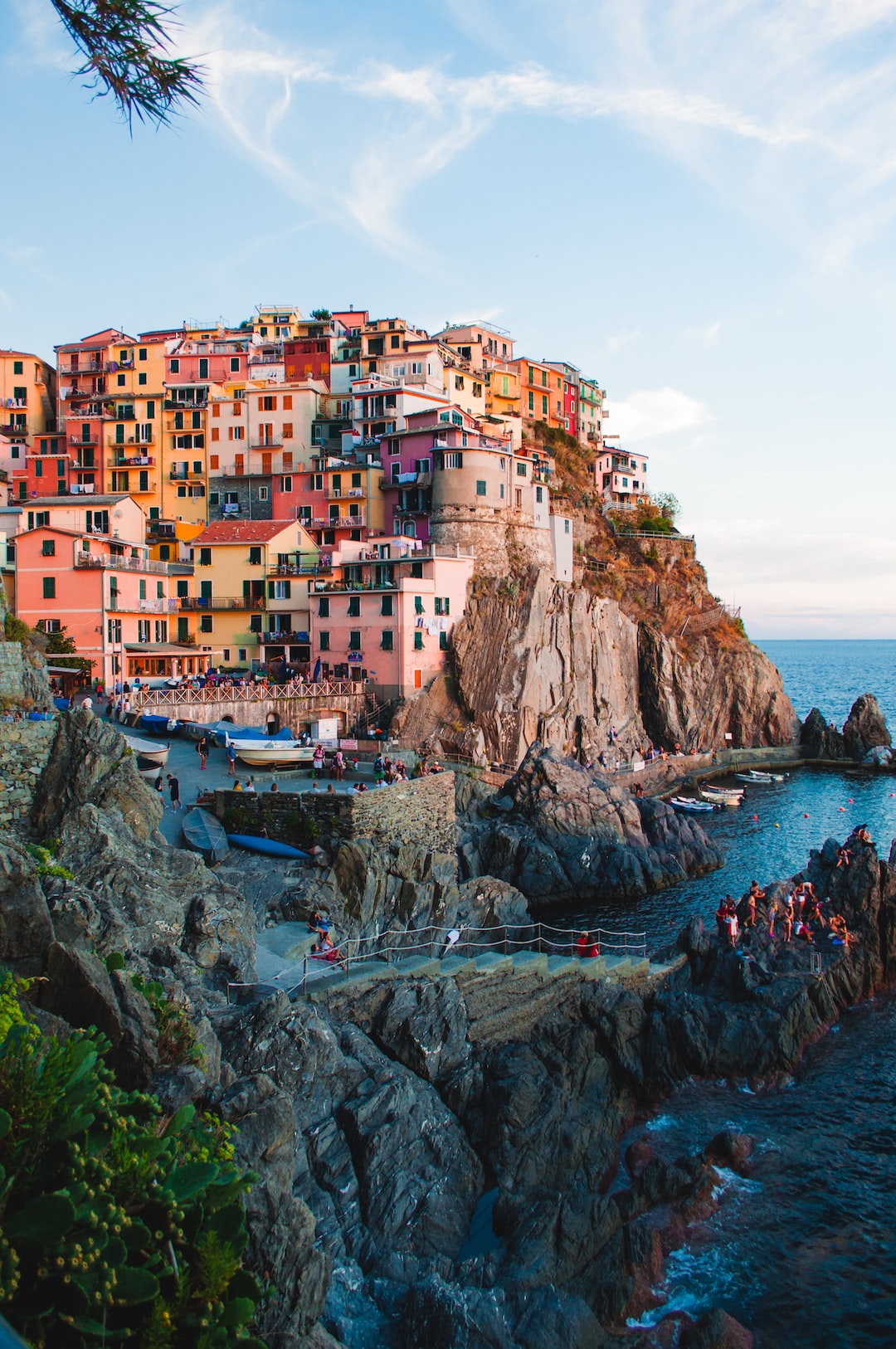 Italy is a beautiful country with a rich history and culture, known for its art, architecture, fashion, and cuisine.
---
General Infomation
Exchange Rate of 1 USD to EUR
€0.92
Day 1
---
Spend your morning lounging on one of the best beaches in Puglia, enjoying the crystal-clear waters and white sands.

Visit one of Puglia's most iconic landmarks and marvel at the stunning architecture of this beautiful Basilica.

Take a stroll around the charming Piazza del Campo, lined with beautiful buildings and great restaurants and cafes.
---
Day 2
---
Explore one of Puglia's most iconic landmarks with this visit to Castel del Monte. Admire the stunning architecture of this incredible Castle, marvel at the views and learn all about this fascinating historical site.

Take a walk around the beautiful historic town of Altamura, with its charming narrow alleys and gorgeous historic centre.

End your day with stunning views from the top of Torrione della Cortina, a beautiful historic tower that offers panoramic views of the stunning Puglian countryside and coastline.
---
Day 3
---
Check out the stunning Trulli houses, unique dry-stone huts that can only be found in this part of Puglia.

Get on top of the summer heat by sweating it out as we enjoy different beach activities; swimming, sunbathing, and beach volleyball.

Take in the sights and sounds of Otranto's beautiful historic center, full of charming alleys and lovely cafes and restaurants.
---
Day 4
---
Explore one of Puglia's most incredible natural wonders, an extensive network of stunning caves that will leave you astonished by its sheer size and grandeur.

Enjoy another day of beautiful beaches in Salento, with its crystal-clear waters and perfect sand, perfect for sunbathing and long seaside strolls.

Take a scenic stroll along Otranto's beautiful coast, from the port to the stunning Punta Palascia lighthouse.
---
Day 5
---
Uncovering Gallipoli's rich history, with a visit to the fascinating Museo Civici Eufemia, which showcases a wide array of fascinating artefacts and historical objects related to the city's cultural heritage.

Take a stroll around Brindisi's political heart, Piazza Giuseppe Garibaldi, with its lovely fountains, great cafes, shops, and stunning historic buildings.

Discover the magnificent wildlife in Salento's stunning nature reserve, the perfect chance to witness local birds and animals thriving in their natural habitat.
---
Day 6
---
Explore the stunning Gargano National Park on this guided tour, visiting its famous hilltop towns and enjoying the breathtaking views of the surrounding mountains.

Experience one of the most beautiful beaches in Puglia, with its warm waters, and soft sand, perfect for swimming and romantic walks down the coast.
---
Day 7
---
Visit one of Lecce's most stunning landmarks, Porta Rudiae, a beautifully preserved gateway to the city's beautiful Baroque district.

Take a trip back in time, with a visit to Alberobello's iconic Piazza del Duomo, full of charming narrow alleys, lovely cafes and shops, and picturesque white trulli houses.

End your trip in style, with a visit to one of the most beautiful beaches on the Adriatic coast, with its soft sands and crystal-clear waters.
---
Estimated Cost (USD)
Accommodation
Hostel
15-25 USD per night
Airbnb
30-60 USD per night
Hotel
50-100 USD per night
Transportation
Car Rental
25-75 USD per day
Food
Street Food
5-10 USD per meal
Budget Restaurants
10-20 USD per meal
Fancy Restaurants
30-80 USD per meal
Activities
Museum Entrance Fee
5-15 USD per person
Beach Activities
10-20 USD per activity
Cultural Tour
15-40 USD per person