2 Days trip in Greece
Budget: 100 USD - 1500 USD
Cultural experiences
Outdoor adventures
Wildlife exploration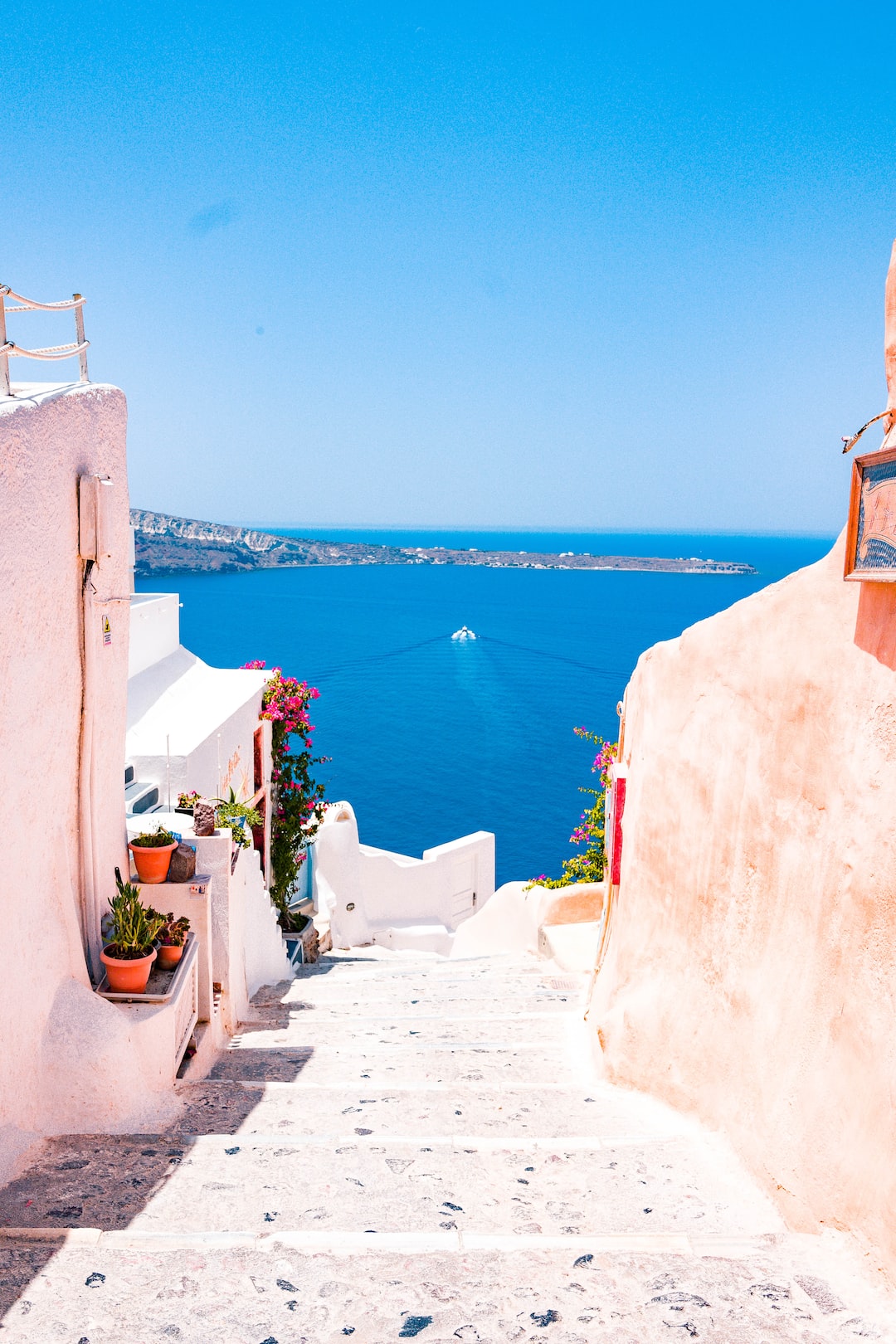 Greece is a captivating country with a rich history, stunning landscapes, and a vibrant culture. From exploring ancient ruins to relaxing on beautiful beaches and experiencing traditional Greek hospitality, Greece offers a truly memorable travel experience.
---
General Infomation
Exchange Rate of 1 USD to EUR
€0.92
Day 1
---
Explore the rich cultural history of Crete at the Archaeological Museum of Heraklion.

Experience the scenic beauty and wildlife of Rouvas Forest on a thrilling Jeep safari.

Enjoy an authentic Greek dining experience with traditional dishes made from locally sourced ingredients.
---
Day 2
---
Embark on a thrilling hike through the stunning Samaria Gorge National Park, and spot local wildlife along the way.

Discover the rich history of ancient Crete by exploring the fascinating ruins of the Ancient City of Aptera.

Sail along the beautiful coastline of Chania while enjoying a delicious dinner and stunning sunset views.
---
Estimated Cost (USD)
Accommodation
Hostel
15-25 USD per night
Hotel
60-100 USD per night
Airbnb
30-50 USD per night
Transportation
Public bus
2-3 USD per ride
Rental car
30-50 USD per day
Food
Street food
3-5 USD per meal
Local restaurant
10-20 USD per meal
Fine dining
50-100 USD per meal