4 Days trip in Germany
Budget: 0 USD - 150 USD
Food exploration
Festivals/events
City sightseeing
Spa and wellness retreats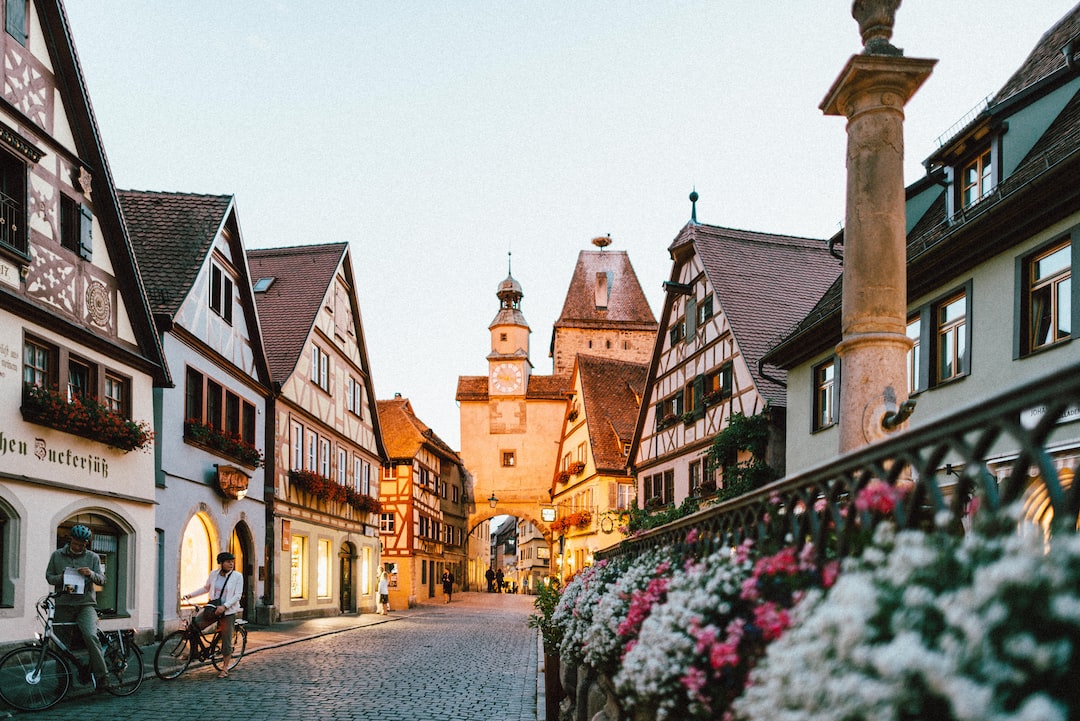 Germany is a diverse and prosperous country in central-western Europe with a rich history, vibrant culture, and modern economy.
---
General Infomation
Exchange Rate of 1 USD to EUR
€0.92
Day 1
---
Explore the world's largest museum of science and technology, with over 28,000 exhibits showcasing the history of physics, astronomy, communication, and more.

Sample traditional German food, local produce, and international delicacies at this lively outdoor market, which also houses cafes, artisanal shops, and beer gardens.

Relax with a pint of beer and a hearty meal at this historic beer hall, which dates back to the 16th century and is a hub of Bavarian culture and cuisine.
---
Day 2
---
Discover the diversity and beauty of marine life from around the world, with over 5,000 sea creatures and interactive displays that are both entertaining and educational.

Taste the flavors of Berlin's urban food scene, as you browse through a range of vintage, organic, and international foods in this buzzing indoor market.

Relax in a unique spa experience, where you can enjoy underwater music, color light effects, and warm salt water pools that will rejuvenate your senses and soothe your mind.
---
Day 3
---
Marvel at the enchanting beauty of Lichtenstein Castle, a fairy-tale fortress perched on a rocky cliff overlooking the Echaz valley and the Swabian Alps.

Try the authentic taste of Swabian pretzels, a local specialty that will fill your stomach and warm your heart in the lovely town of Tübingen.

Complete your day with a hearty meal and a refreshing beer at Schönbuch Brewery, a family-run business that has been brewing tasty beer since 1650.
---
Day 4
---
Take a journey through the history of technology, communication, and transportation, as you explore the diverse exhibition halls of Deutsche Technikmuseum.

Join the foodie frenzy at Berlin Food Week, a one-of-a-kind culinary festival that brings together top chefs, food trucks, and gastronomic experiences from around the world.

Indulge in the ultimate relaxation and pampering at Vabali Spa, a luxurious oasis of tranquility that features saunas, pools, gardens, and massage treatments.
---
Estimated Cost (USD)
Accommodation
Hostel
20.00-30.00 per night
Airbnb
50.00-70.00 per night
Hotel
80.00-120.00 per night
Transportation
Public transportation (MRT, subway, bus, etc)
20.00-30.00 for a 4-day pass
Taxi/Uber/Grab
50.00-70.00 for a day's use
Bike rental
10.00-20.00 per day
Food
Street food
5.00-10.00 per meal
Budget restaurants
10.00-20.00 per meal
Fine dining
50.00-100.00 for a nice dinner
Activities
Technology Museum entrance fee
10.00-20.00 per person
Aquaspiel entrance fee
10.00-20.00 per person
City sightseeing tour
30.00-50.00 per person