5 Days trip in New Zealand
Budget: 0 USD - 850 USD
Outdoor adventures
Food exploration
City sightseeing
Shopping
Spa and wellness retreats
Wildlife exploration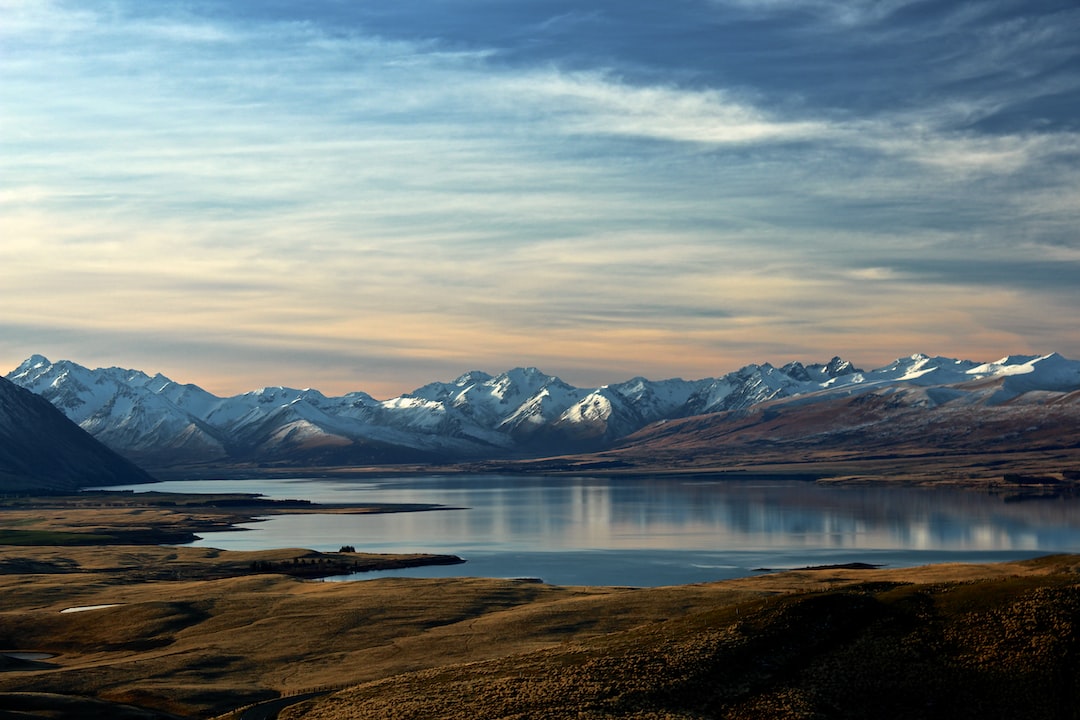 New Zealand is a captivating country known for its breathtaking landscapes, adventure opportunities, and rich cultural heritage. From the rugged mountains of the South Island to the geothermal wonders of the North Island, New Zealand offers a diverse range of experiences. Whether you're seeking thrilling outdoor adventures or a peaceful escape in nature, New Zealand is a destination that never fails to leave a lasting impression.
---
General Infomation
Exchange Rate of 1 USD to NZD
NZ$1.67
Timezone
NZST (New Zealand Standard Time, GMT +1200)
Day 1
---
Take the Skyline Gondola up to the top of Bob's Peak for panoramic views of Queenstown, enjoy lunch at the Stratosfare Restaurant, then take the thrilling Luge ride back down the mountain.

Take a leisurely stroll along the shores of Lake Wakatipu, one of the most scenic spots in Queenstown.

Enjoy a delicious dinner at The Cow, known for its hearty Italian cuisine and warm, cozy atmosphere.
---
Day 2
---
Take a thrilling jet boat ride down the Dart River and experience the stunning scenery of Mount Aspiring National Park. Keep an eye out for wildlife such as birds, seals, and even dolphins!

Visit Arrowtown, a historic gold rush town just a short drive from Queenstown. Explore the quaint streets and browse the charming boutiques and stores.

Relax and unwind with a private soak in a hot pool at Onsen. Enjoy the stunning views of the surrounding scenery while you soak and unwind.
---
Day 3
---
Take a scenic bus ride to Milford Sound, one of the most beautiful places in New Zealand. Take a boat cruise and marvel at majestic waterfalls, towering cliffs, and wildlife such as seals and dolphins.

Treat yourself to a legendary Fergburger, a must-try when in Queenstown. These burgers are known for their delicious meat and creative toppings, and are perfect for a quick and tasty meal.
---
Day 4
---
Challenge yourself with a thrilling bungy jump at one of Queenstown's famous bungy sites, such as the Kawarau Bungy or the Nevis Bungy. It's an adrenaline-pumping experience you'll always remember!

Visit Gibbston Valley Winery, just a short drive from Queenstown, for a wine tasting and some delicious food. This winery is known for its Pinot Noir, but has a variety of other wines to try as well.

Take a relaxing walk through Queenstown Gardens, a beautiful park in the heart of the city. Enjoy the stunning views of Lake Wakatipu and the surrounding mountains.
---
Day 5
---
Hike the Ben Lomond Track, a challenging but rewarding hike with stunning views of Queenstown and the surrounding area. Don't forget to bring water and snacks!

Treat yourself to some delicious chocolate at Patagonia Chocolates, a local chocolatier known for its high-quality treats.
---
Estimated Cost (USD)
Accommodation
Hostel
20-40 USD per night
Hotel
100-200 USD per night
Airbnb
50-150 USD per night
Transportation
Car Rental
50-80 USD per day
Food
Street food
2-8 USD per meal
Fancy meal
20-50 USD per meal
Activities
Skyline Gondola and Luge Ride
30 USD per person
Milford Sound Day Trip
120 USD per person
Wine Tasting Tour
50-100 USD per person