5 Days trip in Italy
Budget: 1800 USD - 3000 USD
City sightseeing
Cultural experiences
Festivals/events
Historical landmarks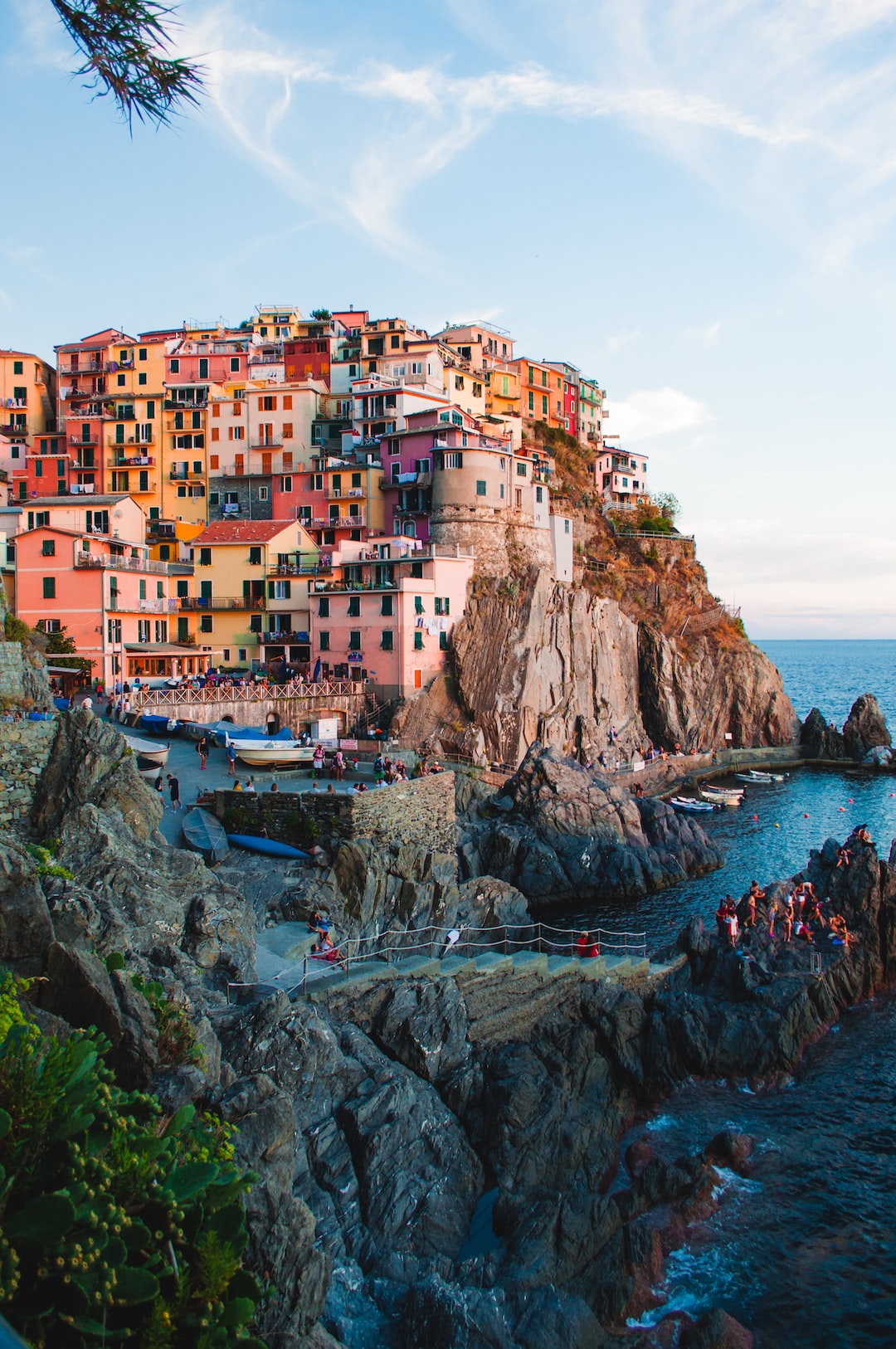 Italy is a beautiful country with a rich history and culture, known for its art, architecture, fashion, and cuisine.
---
General Infomation
Exchange Rate of 1 USD to EUR
€0.92
Day 1
---
Take a guided tour of the Colosseum and learn about the history of this ancient symbol of Rome's power.

Visit the Pantheon, one of the best preserved ancient Roman buildings in the world and marvel at its impressive dome.

Experience the vibrant nightlife in Trastevere, one of Rome's most authentic neighborhoods, and enjoy delicious Italian food and wine.
---
Day 2
---
Visit the Vatican Museums, marvel at the Sistine Chapel's ceiling painted by Michelangelo, and explore the majestic St. Peter's Basilica.

Sample local delicacies and soak up the atmosphere in the lively Campo de' Fiori market, one of the oldest in Rome.

Enjoy a leisurely stroll through Rome's most beautiful square, Piazza Navona, and admire Bernini's stunning Fountain of the Four Rivers.
---
Day 3
---
Throw a coin into the iconic Trevi Fountain, make a wish, and take a selfie in front of one of Rome's most famous landmarks.

Marvel at the exquisite sculptures and paintings in the Galleria Borghese, home to works by Caravaggio, Bernini, and Raphael.

Explore the colorful Jewish Ghetto, the historic center of Rome's Jewish community, and savor traditional Roman-Jewish cuisine.
---
Day 4
---
Take a break from the hustle and bustle of Rome and enjoy a stroll through the peaceful gardens and stunning museums of Villa Borghese.

Experience the authentic neighborhood of Trastevere in the daytime, exploring its narrow cobblestone streets and picturesque squares.

Climb the famous Spanish Steps, one of Rome's most romantic spots, and enjoy breathtaking views of the city at sunset.
---
Day 5
---
Discover ancient Roman artifacts and Renaissance masterpieces in the Capitoline Museums, located in Rome's beautiful Piazza del Campidoglio.

Sample some of Rome's best street food in the up-and-coming neighborhood of Testaccio, and experience the city like a true local.

End your trip with a leisurely walk through the stunning gardens of Villa Doria Pamphili, one of the largest public parks in Rome.
---
Estimated Cost (USD)
Accommodation
Hostel
30-50 USD per night
Hotel
80-120 USD per night
Airbnb
60-90 USD per night
Transportation
Metro
1.5-2.50 USD per trip
Bus
1.5-2.50 USD per trip
Food
Pizza and Gelato
5-10 USD per meal
Italian Cuisine
25-50 USD per meal
Street Food
5-10 USD per meal
Activities
Colosseum entrance fee
20-25 USD
Vatican Museum entrance fee
20-25 USD
City Walking tour
15-30 USD