5 Days trip in Turkey
Budget: 0 USD - 3000 USD
Shopping
Nightlife
Festivals/events
Historical landmarks
Wildlife exploration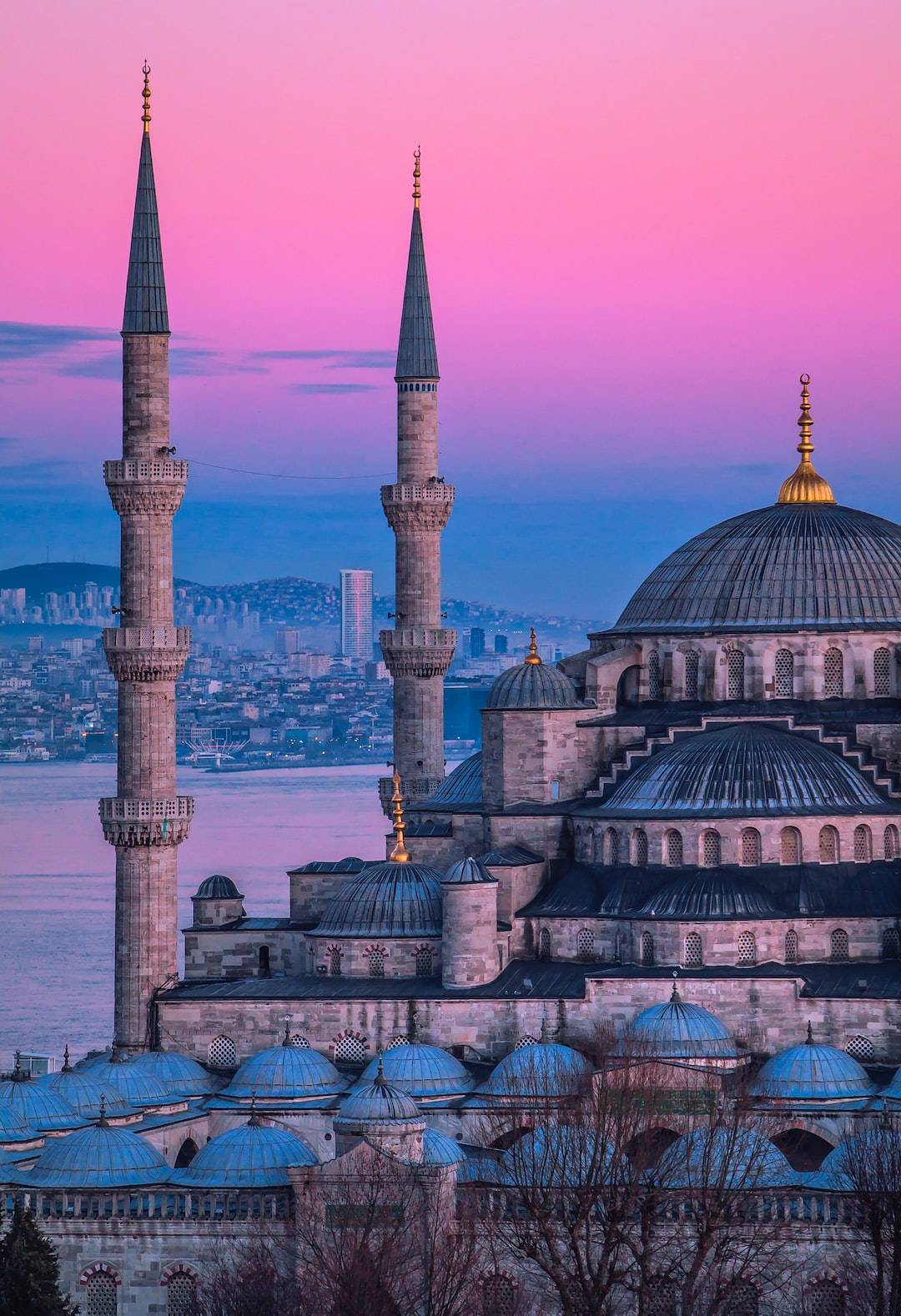 Turkey is a transcontinental country with a rich history, diverse geography, and vibrant culture. It offers a mix of ancient ruins, stunning landscapes, and bustling modern cities. From the bustling streets of Istanbul to the surreal landscapes of Cappadocia, Turkey has something to offer every traveler.
---
General Infomation
Exchange Rate of 1 USD to TRY
TRY 28.69
Day 1
---
Explore the architecture and history of this famous former church and mosque.

Shop for traditional Turkish souvenirs and clothing at one of the oldest and largest markets in the world.

Experience Istanbul's vibrant nightlife with restaurants, bars, and clubs surrounding the bustling Taksim Square.
---
Day 2
---
Tour the lavish palace of the Ottoman sultans, marvel at the jewels and artifacts, and enjoy the stunning views of the Bosphorus.

Savor the traditional Turkish meatballs and other grilled dishes at this historic diner, a local favorite since 1920.

Stroll along the bustling pedestrian avenue lined with shops, cafes, and street performers, and enjoy some great shopping and people-watching.
---
Day 3
---
Take a ferry ride to the car-free islands in the Marmara Sea, and bike or hike through lush green forests and scenic beaches while encountering rescued animals like donkeys and horses.

Relax in the tranquil gardens and wooded paths of this beautiful park near Topkapi Palace, and spot local wildlife like peacocks, pigeons, and squirrels.

Climb up the medieval tower for panoramic views of the city and the sunset, and enjoy the bustling nightlife scene of Beyoglu.
---
Day 4
---
Discover the cavernous underground cistern that held the city's water supply for centuries, admire the ornate columns and sculptures, and take a memorable selfie at the Medusa heads base.

Smell the fragrant spices and teas, sample some of the Turkish sweets and nuts, and pick up some souvenirs and gifts for friends and family at this historic bazaar near the Golden Horn.

Immerse yourself in the lively international jazz scene of Istanbul, and enjoy some great music, drinks, and snacks at this popular venue near Taksim Square.
---
Day 5
---
Admire the grand mosque and complex built by the legendary Ottoman architect Mimar Sinan, take in the serene courtyards and gardens, and enjoy the views of the Golden Horn and the Bosphorus.

Indulge in a traditional Turkish bath or hamam, relax your muscles and skin with the heated marble slabs and steam, and enjoy some refreshing tea and snacks in a serene atmosphere.

Take a scenic boat tour of the Bosphorus strait, and admire the spectacular views of Istanbul's skyline, palaces, mosques, and mansions. Spot dolphins and seagulls while enjoying a cocktail and the sunset.
---
Estimated Cost (USD)
Accommodation
Mid-Range Hotel
40-70 USD/night
Luxury Hotel
100-200 USD/night
Transportation
Public Transportation (bus, tram, metro)
1 USD/ride
Private Airport Transfer
25-40 USD/ride
Food
Mid-Range Restaurant
10-20 USD/meal
Fine Dining
50-100 USD/meal
Activities
Museum Entrance Fee
10-20 USD/person
Boat Cruise on Bosphorus
20-40 USD/person
Visit to Blue Mosque
Free