7 Days trip in South Africa
Budget: 0 USD - 1100 USD
Outdoor adventures
Historical landmarks
Spa and wellness retreats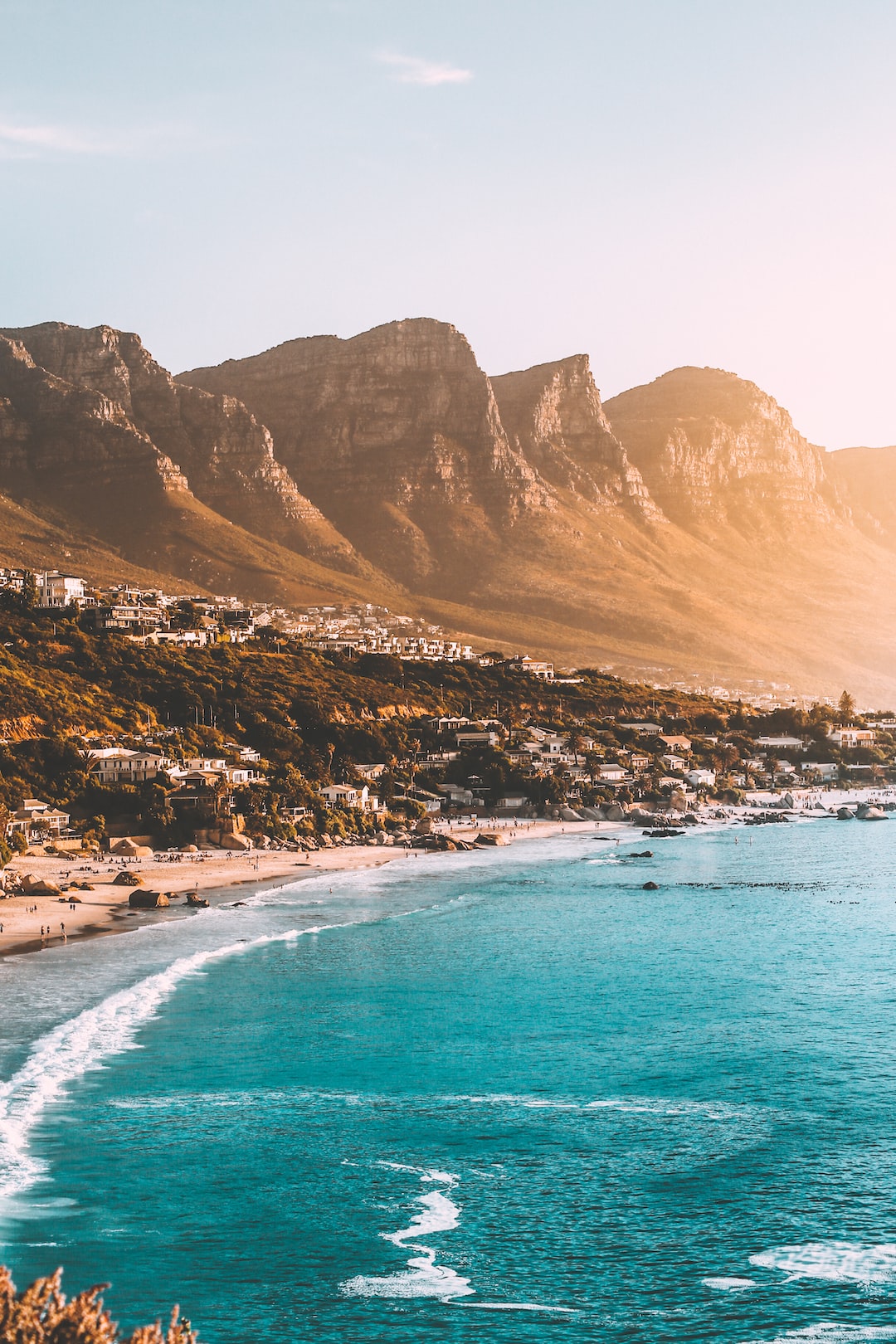 South Africa is a diverse and culturally rich country with stunning landscapes, wildlife, and vibrant cities. Its complex history, transition to democracy, and multicultural society contribute to its unique character. From breathtaking natural wonders to a vibrant cultural scene, South Africa offers a captivating experience for visitors.
---
General Infomation
Exchange Rate of 1 USD to ZAR
ZAR 18.18
Capital
Pretoria (executive), Bloemfontein (judicial), Cape Town (legislative)
Language
Afrikaans
English
Zulu
Xhosa
Sotho
Tswana
Southern Ndebele
Swazi
Tsonga
Venda
Best Way to Get Around
Public buses
Minibus taxis
Trains
Day 1
---
Explore the largest aquarium in the Southern Hemisphere, live shows, and water activities.

Take the sky car to the top of the stadium and enjoy a panoramic view of Durban.

Relax and unwind at the luxurious spa at The Oyster Box Hotel.
---
Day 2
---
Take a morning stroll in the oldest surviving botanic garden in Africa.

Explore the beautiful valley with a guided tour and learn about the Zulu traditions and culture.

Join a yoga session led by experienced instructors and soak up the sunset by the beach.
---
Day 3
---
Discover over 800 birds in their natural habitat, walk through gardens and waterfalls.

Experience the rich Zulu culture through a visit to a traditional homestead, a beer-tasting ceremony, and a performance by singing and dancing groups.

Enjoy a delicious dinner and drinks at this Mediterranean-inspired restaurant.
---
Day 4
---
Relax on the golden sand while enjoying the warm Indian Ocean.

Ride through Durban on a Segway, discovering hidden gems and iconic places such as the Moses Mabhida Stadium.

Take a tuk-tuk ride and taste traditional Indian foods in the spice market and local restaurants.
---
Day 5
---
Take a safari tour in the oldest proclaimed reserve in Africa and spot the Big Five

Relax and have a great dining experience with food and drinks at the Elements Café Bar.
---
Day 6
---
Explore the historic township of Cato Manor and learn about the apartheid past of this legendary place.

Discover a collection of insects, birds, and reptiles spanning extinct species, from the smallest to the largest!

Relax on a deserted beach with trees and sand dunes or go for a walk through the nature reserve forest.
---
Day 7
---
Stroll along the promenade, visit markets and arts centers, or ride a rickshaw to explore more the cultural hub of the city.

Visit the African Art Centre to view collections of African art including paintings, pottery, beadwork, and sculpture.

Have a romantic dinner with remarkable views of the city as the restaurant rotates, enjoy flavors of authentic dishes.
---
Estimated Cost (USD)
Accommodation
Hostel
10-15 USD per night
Mid-Range Hotel
40-60 USD per night
Luxury Hotel or Airbnb
100-300 USD per night
Transportation
Local Taxi
0.5-0.7 USD per km
Uber or Bolt
0.4-1.5 USD per km
Food
Street Food
1-3 USD per meal
Mid-Range Restaurant
5-15 USD per meal
Fine Dining Restaurant
30-60 USD per meal
Activities
Entrance Fee for uShaka Marine World
15 USD
Guided tour of Durban City Center
50 USD
Spa Treatment at Oyster Box Hotel
100 USD