2 Days trip in Albania
Budget: 150 USD - 3000 USD
Food exploration
Shopping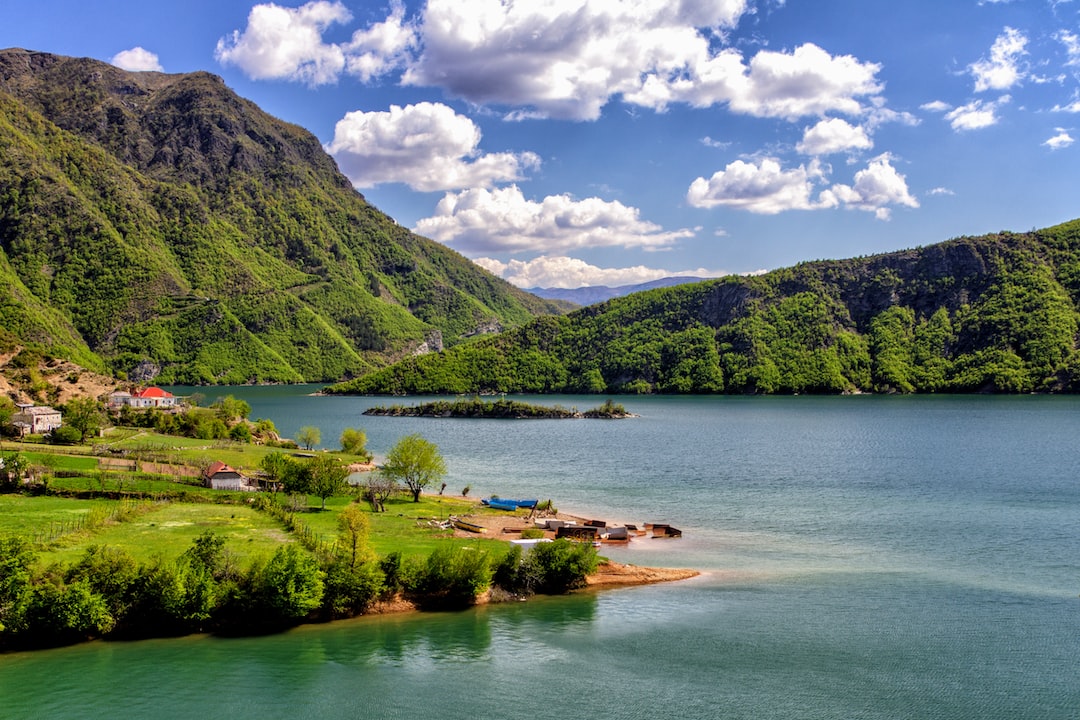 Albania, located in Southeastern Europe, offers a mix of stunning landscapes, rich history, and vibrant culture. From beautiful beaches to breathtaking mountains, Albania has something for every traveler. With its warm hospitality and delicious cuisine, it's a country worth exploring.
---
General Infomation
Exchange Rate of 1 USD to ALL
ALL 96
Day 1
---
Visit Labova e Kryqit, a small village known for their traditional homemade bread and cheese. Explore local shops and try some of the products.

Visit the Korce Bazaar, a bustling market with vendors selling clothing, jewelry, souvenirs, and local food. Try some of the traditional Albanian dishes like Fergese or Byrek.

Visit the Korce Castle, an ancient fortress with beautiful views of the city. Take a walk around the castle and explore its history.
---
Day 2
---
Visit Vithkuq, a small village known for their honey and traditional Albanian coffee. Try some of the local honey and coffee while exploring the village.

Visit the National Museum of Medieval Art, showcasing Albanian culture and history through a collection of medieval art and artifacts.

Visit the Pazari i Ri, a modern shopping center with multiple stores and restaurants. Shop for local souvenirs and enjoy a nice dinner at one of the restaurants.
---
Day 0
---
---
---
Estimated Cost (USD)
Transportation
Bicycle rental
5-10 USD/day
Food
Local restaurant
10-20 USD/meal
Fine dining
25-50 USD/meal
Activities
Museum entrance fee
2-5 USD/person
City tour
20-50 USD/person
Wine tasting
10-20 USD/person