7 Days trip in United States
Budget: 1550 USD - 3000 USD
City sightseeing
Outdoor adventures
Cultural experiences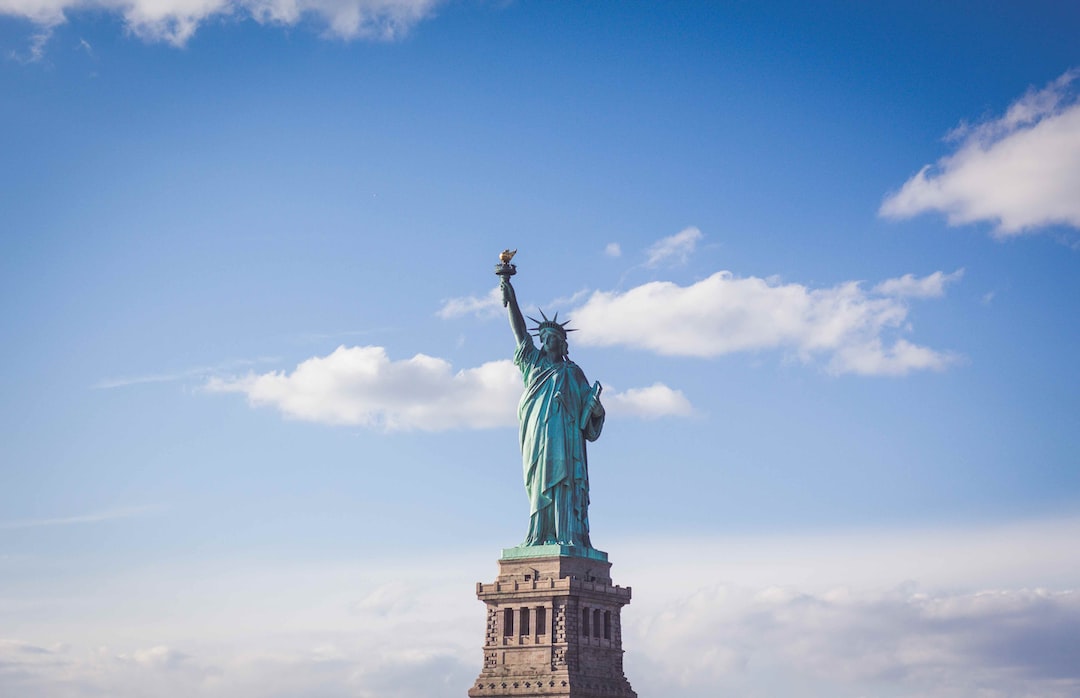 The United States is a federal republic located in North America, known for its diverse geography, history, and culture. It is a world superpower and a melting pot of cultures.
---
General Infomation
Exchange Rate of 1 USD to USD
$1.00
Timezone
GMT -0400 (Eastern Time Zone)
Language
English
Spanish
Chinese
French
German
Italian
Day 1
---
Take an airboat tour to see the alligators and other wildlife in their natural habitat, and learn about the history and culture of the Miccosukee Tribe.

Visit the Vizcaya Museum and Gardens, a 1916 Italian Renaissance-style villa and estate that offers a glimpse into the life of early 20th-century Miami high society.

Explore the vibrant Cuban-American community of Little Havana, with its colorful streets, lively cafes and restaurants, and outdoor markets selling handmade arts and crafts.
---
Day 2
---
Experience the excitement of space exploration at the Kennedy Space Center, where you can see the launch pads, rockets, and spacecraft that have taken humans into space over the years.

Relax and recharge in the sun and surf at Clearwater Beach, known for its sparkling white sand, clear emerald waters, and gentle ocean breezes.

Explore the vibrant culture and delicious foods of Ybor City, a historic district known for its cigar-making heritage and diverse restaurant scene.
---
Day 3
---
Take a guided swamp walk through the Fakahatchee Strand Preserve State Park, one of the last remaining pristine swamplands in Florida, to see birds, snakes, and maybe even a panther or two.

Check out Naples Zoo at Caribbean Gardens, a 43-acre nature preserve featuring exotic animals, botanical gardens, and historic gardens that reflect the diverse cultures of Florida.

Enjoy the lively street scene and dining options of 5th Avenue South, a popular destination for shopping, dining, and nightlife in downtown Naples.
---
Day 4
---
Climb the 219 steps to the top of the St. Augustine Lighthouse for spectacular views of the Atlantic Ocean and Intracoastal Waterway, and learn about the lighthouse and maritime history of the area.

Take a guided tour of Flagler College, a historic institution housed in a former grand hotel that once hosted the likes of Gilded Age tycoons and celebrities like Andrew Carnegie and Mark Twain.

Stroll along the charming cobblestone streets of St. George Street, lined with shops, galleries, cafes, and restaurants, and soak in the old-world ambiance of this historic city.
---
Day 5
---
Visit Flamingo Gardens, a 60-acre botanical garden and wildlife sanctuary featuring over 3000 species of plants and animals, including the largest collection of Florida native wildlife in the state.

Experience the artsy and chic vibe of Las Olas Boulevard, a bustling street in downtown Fort Lauderdale known for its trendy boutiques, art galleries, and international cuisine.

Spend the evening in South Beach, one of the most iconic and colorful beach destinations in the world, with its famous Art Deco architecture, white sand beaches, and diverse dining and nightlife options.
---
Day 6
---
Explore the underwater wonderland of Biscayne National Park, a 172,000-acre marine preserve that encompasses coral reefs, mangrove forests, and clear bays teeming with colorful fish and other marine life.

Discover the mystery of Coral Castle, a megalithic structure built entirely out of coral rock by a single man, Ed Leedskalnin, over a period of 28 years.

Savor the flavors of Spain and Italy on Espanola Way, a palm-lined street that channels the Mediterranean spirit with its colorful architecture, cozy cafes, and lively entertainment scene.
---
Day 7
---
Spend a magical day at Walt Disney World Resort, the happiest place on earth, with its themed rides, shows, and attractions featuring the beloved Disney characters.

Wrap up the trip with a fun-filled night at CityWalk Orlando, Universal Studios' entertainment complex featuring restaurants, shops, and live music venues.
---
Estimated Cost (USD)
Accommodation
Hostel
30-50 USD per night
Hotel
80-150 USD per night
Airbnb
60-120 USD per night
Transportation
Car rental
40-80 USD per day
Uber/Lyft
10-30 USD per ride
Public transportation
5-15 USD for a weekly pass
Food
Street food
5-10 USD per meal
Budget restaurant
10-20 USD per meal
Fancy restaurant
50-100 USD per meal
Activities
Theme park admission
85-110 USD per day
Cultural attraction entrance fee
15-30 USD per person
Outdoor adventure activity
50-100 USD per activity