5 Days trip in Turkey
Budget: 0 USD - 1000 USD
Historical landmarks
Food exploration
Festivals/events
Cultural experiences
City sightseeing
Beach activities
Nightlife
Outdoor adventures
Shopping
Wildlife exploration
Spa and wellness retreats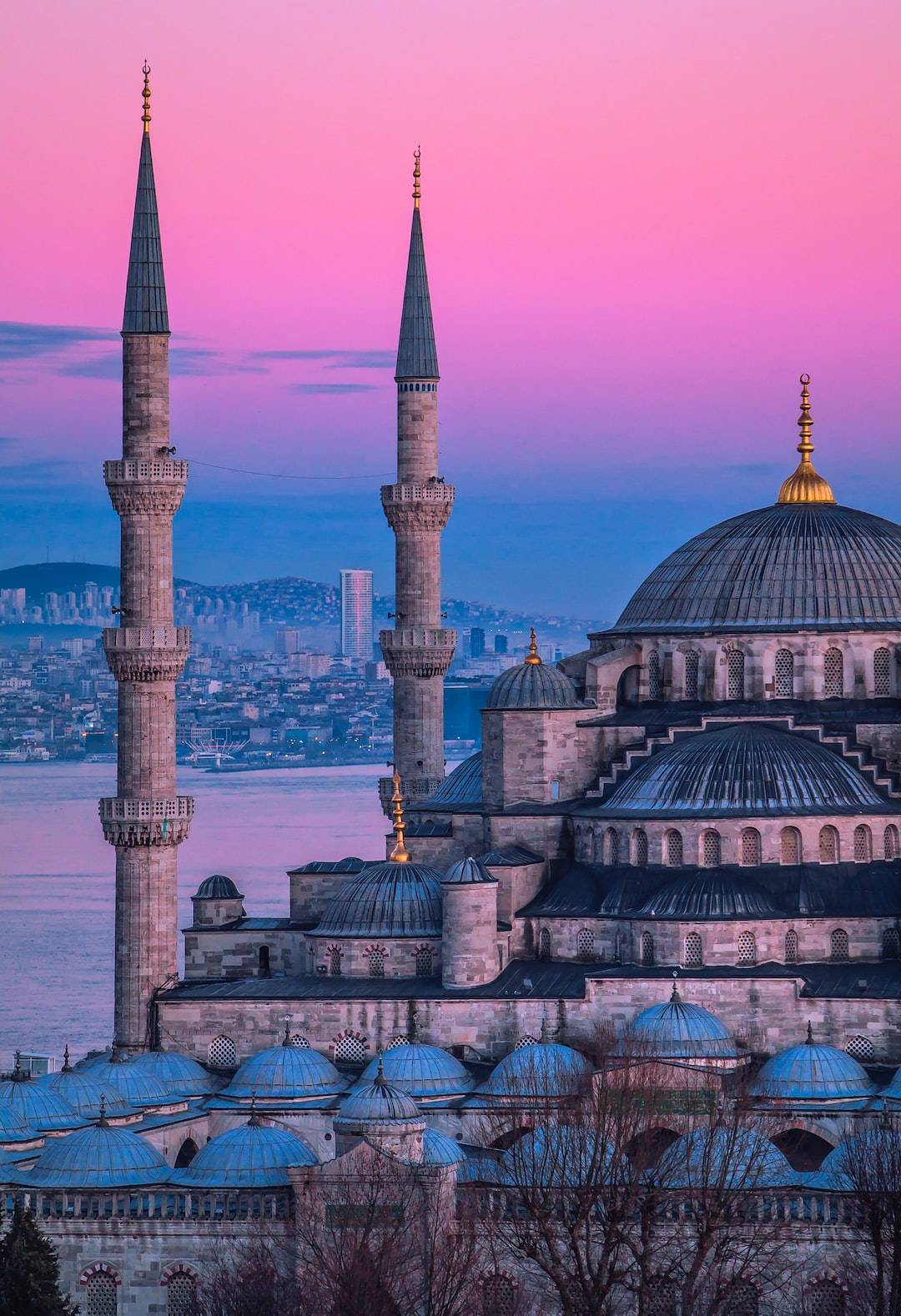 Turkey is a transcontinental country with a rich history, diverse geography, and vibrant culture. It offers a mix of ancient ruins, stunning landscapes, and bustling modern cities. From the bustling streets of Istanbul to the surreal landscapes of Cappadocia, Turkey has something to offer every traveler.
---
General Infomation
Exchange Rate of 1 USD to TRY
TRY 28.69
Day 1
---
Visit the iconic Hagia Sophia known for its massive dome and ornate Byzantine architecture.

Head to the bustling fish market in Besiktas for a delicious seafood lunch and a glimpse into daily life in Istanbul.

Take a relaxing cruise along the Bosphorus Strait to see the stunning skyline of Istanbul and get up close to historical landmarks.
---
Day 2
---
Spend the morning at one of the world's largest covered markets, the Grand Bazaar, to haggle for souvenirs, spices, and other goods.

Marvel at the majestic architecture and intricate tilework of Suleymaniye Mosque, one of the largest and most impressive mosques in Istanbul.

Indulge in some shopping and people-watching along the popular Istiklal Avenue, home to chic boutiques, cafes, bars, and street performers.
---
Day 3
---
Learn about the Ottoman Empire and the lives of sultans at Topkapi Palace, a sprawling complex of gardens, courtyards, and royal chambers.

Unwind with a traditional Turkish bath experience, which includes a massage, scrub, and steam bath at a luxurious hammam.

Savor a delicious multi-course dinner while cruising along the Bosphorus Strait at night and admiring the city's illuminated skyline.
---
Day 4
---
Take a ferry to the charming Princes' Islands, a group of nine small islands known for their pine forests, beach resorts, and horse-drawn carriages.

Admire the stunning mosaics and frescoes that decorate the interior of the Chora Church, a 5th-century Byzantine church turned museum.

Experience the lively bar scene on Istiklal Street with a variety of bars, pubs, and clubs that cater to every taste in music and atmosphere.
---
Day 5
---
Take a day trip to the ancient city of Bursa, known for its historical sites, mosques, and sprawling markets.

End the trip on a high note with a visit to the Istanbul Modern Museum, which showcases contemporary Turkish artwork and installations.
---
Estimated Cost (USD)
Accommodation
Hostel
10-20 USD per night
Hotel
50-100 USD per night
Airbnb
20-80 USD per night
Transportation
Metro and Tram
0.50 USD for a single ride
Taxi
3-5 USD for a 5-kilometer ride
Private Transfer
30-50 USD per trip
Food
Street Food
2-5 USD per meal
Mid-Range Restaurant
15-30 USD per meal
Upscale Restaurant
50-100 USD per meal
Activities
Historical Landmarks
10-20 USD for entrance fees
Cultural Experiences
20-50 USD for events/tours
Spa and Wellness Retreats
50-100 USD for a variety of treatments