7 Days trip in India
Budget: 0 USD - 3000 USD
City sightseeing
Festivals/events
Historical landmarks
Nightlife
Shopping
Outdoor adventures
Food exploration
Cultural experiences
Wildlife exploration
Beach activities
Spa and wellness retreats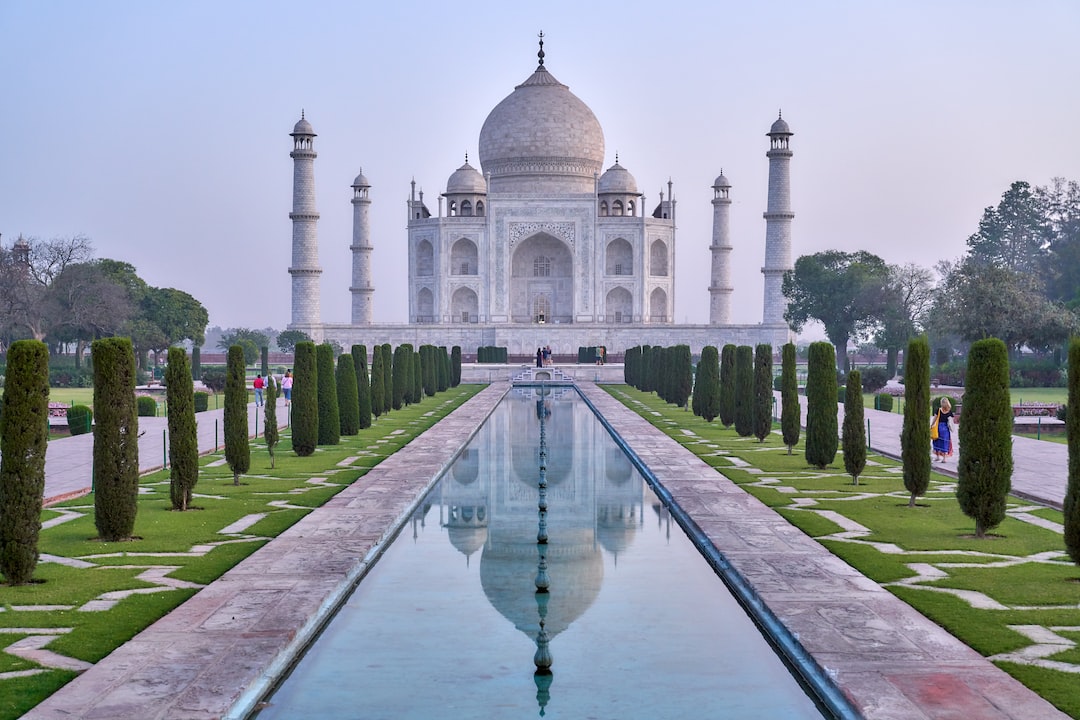 India is a large and diverse country in South Asia with a rich history, diverse culture, and stunning natural landscapes. It is known for its vibrant festivals, delicious cuisine, and warm hospitality.
---
General Infomation
Exchange Rate of 1 USD to INR
₹83.18
Day 1
---
Take a walk along the Parvati River and enjoy the beautiful scenery. Spot some local wildlife such as birds and monkeys.

Visit the Manikaran Gurudwara, a beautiful Sikh temple that has hot springs and serves free food to visitors.

Enjoy a dinner at the popular Boom Shiva Cafe known for its Israeli and Indian cuisine. Stay for the live music and drinks.
---
Day 2
---
Take a 12 km trek through Kheerganga's dense forest, hot springs, and scenic beauty. This trek includes camping overnight.

Enjoy dinner at the popular Moon Dance Cafe known for its food and great ambiance. Drinks and music also available.
---
Day 3
---
Take a walk through Tosh Village which is popular for its stunning views, small cafes, and friendly locals.

Head over to Rasol, popular for its clear skies and stunning view of the galaxy.

Enjoy food and drinks at Shiva Shanti Cafe known for its Tibetan and Israeli cuisine.
---
Day 4
---
Take a day trip to Dharamshala, home to the stunning Dalai Lama Temple, museums, and bustling markets.

Enjoy dinner at Stone Garden Cafe known for its outdoor seating, wood-fired pizzas, and drinks.
---
Day 5
---
Take a trek or taxi to the isolated Malana village known for its unique culture and architecture.

Shop at the Tibetan Market and take home unique souvenirs such as jewelry and clothing at reasonable prices.

Enjoy dinner and drinks at Jim Morrison Cafe known for its music-themed decor, seasonal and exotic dishes, cocktails, and mocktails.
---
Day 6
---
Take a day trip to Tirthan Valley, popular for trout fishing, trekking, and homestays.

Enjoy dinner and drinks at the popular Evergreen Cafe known for its vegetarian and non-vegetarian dishes and lively ambiance.
---
Day 7
---
Take a drive to the Pandoh Dam, one of the largest and oldest dams in the region. Enjoy views of the surrounding mountains and lake.

Take a drive to Solang Valley, a popular skiing and paragliding destination that also offers zorbing, cable car rides, and snowmobiling.

Wind down at The Himalayan Village Resort known for its spa, yoga, and meditation facilities.
---
Estimated Cost (USD)
Accommodation
Hostel
5-10 USD per night
Hotel
20-50 USD per night
Airbnb
15-30 USD per night
Transportation
Local Bus
0.10-1.00 per ride
Motorbike
10-20 USD per day
Taxi
50-100 USD per day (depending on route and driver)
Food
Street Food
0.50-3.00 USD per meal
Budget Restaurant
3.00-6.00 USD per meal
Fancy Restaurant
20-50 USD per meal
Activities
Entrance fee for Historical Monuments
2-10 USD per person
Trekking and Hiking
10-20 USD per person
Spa and Wellness Retreats
50-100 USD per session