3 Days trip in Taiwan
Budget: 0 USD - 150 USD
Beach activities
City sightseeing
Food exploration
Historical landmarks
Nightlife
Outdoor adventures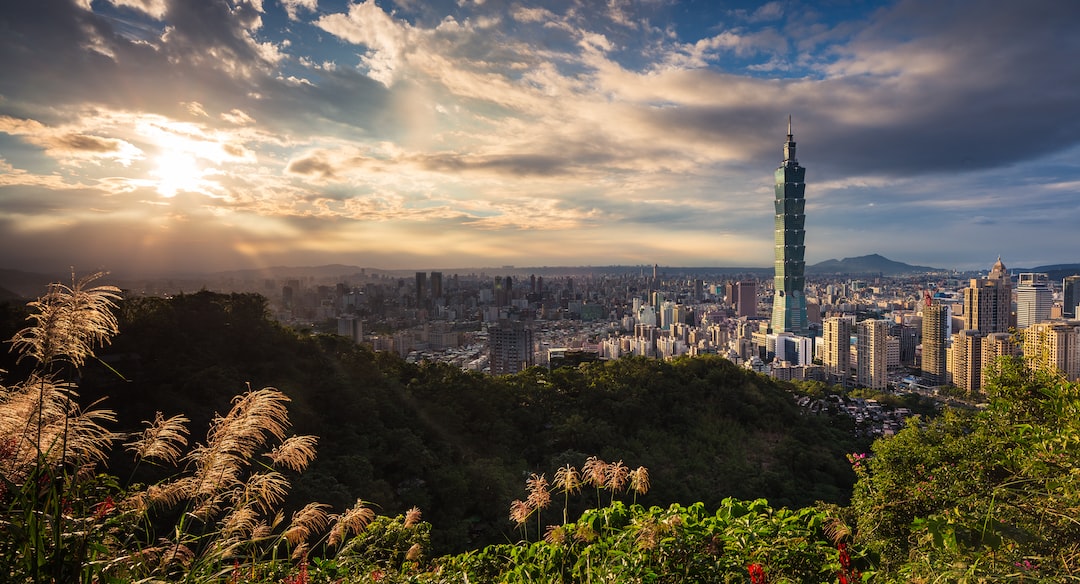 Taiwan is a beautiful island country in East Asia with a rich cultural heritage, stunning natural scenery, and a vibrant economy. It has a complex history and a diverse population, with influences from Chinese, Japanese, and indigenous cultures.
---
General Infomation
Exchange Rate of 1 USD to TWD
NT$32.01
Language
Mandarin Chinese
Taiwanese Hokkien
Hakka
Indigenous languages
Best Way to Get Around
MRT
Bus
High-speed rail
Taxi
Day 1
---
Enjoy swimming and hiking at this secluded beach.

Visit the ancient Tianhou Temple and explore the historic streets of Magong City.

Try fresh seafood at a local restaurant and enjoy a drink at the beachfront bar.
---
Day 2
---
Go kayaking and snorkeling at Baisha Bay's stunning coral reefs.

Try unique local snacks like peanut candy and shark meat soup at Baisha Old Street.

Explore the bustling night markets of Magong City and enjoy drinks at a rooftop bar.
---
Day 3
---
Take a ferry to Qimei Island and explore the historic Banyan Tree Tunnel and stunning basalt cliffs.

Relax on the white sand beaches and go snorkeling at Qimei's Coral Garden.

Try local delicacies like stinky tofu and oyster omelette at Magong Night Market.
---
Estimated Cost (USD)
Accommodation
Hostel
10-20 USD per night
Airbnb
30-50 USD per night
Hotel
60-90 USD per night
Transportation
Bus
0.50-1.50 USD per ride
Scooter rental
20-35 USD per day
Food
Street food
1-5 USD per meal
Night market food
5-10 USD per meal
Restaurant meals
15-30 USD per meal
Activities
Entrance fee for Penghu National Scenic Area
5-10 USD
Snorkeling excursion
20-30 USD
Taiwan Blue Cup Coffee experience
15-20 USD