4 Days trip in India
Budget: 0 USD - 150 USD
Nightlife
Beach activities
Food exploration
Spa and wellness retreats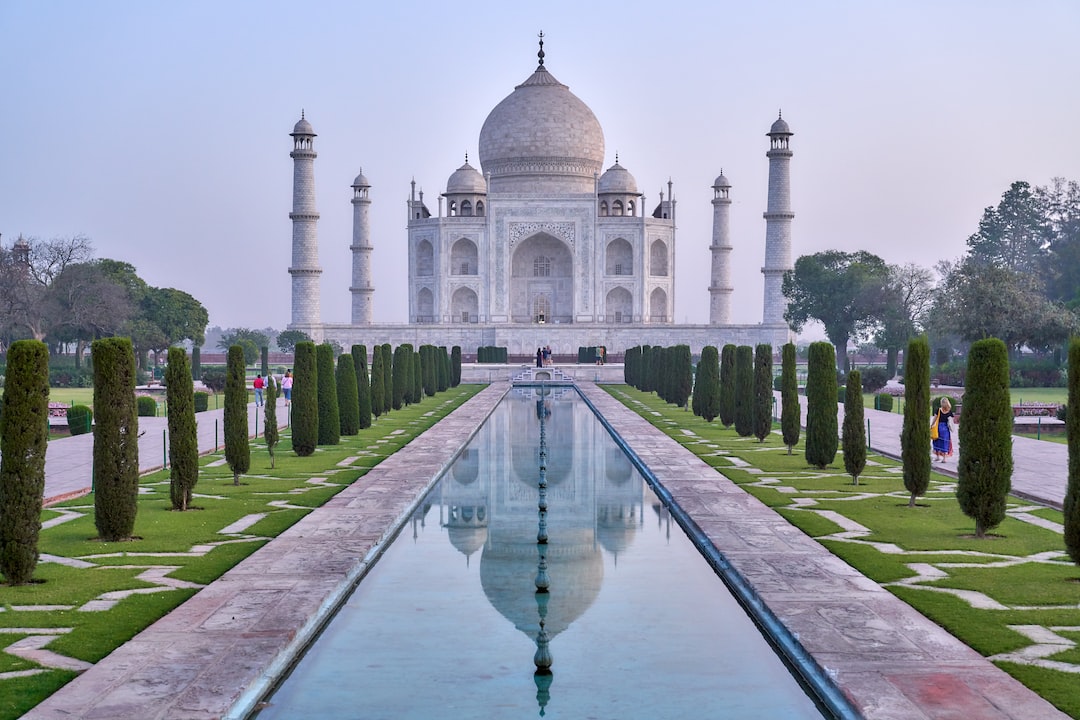 India is a large and diverse country in South Asia with a rich history, diverse culture, and stunning natural landscapes. It is known for its vibrant festivals, delicious cuisine, and warm hospitality.
---
General Infomation
Exchange Rate of 1 USD to INR
₹83.18
Day 1
---
Relax on the beach and enjoy some delicious Goan food from the local shacks.

Experience the famous nightlife of Goa with a visit to Tito's Lane. Enjoy music, drinks and lively atmosphere.

Indulge in fine dining at A Reverie, known for its fusion cuisine and beautiful ambience.
---
Day 2
---
Explore Aguada Fort, a 17th-century Portuguese fort and lighthouse with beautiful views of the sea.

Have lunch at Britto's, a popular beachside restaurant known for its seafood and Goan cuisine.

Unwind with a massage, yoga or meditation session at Anahata Retreat, a beautiful spa and wellness centre.
---
Day 3
---
Visit the Basilica of Bom Jesus, a UNESCO World Heritage Site which is home to the remains of St. Francis Xavier.

Try some traditional Goan cuisine at Gunpowder, a rustic restaurant located in a beautiful garden setting.

Party at Club Cubana, known as the 'Nightclub in the Sky' with a stunning pool, dance floor and great music.
---
Day 4
---
Explore the Arvalem Caves, a group of ancient rock-cut caves that date back to the 6th century.

Spend some time at Baga Beach, try some delicious food from the local shacks and enjoy water sports.

Relax at Banana Republic, a peaceful spa and wellness retreat offering yoga, meditation, massages and more.
---
Estimated Cost (USD)
Accommodation
Budget Hotel
20-50 USD/night
Airbnb/Service Apartment
25-80 USD/night
Transportation
Local bus
0.32 USD per ride
Auto-rickshaw
0.15-0.30 USD per km
Food
Local Restaurant
5-15 USD/meal
Fine dining
15-25 USD/meal
Activities
Beach Activities (Jet-skiing, Parasailing, etc)
20-50 USD
Spa and Wellness Retreats
50-200 USD
Nightlife (Clubs, Bars)
5-30 USD