5 Days trip in Italy
Budget: 350 USD - 850 USD
Outdoor adventures
Historical landmarks
Food exploration
Beach activities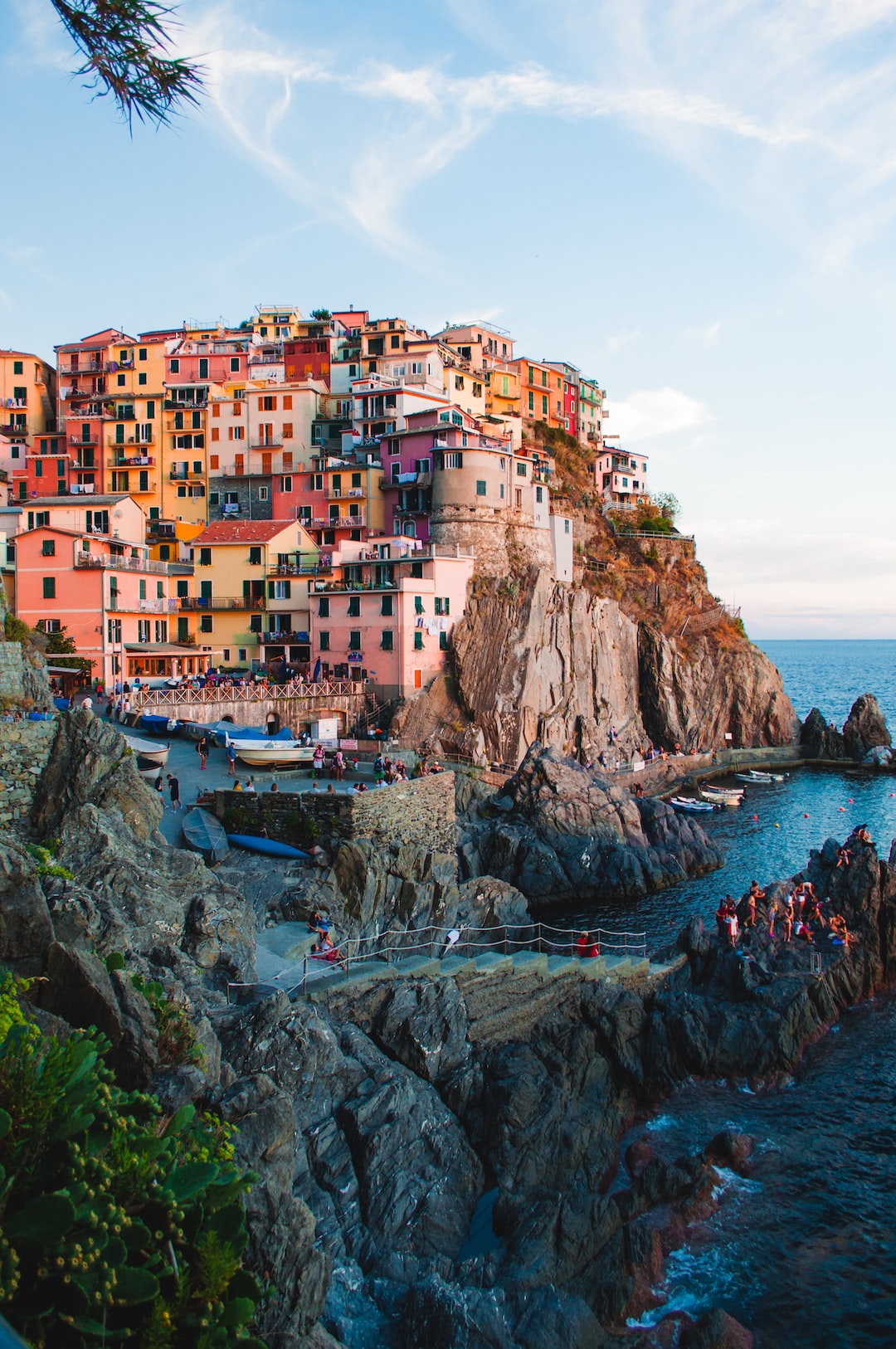 Italy is a beautiful country with a rich history and culture, known for its art, architecture, fashion, and cuisine.
---
General Infomation
Exchange Rate of 1 USD to EUR
€0.92
Day 1
---
Visit the Milan Cathedral and marvel at its impressive architecture and beautiful artwork.

Take a walk along the picturesque canals and enjoy the vibrant atmosphere of the Navigli District. Sample some of the local street food and relax with a drink by the water.

Watch a world-class performance at one of the most famous opera houses in the world.
---
Day 2
---
Explore the world-renowned Vatican City, home to some of the most famous landmarks, art, and architecture in the world.

Browse the colorful stalls of the bustling Campo de' Fiori Market, where you'll find everything from fresh produce to artisanal cheeses and wines.

Make a wish at the stunning Trevi Fountain and enjoy the bustling atmosphere of one of Rome's most popular landmarks.
---
Day 3
---
Take in the stunning view of Torino from the top of the Mole Antonelliana, a landmark tower that houses a museum of cinema.

Enjoy a delicious traditional focaccia at Focacceria San Francesco, a popular spot for locals and tourists alike.

Escape the city and explore the beautiful Parco del Valentino, where you can enjoy a peaceful walk or rent a bike to explore the park's lush gardens and picturesque paths.
---
Day 4
---
Take a day trip to the stunning Lake Maggiore and soak up the sun on one of the lake's beautiful beaches. Take a dip in the clear waters or rent a boat and explore the lake's picturesque islands.

Explore the Borromean Islands, a group of picturesque islands that are home to beautiful villas, botanical gardens, and stunning views of Lake Maggiore.
---
Day 5
---
Take a day trip to the beautiful Lake Como and relax on one of the lake's gorgeous beaches. Enjoy a swim, rent a paddle boat, or just soak up the sun and stunning views.

Visit the beautiful Villa del Balbianello, a stunning mansion that's surrounded by lush gardens and offers breathtaking views of Lake Como.

Ride the funicular railway up to Brunate and enjoy the stunning views of Lake Como and the surrounding mountains.
---
Estimated Cost (USD)
Accommodation
Hostel
25-40 USD per night
Budget Hotel
60-100 USD per night
Airbnb Apartment
50-80 USD per night
Transportation
Public Transportation
1.50 - 2.50 USD per ride
Car Rental
70-90 USD per day
Food
Street Food
3-5 USD per meal
Budget Restaurant
15-20 USD per meal
Fine Dining Restaurant
60-100 USD per meal
Activities
Historical Landmarks Entrance Fee
10-25 USD per entrance
Museum Entrance Fee
15-25 USD per entrance
Outdoor Adventure Tours
50-100 USD per tour