1 Day trip in India
Budget: 200 USD - 3000 USD
Wildlife exploration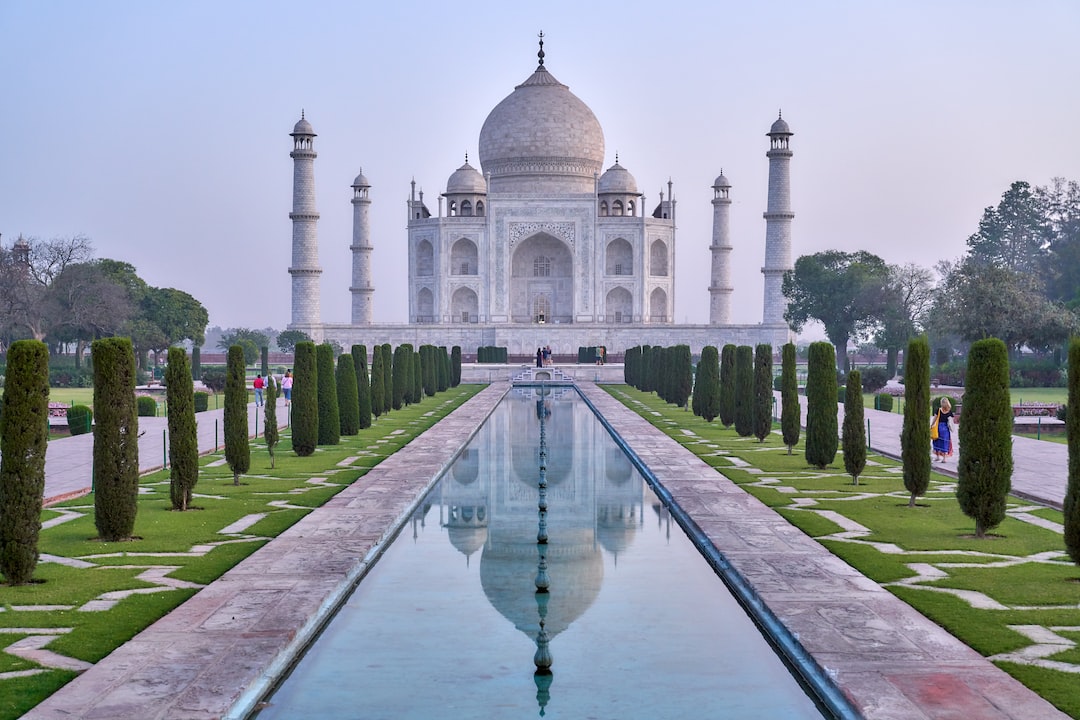 India is a large and diverse country in South Asia with a rich history, diverse culture, and stunning natural landscapes. It is known for its vibrant festivals, delicious cuisine, and warm hospitality.
---
General Infomation
Exchange Rate of 1 USD to INR
₹83.18
Day 1
---
Visit the Nilgiri Biosphere Reserve and go on a guided trek to spot some of the wildlife in the area, including elephants, tigers, and leopards.

Learn about the history and importance of teak wood in Kerala at the Teak Museum.

Take a refreshing dip in the Adyanpara Waterfalls and enjoy the beautiful scenery around you.
---
Estimated Cost (USD)
Accommodation
Hostel
5-15 USD per night
Hotel
20-50 USD per night
Airbnb
15-30 USD per night
Transportation
Local Bus
0.15-0.30 USD per ride
Auto Rickshaw
0.50-1.50 USD per ride
Private Taxi
30-50 USD per day
Food
Street Food
1-3 USD per meal
Budget Restaurant
3-5 USD per meal
Fancy Restaurant
10-20 USD per meal
Activities
Entrance fee for Wildlife Sanctuary
5-10 USD per person
Trekking in Nilambur
5-15 USD per person
Ayurvedic Massage
20-50 USD per session