4 Days trip in India
Budget: 0 USD - 700 USD
Food exploration
Wildlife exploration
Historical landmarks
Outdoor adventures
Shopping
Cultural experiences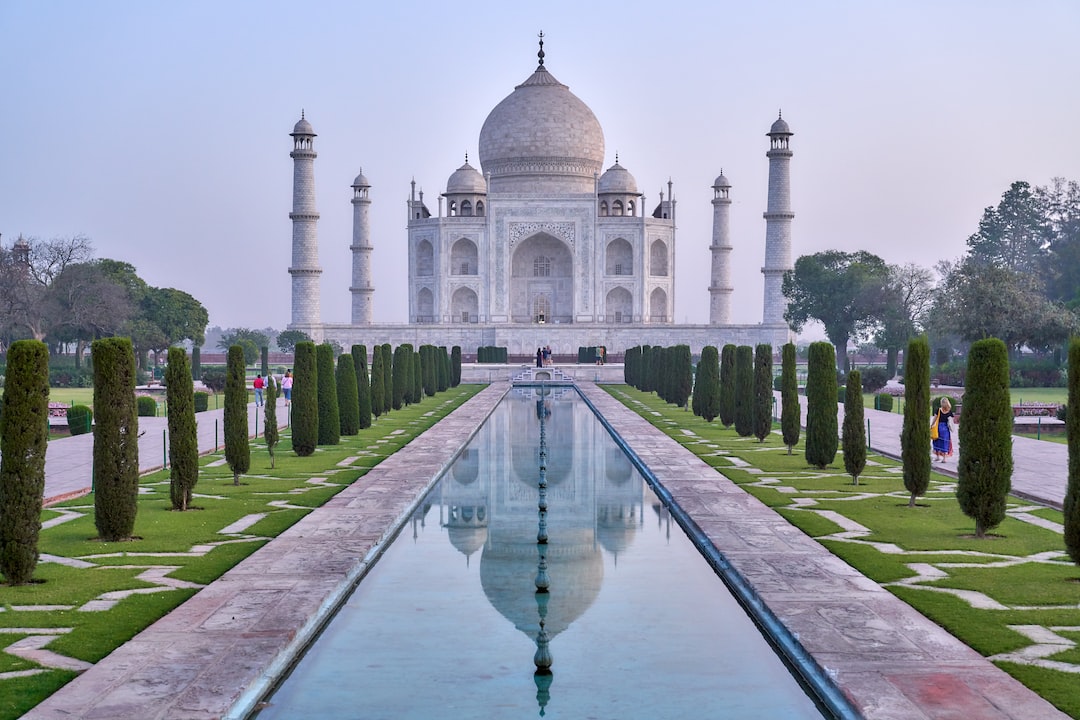 India is a large and diverse country in South Asia with a rich history, diverse culture, and stunning natural landscapes. It is known for its vibrant festivals, delicious cuisine, and warm hospitality.
---
General Infomation
Exchange Rate of 1 USD to INR
₹83.18
Day 1
---
Explore the largest monastery in Sikkim, originally built in the 16th century.

Take a guided tour of the tea garden and enjoy a tea tasting experience.

Explore the pedestrian-only shopping boulevard and enjoy local cuisine and handicrafts.
---
Day 2
---
Take a guided trek through the national park to spot endangered wildlife and enjoy stunning views of the Himalayas.

Take a scenic cable car ride over the city and enjoy panoramic views of the mountains and valleys.

Experience local cuisine and customs at traditional festivals and homestays in this picturesque mountain village.
---
Day 3
---
Visit one of the oldest and most revered monasteries in Sikkim, founded in the 17th century.

Enjoy trekking and birdwatching through this stunning valley surrounded by snow-covered mountains and hot springs.

Sample authentic Tibetan cuisine and enjoy live music and cultural performances in this cozy restaurant.
---
Day 4
---
Explore the historic passageway between India and China, lined with military bases and stunning views of the Himalayas.

Take a scenic train ride through the spiral loop and enjoy panoramic views of the Darjeeling hills and valleys.

Savor a candlelit dinner with stunning views of the city and mountains at this romantic rooftop restaurant.
---
Estimated Cost (USD)
Accommodation
Hostel
10-20 USD per night
Budget Hotel
20-30 USD per night
Homestay
20-40 USD per night
Transportation
Local Bus
0.50-1.50 USD per ride
Taxi
0.20-0.40 USD per km
Motorcycle Rental
10-15 USD per day
Food
Street food
1-3 USD per meal
Local Restaurants
2-5 USD per meal
Fine Dining
15-25 USD per meal
Activities
Entrance fee for historical landmarks
2-5 USD per person
Nature trekking
10-20 USD per person
River Rafting
50-100 USD per person