5 Days trip in India
Budget: 0 USD - 500 USD
Spa and wellness retreats
Wildlife exploration
Cultural experiences
Outdoor adventures
Nightlife
Historical landmarks
Food exploration
Shopping
Festivals/events
City sightseeing
Beach activities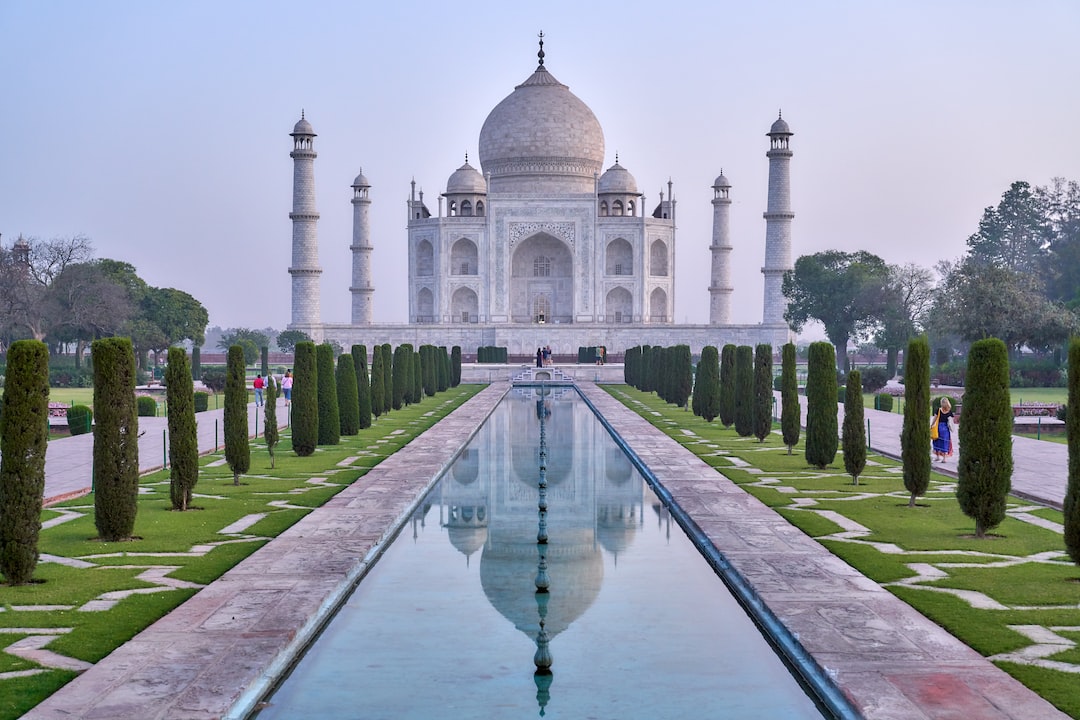 India is a large and diverse country in South Asia with a rich history, diverse culture, and stunning natural landscapes. It is known for its vibrant festivals, delicious cuisine, and warm hospitality.
---
General Infomation
Exchange Rate of 1 USD to INR
₹83.18
Day 1
---
Take a stroll at the famous Mall Road of Manali, explore the quaint shops and eateries.

Visit the beautiful Van Vihar National Park, take a boat ride and spot some animals.

Experience the nightlife of Old Manali, try out some local delicacies and hang out at the pubs.
---
Day 2
---
Embark on a thrilling adventure at Solang Valley, try out various snow activities like skiing, paragliding, or snowmobiling.

Visit the Hadimba Temple, built in 1553, has a unique architecture and is dedicated to the wife of Bhima, from Mahabharata.

Explore and pay your respects at the Manu Temple, dedicated to the sage Manu, who is considered the creator of the world by Hindu mythology.
---
Day 3
---
Trek to the picturesque Jogini Waterfall and take a dip in the cool water.

Visit the colorful Tibetan Monastery, browse for souvenirs, and learn about Tibetan culture.

Relax at Casa Bella Vista, enjoy live music and some drinks with the locals.
---
Day 4
---
Take a drive to Rohtang Pass, the highest point in Manali. There are various snow activities and scenic views on offer.

Visit the Museum of Himachal Culture and Folk Art, learn about the history and culture of the region.
---
Day 5
---
Relax your body and mind at the Vashisht Hot Water Springs and Temple, which is believed to have medicinal properties.

Visit the Kullu Shawl Factory, shop for exquisite Kullu shawls, and learn about the traditional weaving techniques.

Have a delicious meal at The Johnson's Cafe, a popular joint in Old Manali.
---
Estimated Cost (USD)
Accommodation
Hostel
10.00-20.00 per night
Hotel
30.00-50.00 per night
Airbnb
20.00-40.00 per night
Transportation
Local Bus
0.50-1.00 per trip
Rented Motorcycle/Scooter
10.00-20.00 per day
Food
Street Food
1.00-5.00 per meal
Local Cafes/Restaurants
5.00-10.00 per meal
Fancy Restaurant
15.00-20.00 per meal
Activities
Visit Naggar Castle
2.00-5.00
Trek to Jogini Waterfall
5.00-10.00
Visit Hadimba Temple
1.00-2.00