6 Days trip in Greece
Budget: 0 USD - 1600 USD
Beach activities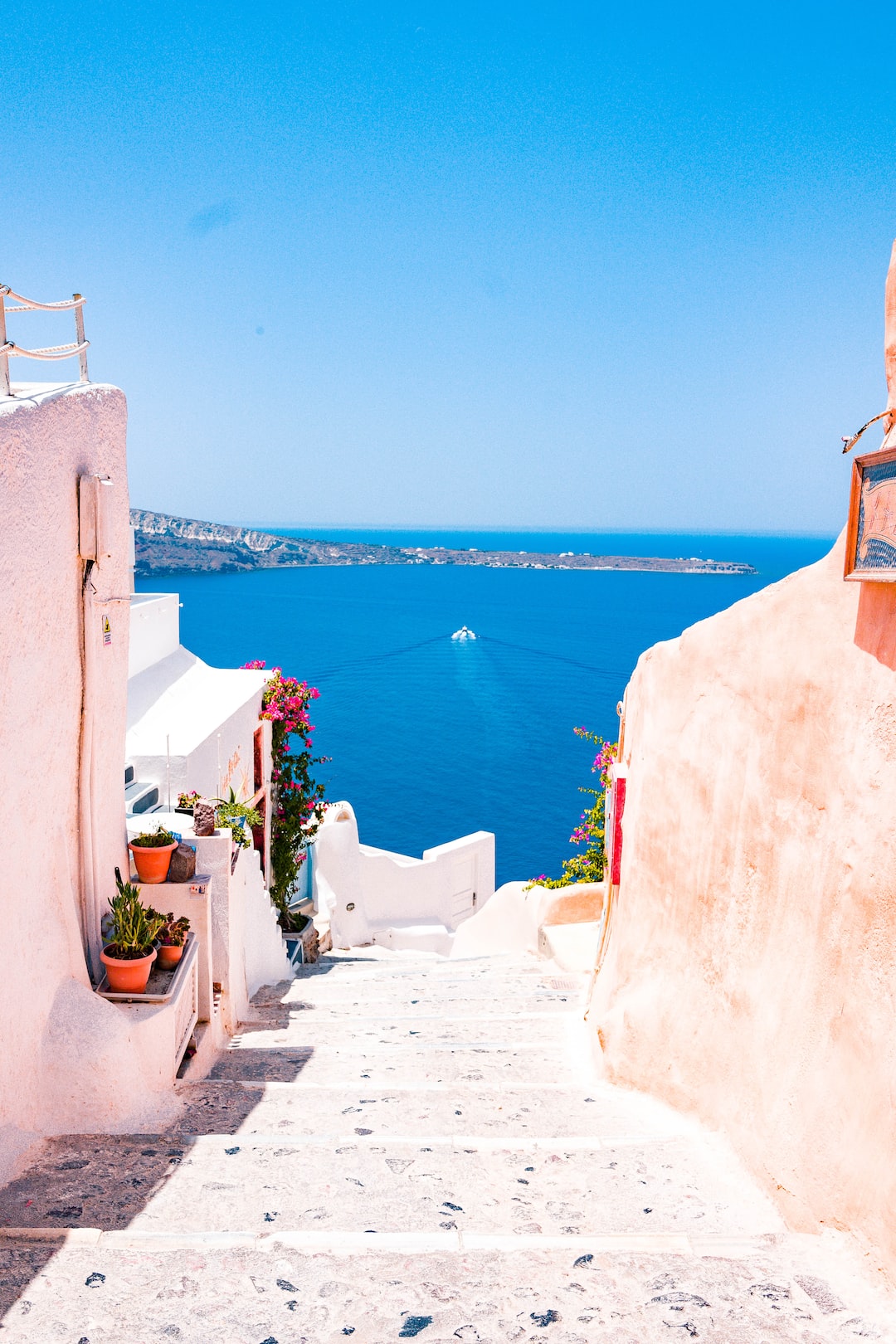 Greece is a captivating country with a rich history, stunning landscapes, and a vibrant culture. From exploring ancient ruins to relaxing on beautiful beaches and experiencing traditional Greek hospitality, Greece offers a truly memorable travel experience.
---
General Infomation
Exchange Rate of 1 USD to EUR
€0.92
Day 1
---
Explore the beautiful sandy beach of Perea and try out Jet Skiing or Parasailing.

Visit the serene Mykonos beach for a relaxed day soaking up the sun.

Experience the vibrant nightlife and explore the gourmet restaurants along Tsimiski Street.
---
Day 2
---
Enjoy a thrilling Scuba Diving experience and explore the exotic marine life in Sani Beach.

Experience the adrenaline rush with Banana boat rides, Kayaking and Paddle Boarding in Pefkohori Beach.

Visit the vineyards of Afitos and enjoy a wine tasting experience about the historic background of the wines.
---
Day 3
---
Visit the tranquil and secluded Balos beach for a day filled with relaxation and peace.

Experience the serene turquoise-blue waters of Kinira Beach and indulge in Scuba diving and Snorkeling.

Explore the traditional Greek Cuisine of Thassos in the beautiful Square and experience the culture of the region
---
Day 4
---
Visit Naousa and explore the historic Museum of Wine and Wine Tasting experiences.

Visit the Royal Tombs of Vergina and explore the historical background of the ancient kingdom of Macedonia.

Experience the beautiful Edessa waterfalls and indulge in the adventure of hiking and kayaking.
---
Day 5
---
Visit the mesmerizing Lefkada Beach and indulge in thrilling water sports activities like Kite Surfing and Wind Surfing.

Calm yourself at the picturesque Gyra Beach and enjoy the serenity of the turquoise blue waters.

Experience the lively atmosphere of the Lefkada harbor and explore the gourmet restaurants adjacent to it.
---
Day 6
---
Visit Kerkyra and discover the historical background of the island's Venetian past by exploring the Old Town.

Experience the beautiful Glyfada Beach, and indulge in adventurous water sports like Boat Riding and Scuba Diving.

Experience the vibrant Nightlife and exquisite Greek Cuisine at the major hub of Corfu Nightlife.
---
Estimated Cost (USD)
Accommodation
Hostel
12-35 USD per night
Hotel
40-120 USD per night
Airbnb
30-80 USD per night
Transportation
Local bus
1-2 USD per trip
Car rental
25-50 USD per day
Food
Street food
5-10 USD per meal
Mid-range restaurant
15-25 USD per meal
Fine dining
30-60 USD per meal