2 Days trip in Turkey
Budget: 250 USD - 2150 USD
City sightseeing
Food exploration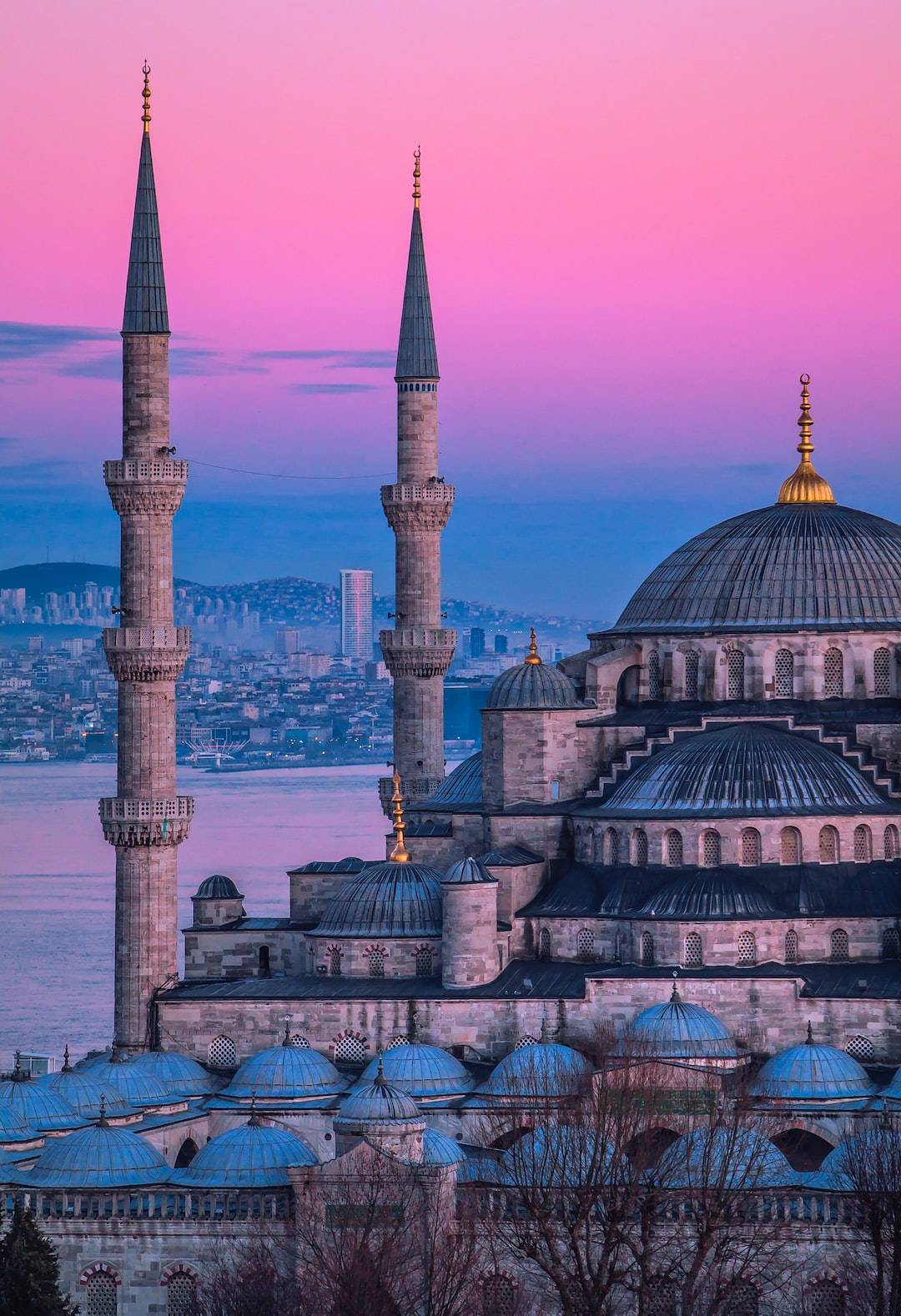 Turkey is a transcontinental country with a rich history, diverse geography, and vibrant culture. It offers a mix of ancient ruins, stunning landscapes, and bustling modern cities. From the bustling streets of Istanbul to the surreal landscapes of Cappadocia, Turkey has something to offer every traveler.
---
General Infomation
Exchange Rate of 1 USD to TRY
TRY 28.69
Day 1
---
Start your day at Sultanahmet Square, the heart of Old Istanbul. Explore the stunning Blue Mosque and Hagia Sophia. Don't forget to snap some amazing photos with the Bosphorus views in the background.

Enjoy the authentic Turkish cuisine at the Grand Bazaar. Try some delicious kebab, baklava and Turkish coffee. Shop for souvenirs and traditional carpets. The colorful and vibrant atmosphere will surely mesmerize you.

End your first day at Galata Tower, an iconic landmark of Istanbul. Take a breathtaking panoramic view of the city from the observation deck. Have a relaxing evening and enjoy the mesmerizing sunset.
---
Day 2
---
Start your day with a Bosphorus Cruise from Besiktas. Admire the stunning views of the Istanbul skyline, the iconic mosques, palaces and bridges. Learn about the history and culture of the city from the informative guide on board.

Head to Kadikoy to enjoy a delightful fish meal at the Fish Market. Try some of the freshest catch of the day, grilled to perfection. Don't forget to taste the famous Turkish street food, Kokorec.

End your trip at Taksim Square, the modern and lively district of Istanbul. Enjoy the vibrant nightlife, with exciting cafes, pubs and restaurants. Shop for trendy clothing and accessories, and indulge in a traditional Turkish Bath.
---
Estimated Cost (USD)
Accommodation
Hostel
10-25 USD per night
Hotel
50-150 USD per night
Airbnb
30-100 USD per night
Transportation
Public Transport
1-2 USD per ride
Food
Street Food
1-3 USD per dish
Budget Restaurant
5-10 USD per meal
Fancy Restaurant
30-50 USD per meal
Activities
Hagia Sophia Museum Entrance Fee
15 USD per person
Bosphorus Cruise
25-30 USD per person
Istanbul Food Tour
50-75 USD per person